GHC Sites
>
Student Engagement
>
Student Organizations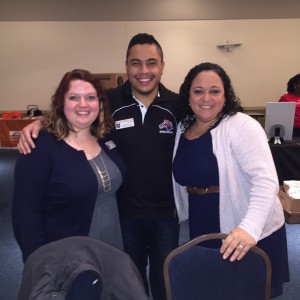 A well-rounded, integrated program of student activities is provided through registered student organizations (RSO). Various RSOs have been established on campus for students with similar purposes and interests. These groups include scholastic honor societies, academic departmental groups, student leadership, student media and special interest groups.
Membership in all groups is open to all students; however some may require additional criteria for joining as full members. Some groups operate primarily on one campus location, while others may operate on multiple campuses. A student at any campus is eligible to join any group, regardless of whether the organization is based at that student's primary campus.
Students interested in joining any of the established groups should contact the club advisor for more information. Club Round-Up days are held at the beginning of both fall and spring semesters at all locations as an opportunity for students to learn more about the groups.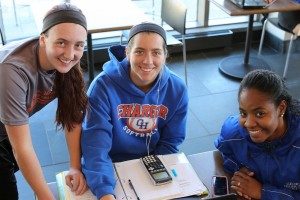 Finding the Right Organization
If you do not see a group that interests you, the Office of Student Engagement encourages students to form new organizations at any time. Listed clubs are followed with the code on which location it primarily operates – Floyd Campus (FC), Cartersville Site (CS), Marietta Site (MS), Paulding Site (PS), Douglasville Site (DS), Heritage Hall (HH), or All Campuses (AC).
Organizations By Type
Academic Groups
Leadership Groups
Honorific Groups