GHC Sites
>
Student Engagement
>
Student Handbook
This Student Handbook provides information that is critical to your success as a student here. It contains many important guidelines and policies that will assist you during your time at GHC, and it outlines the many student engagement opportunities available to you, such as the Student Government Association, a variety clubs and honors organizations, and much more.
Download the most current GHC Student Handbook as a pdf file.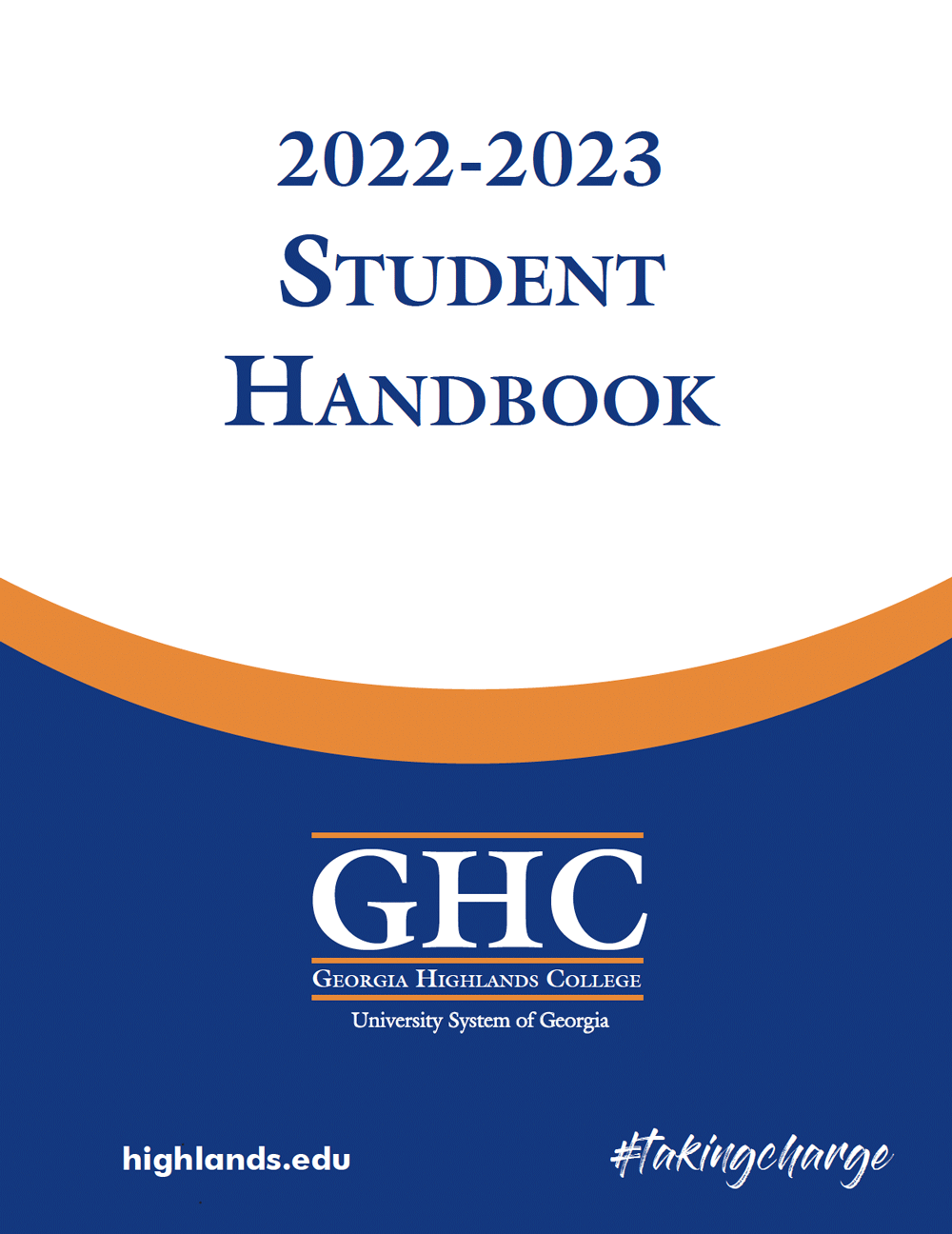 For a listing of all archived GHC Student Handbooks, visit the GHC Archives.