GHC Sites
>
Student Engagement
>
Careers Services
>
GHC SteppingBlocks
GHC SteppingBlocks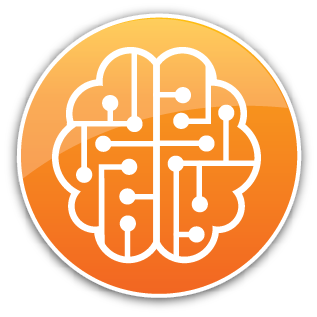 Steppingblocks is a data and analytics engine that provides workforce and educational outcome insights on over 100 million people in the United States- including your Chargers and Charger Alumni! Steppingblocks provides students with various tools for their educational and professional lives. Students are able to explore their major and possible career outcomes, have access to a digital career counseling tool, and even see where your fellow Charger Alumni have gone post graduation! The data provided to Georgia Highlands College students is specific to our students and alumni, providing you with real world information.
Signing Up
Signing up for Steppingblocks is easy! Simply go to the their website and choose to log in through your University, located under the student login tab at the top of the page. From there, you will be able to find Georgia Highlands College in the list and sign in with your student email!
Steppingblocks Tools
Stepping blocks provides a multitude of tools to help you in your professional journey! These tools include personality assessments, data analysis on where your fellow Alumni went after graduation, the Search360 tool, and a job board!
FAQs
Steppingblocks provides students with a helpful FAQs page, with multiple articles covering an array of topics. The page can be accessed here.