GHC Home
>
GHC Admissions
Let's Chat: Admissions
Sign-up today to meet with a GHC Admissions Counselor via video conference. Let us help you…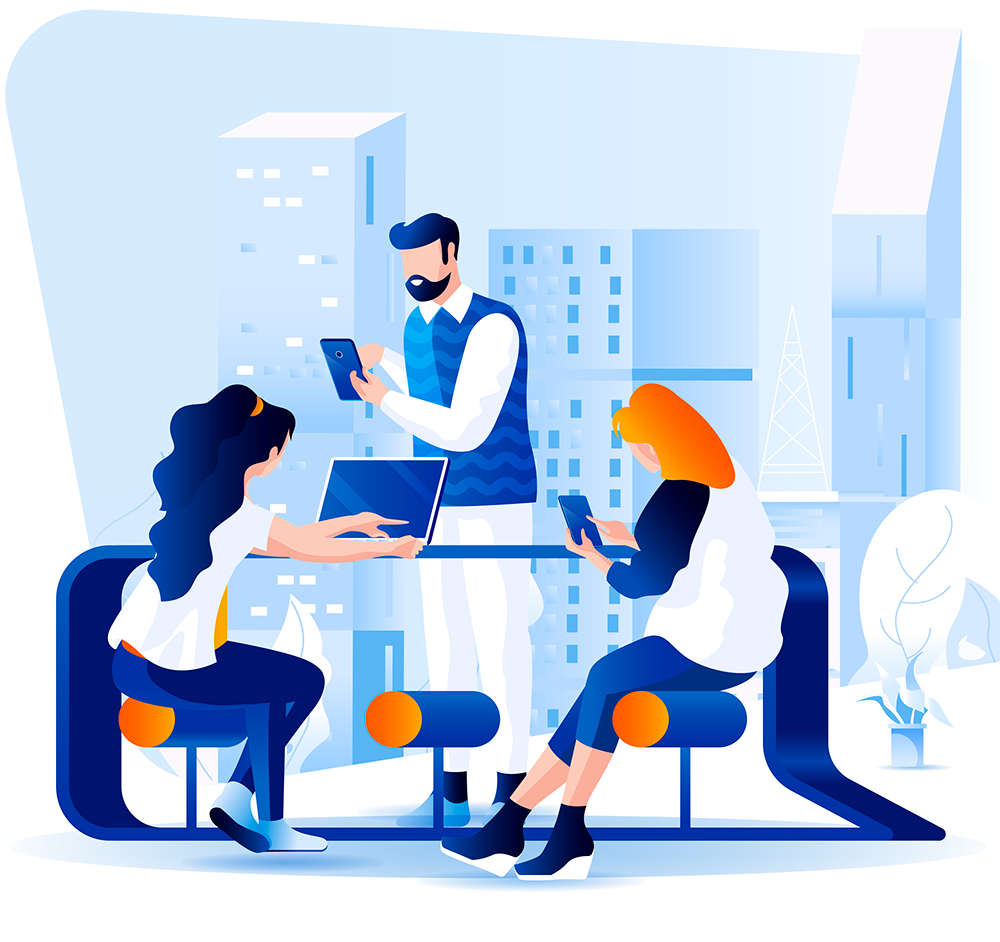 Chat with Admissions Counselor, Qwaunzee Jones, HERE
Wednesday, August 5
10am-12pm
Important Dates
Traditional Admissions Deadline
Traditional Admissions Deadlines
Semester
Preferred Application
Deadline
Final Admissions
Deadline
Admissions Document
Received Deadline
Registration
Begins
Classes Begin
Summer 2020
March 1, 2020
May 22, 2020
May 27, 2020
March 9, 2020
May Session:
May 18, 2020
June Session:
June 8, 2020
Full Session:
June 8, 2020
July Session:
July 2, 2020
Fall 2020
Full Session:
April 1, 2020
Late Start:
July 1, 2020
Full Session:
August 14, 2020
Late Start:
August 14, 2020
Full Session:
August 14, 2020
Late Start:
August 14, 2020
Full and Late
Start Sessions:
April 13, 2020
Full Session:
August 15, 2020
Late Start:
September 8, 2020
Admissions Applications and Documentation are due by the end of the business day on the published deadline date.
Admissions applications are complete once all documents have been received.
Applications are evaluated in the order in which they are received. Please allow up to two weeks before an admissions decisions to be made.
Students can register for classes only if they have been admitted to the institution.
Dual Enrollment Admissions Deadlines
Dual Enrollment Admissions Deadlines
Semester
Application
Deadline
Document
Received Deadline
Registration
Begins
Classes Begin
Summer 2020
March 1, 2020
May 15, 2020
April 6, 2020
Full Session: June 8, 2020
Fall 2020
August 1, 2020
August 1, 2020
April 6, 2020
August 15, 2020
All required documents, such as transcripts (high school and/or college) home educated portfolio, and test scores, must be submitted by the application deadlines for admissions consideration. Any exceptions to GHC admissions deadline dates may be considered at the discretion of the Director of Admissions. Please allow ample time for receipt and processing of all documents and test scores. Processing time of applications varies based on the number of applicants and the time of year. Please direct questions to dualenroll@highlands.edu.
Office of Admissions
3175 Cedartown Highway
Rome, GA 30161
Phone: 706-802-5000
Fax: 706-295-6341
Admissions Email: admitme@highlands.edu
Dual Enrollment Email: dualenroll@highlands.edu