GHC Home
>
Financial Aid
>
Check My Aid Status
To check your Schedule/Bill (Charges):
Click HERE to access your Schedule/Bill (Charges).
To check your Financial Aid Status:
Click SCORE to log in.

* Username is your GHC ID number and the PIN will be your six digit birthday (ex: March 1, 1990 is 010190)

* Once you log in, you will have to create a new PIN.

Once you are logged into SCORE, click on the Financial Aid tab.
Then click on the Check Financial Aid Status tab for the appropriate aid year (an aid year encompasses fall/spring/summer).
For issues with your PIN number:
Option 1:

If you already created a PIN number in the past, type your GHC ID number and click Forgot Pin? on the  SCORE link to retrieve.
To retrieve your GHC student email or GHC ID number:
Use the GHC ID Lookup tool.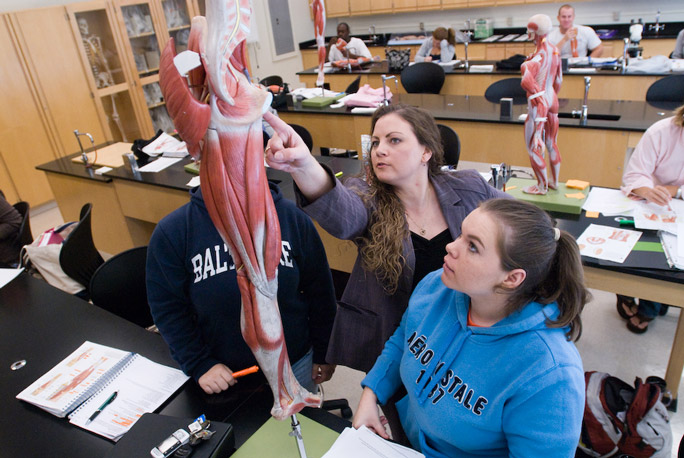 ---
Our Georgia Highlands College Locations
Floyd Campus
3175 Cedartown Hwy
Rome, GA 30161
706-802-5000
Cartersville Instructional Site
5441 Highway 20 NE
Cartersville, GA 30121
706-802-5000
Marietta Instructional Site
1090 Northchase Parkway, Suite 150
Marietta, GA 30060
706-802-5000
Paulding Instructional Site
25 Courthouse Square
Dallas, GA 30132
706-802-5000
James D. Maddox Heritage Hall Instructional Site
415 E. Third Ave Glenn Milner Blvd
Rome, GA 30161
706-802-5000