GHC Sites
>
Student Engagement
>
Leadership Development
>
Charge Into Leadership Conference
Charge Into Leadership Conference
Friday, October 14, 2022, 9am-3pm
Cartersville Campus
Keynote Speaker: George Mitchell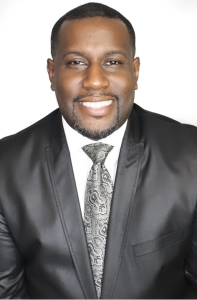 Born and raised in Atlanta, Ga, George attended Harper-Archer High School on the westside of Atlanta. He continued his studies at Alabama A&M University where he later received his Bachelor's Degree in Business Administration with a concentration in Management Information Systems. While attending College he met his college sweetheart now wife of 15 years Princess Mitchell. After graduating college, George and Princess moved to Sacramento, Ca. They started working in Corporate America and they also worked in financial services part time. After a few years of working in financial services part time they decided to go full time in financial services. Today George is currently the leader of the largest African-American financial services team in Northern California with over 350 Licensed reps and has been in business now for 15 years. George is also a motivational speaker who inspires thousands of people working in the financial services industry. George & his wife have 3 beautiful kids George Jr. 16, Savannah 8, & Jaxson 4. George's main focus is to inspire people to be all that they can be in entrepreneurship and to help people believe in themselves.
Itinerary
8:00am-9:00am: Check-In/Continental Breakfast/Browsing School Tables (Student Center Lobby)
9:00am-9:45am: Welcome (Dr. Mike Hobbs) & Keynote Speaker- George Mitchell (Student Center Ballroom)
10:00am-10:45am: Breakout Sessions 1 (Classrooms)
Women in Leadership Roundtable (Student Center Ballroom)
Brandy Rogers: Preparing for Graduate School, Starting Now
Jed Gillespie & Annette Maddox: Emergent/Organic Leadership
Joy Hambrick: Time Utility and Work-Life Balance
11:00am-11:45am: Breakout Sessions 2 (Classrooms)
H.A.N.K. Music & NYLA XO: Mindset Mastery: Execute Your Vision & Create The Life You Desire

The premise is how a simple shift in your thinking can completely alter the trajectory of your life in the best way. 

Dena & Marcus Turner: Leading with Purpose

Allowing purpose to lead you into success

Raychel Jones: Started from the Bottom...

An interactive and intensice learning experience for upcoming music executives, and creatives interested in getting into and navagating music/entertainment field.

Chad Conley: Attack!

Initial opportunities are not easily earned, no matter the amount of talent present. You have to be specific and diligent in your approach for partnerships and industry 'chances'. Nothing is guaranteed. We will take a look at an approach that has been successful for me and continues to separate me from the other people that were on the same starting blocks with me when my career began.
12:00pm-1:00pm: Lunch (Student Center Ballroom)
12:30pm-1:45pm: Entrepreneurship Speaker Panel (Student Center Ballroom)
2:00pm-2:45pm: Breakout Sessions 3 (Classrooms)
Dr. Oris: Motivational Leadership: The Power of Now
Jay Pickern: Social Media
Clifton Puckett: Disruptive Leadership
3:00pm-3:15pm: Closing (Student Center Ballroom)
Speaker Panel
Women in Leadership Panel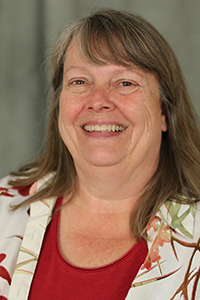 Ms. Melanie Largin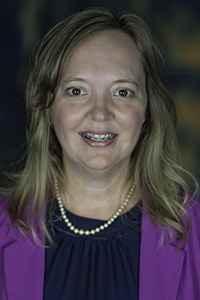 Dr. Jessica Lindberg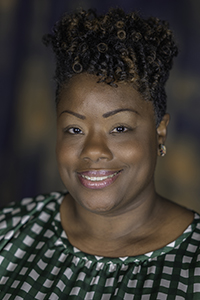 Ms. Michelle Lockett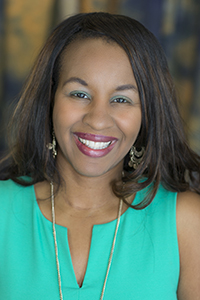 Ms. Travice Obas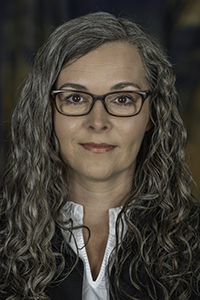 Ms. Jennifer Hicks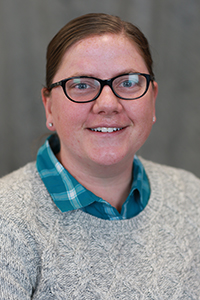 Dr. Lisa Jellum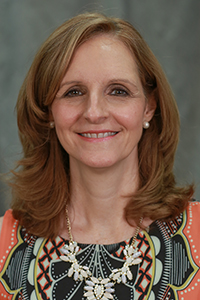 Ms. Leslie Johnson