GHC Home
>
Center for Continuing and Professional Education
Center for Continuing and Professional Education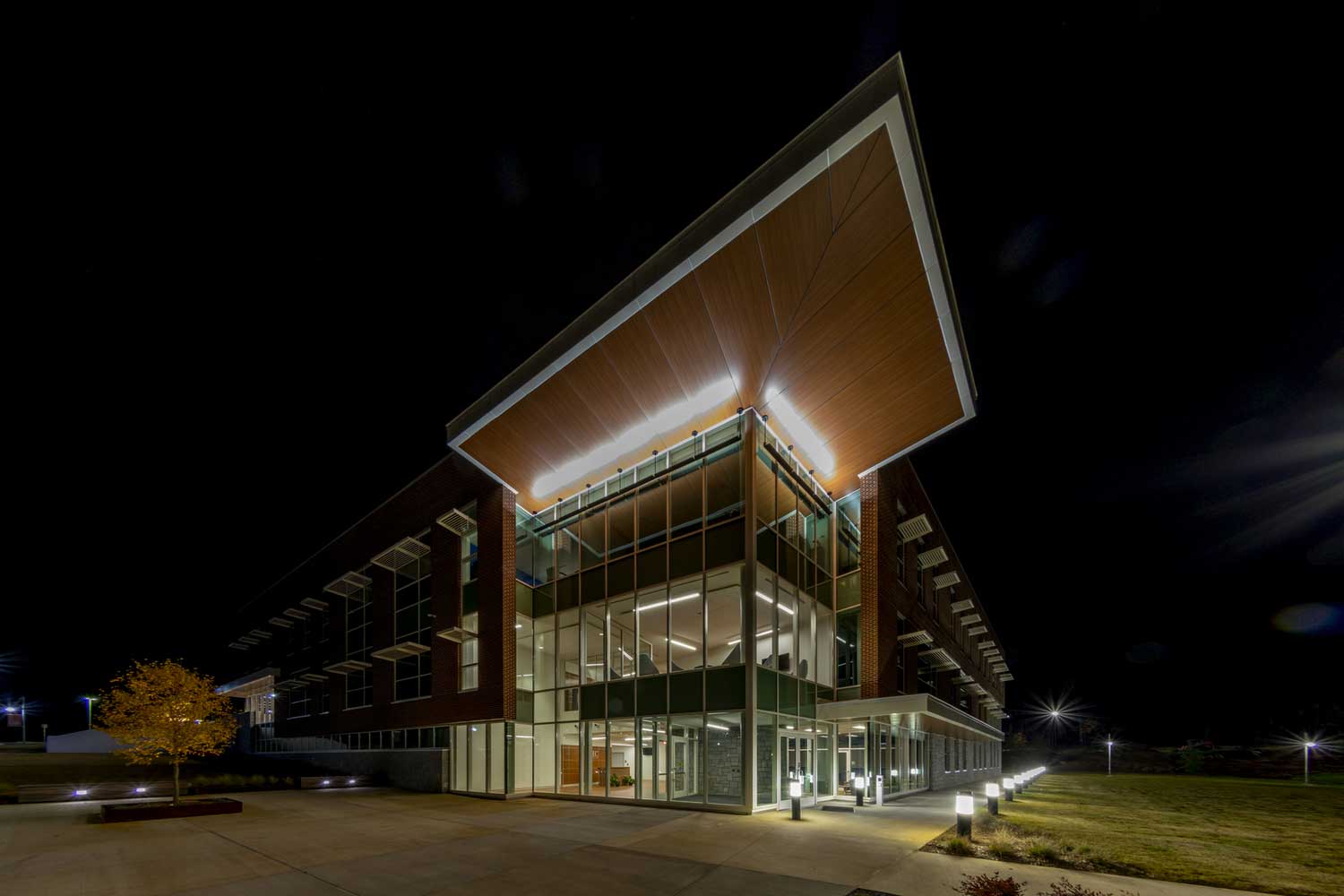 The Center for Continuing and Professional Education (CCPE) at Georgia Highlands College is proud to offer an interesting variety of classes and programs to the general public. We make every effort to provide the educational programs, worker training programs, and professional development programs that meet the specific needs in our communities.
On Campus Programs
Designed to equip the beginning healthcare student in attaining the necessary skills to help individuals maintain their health at the highest possible level.
---
Enjoy networking and discuss topics such as background checks, mental well-being in the workplace, and more!
---
Certificate programs in: Clinical Medical Assistant; Medical Administrative Assistant; Medical Billing and Coding Specialist; Phlebotomy Technician
---
Proficiency certificate for those who wish to become skilled in this program's broad array of features that simplify working with numerical data.
---
These 3-hour workshops are just what your front-line leaders need to help them develop the skills to succeed on the job.
---
Including program such as: OSHA for General Industry; First Aid/CPR/Bloodborne Pathogens; HAZWOPER; Defensive Driving; and more...
---
Master the most common phrases in English for everyday communication. Build confidence and fluency through interactive lessons, practical exercises, and engaging conversations.
---
This workshop is offered in three 4-hour sessions, 9am-1pm, for a total of 12 hours.
October 3, Module I: Making the Case for a Behavior-Based Safety Approach
October 31, Module II: Encouraging a Safety Mindset
November 9, Module III: The 4C model-Communicate, Change, Coach, with Credibility
Online Courses
Learn new personal and professional skills from a wide range of highly interactive courses.
---
Programs designed to provide the skills necessary to acquire professional level positions.
---
A flexible way to learn and aquire sought-after professional certificates and industry-recognized certifications.
---
Online Real Estate Courses for Pre-Licensing, Exam Prep, Post-Licensing, and Continuing Education
Whether you are seeking to learn new skills for a new job, to strengthen your current occupational skills, to increase your knowledge of technology, to learn a foreign language, or to have fun and meet new people, you will find the class that is right for you.
If you are an employer searching for specialized training for your employees, we will work with you to design a program to address whatever challenges you are facing in the 21st century workforce. We offer a variety of leadership courses, as well as workshops on diversity, inclusion, safety, retention, and other timely topics. Remember, learning is a lifelong process. Join the thousands of people throughout Northwest Georgia who are enriching their lives through the quality of educational opportunities available through Georgia Highlands College Continuing Education department.