GHC Home
>
Center for Continuing and Professional Education
Center for Continuing and Professional Education
The Center for Continuing and Professional Education (CCPE) at Georgia Highlands College is proud to offer an interesting variety of classes and programs to the general public. We make every effort to provide the educational programs, worker training programs, and professional development programs that meet the specific needs in our communities. Whether you are seeking to learn new skills for a new job, to strengthen your current occupational skills, to increase your knowledge of technology, to learn a foreign language, or to have fun and meet new people, you will find the class that is right for you. If you are an employer searching for specialized training for your employees, we will work with you to design a program to address whatever challenges you are facing in the 21st century workforce. We offer a variety of leadership courses, as well as workshops on diversity, inclusion, safety, retention, and other timely topics. Remember, learning is a lifelong process. Join the thousands of people throughout Northwest Georgia who are enriching their lives through the quality of educational opportunities available through Georgia Highlands College Continuing Education department. Call 678-872-8230, or email conted@highlands.edu.
Note: For GHC student questions, please call 706-802-5000 (Floyd) or 678-872-8000 (Cartersville).
View our mission statement and goals here.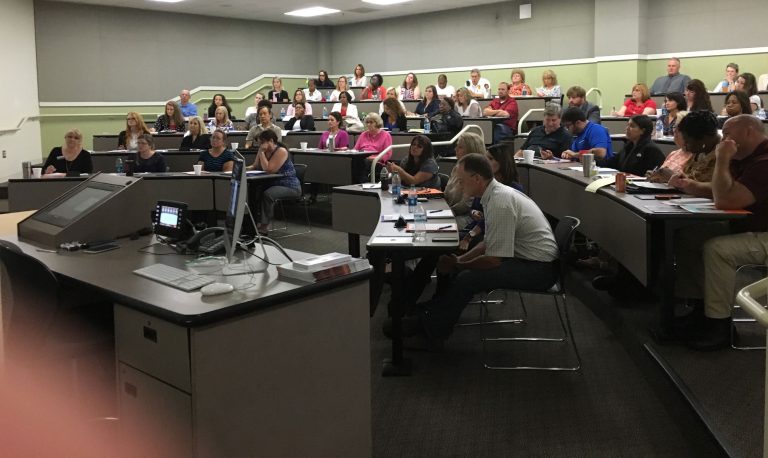 Program Descriptions:
Managing Your Human Resources Seminar
More information to follow.