GHC Home
>
School of Humanities
>
Highlands Writers Conference
>
Publishing Panel
2020 Highlands Writers Conference Publishing Panelists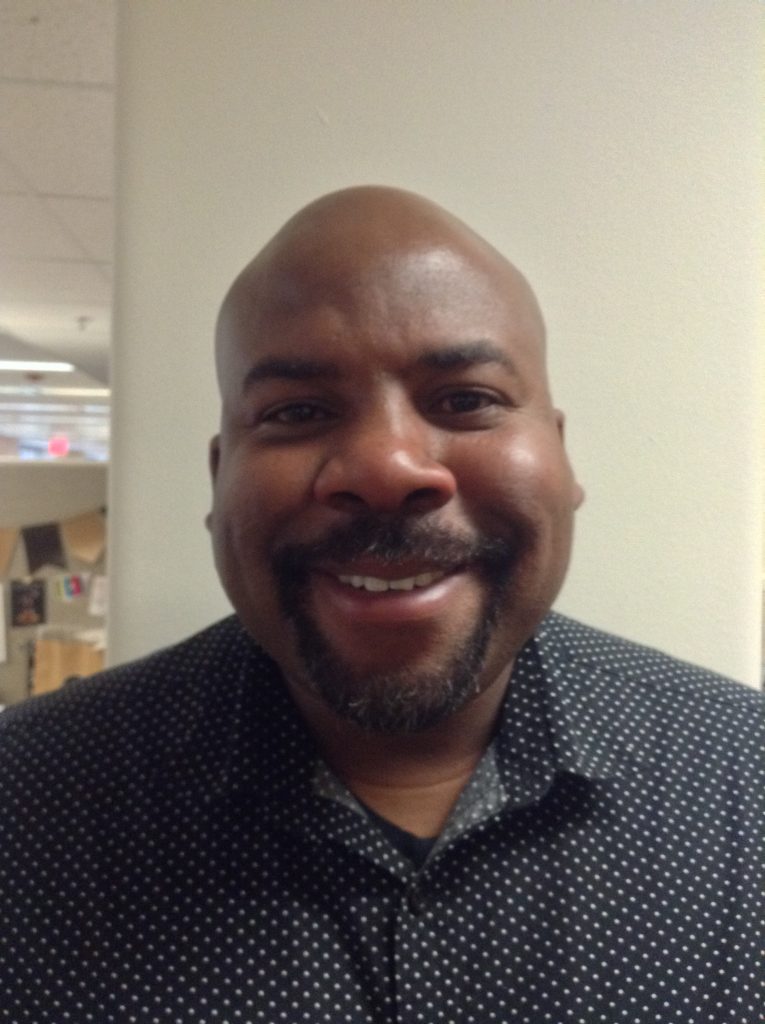 Walter Biggins
Walter Biggins is an executive editor at the University of Georgia Press, and the co-author of Bob Mould's Workbook (Bloomsbury, 2017). His work has been published in the Atlanta Journal-Constitution, The Quarterly Conversation, Bookslut, RogerEbert.com, The Baseball Chronicle, and other periodicals. He lives in Atlanta.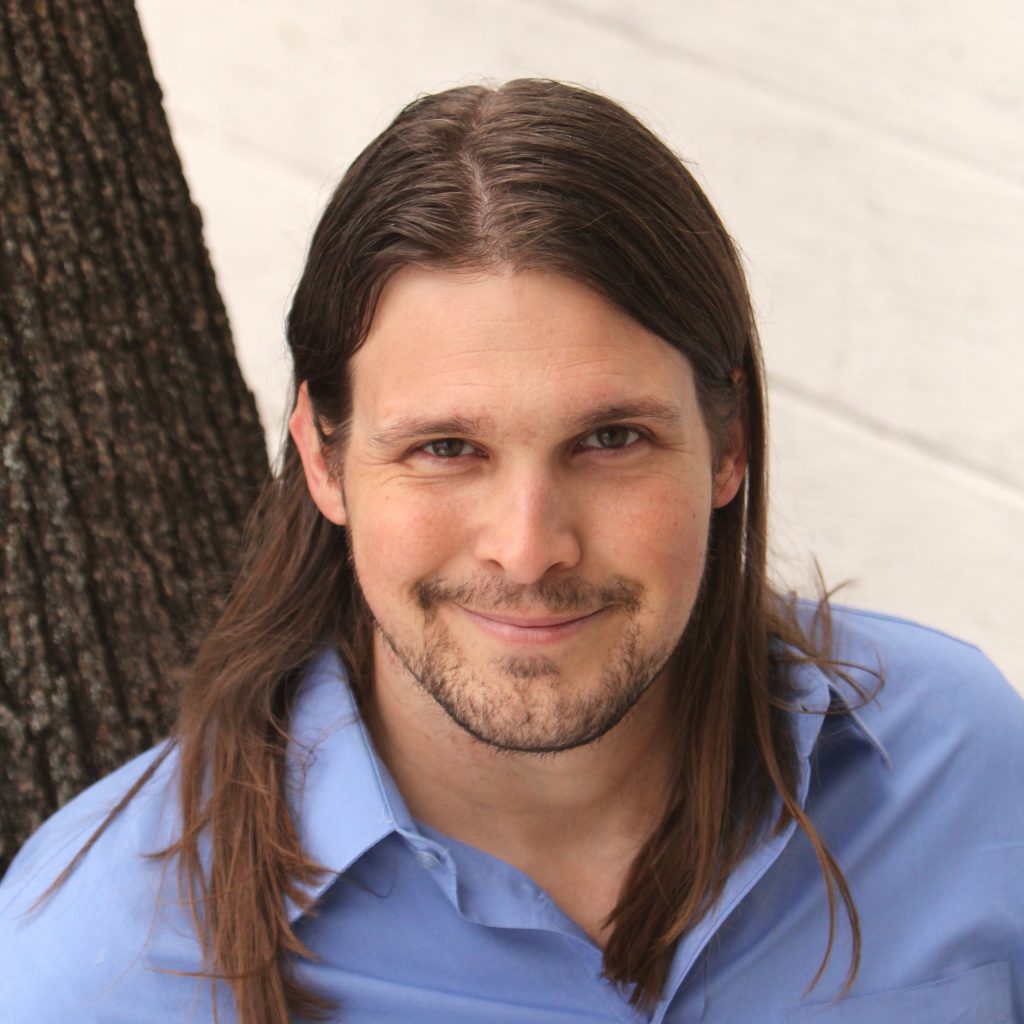 Clinton Crockett Peters
Clinton Crockett Peters teaches creative writing at Berry College. He is the author of Pandora's Garden (2018) and The Divine Coming of the Light (forthcoming), both from the University of Georgia Press. He has been awarded literary prizes from Iowa Review, Shenandoah, North American Review, Crab Orchard Review, and Columbia Journal. He holds an MFA from the University of Iowa where he was an Iowa Arts Fellow and a PhD in English and creative writing from the University of North Texas. His work also appears in Orion, Southern Review, Hotel Amerika, DIAGRAM, Electric Literature, Catapult, and elsewhere. Since 2015, he has been the Essays Editor at Pleiades, at http://www.pleiadesmag.com/. Before, he was the Assistant Nonfiction Editor at American Literary Review and the Nonfiction Editor at North Texas Review. He's also worked at The Iowa Review and Defunct.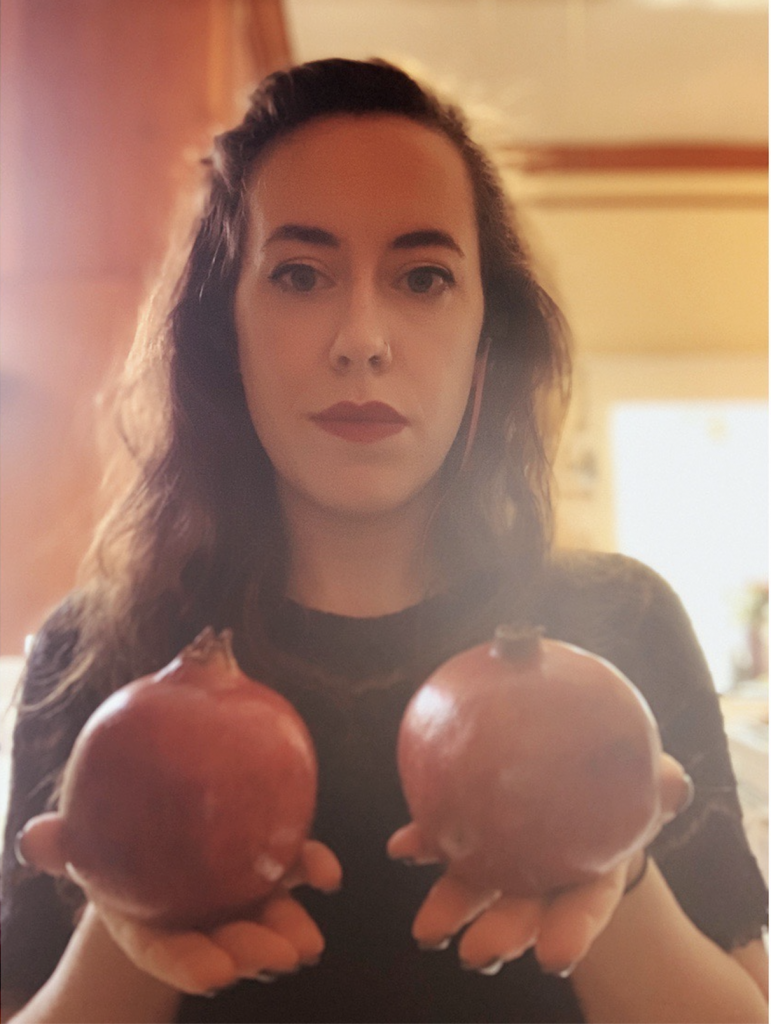 Caroline Crew
Caroline Crew is the author of PINK MUSEUM (Big Lucks), as well as several chapbooks. Her poetry and essays appear in The Kenyon Review, DIAGRAM, and Gulf Coast, among others. Currently, she is pursuing a PhD at Georgia State University, after earning an MA at the University of Oxford and an MFA at UMass-Amherst. She's online here: caroline-crew.com.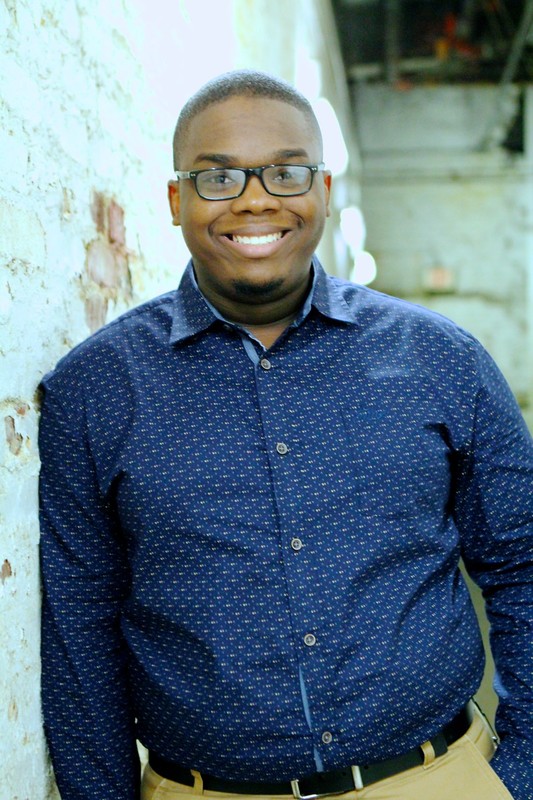 Keitravis Squire
Keitravis Squire is a photographer and filmmaker with a Bachelor's in Film and Video from Georgia State University who has also published poetry and creative writing. He hopes to inspire individuals to think critically after internalizing his work. He sets out to create his own lane of art while paying homage to the greats that have come before him such as Oscar Micheaux, Gordon Parks, Steven Spielberg, Spike Lee, and Stanley Kubrick. He is forever an observer of the world and utterly fascinated by the purity and rawness of the human psyche.