GHC Home
>
School of Humanities
>
Highlands Writers Conference
>
Writers & Workshops
Soniah Kamal
Fiction
Soniah Kamal is an award-winning novelist, essayist, and public speaker. Her most recent novel, Unmarriageable: Pride & Prejudice in Pakistan, is a New York Public Library and NPR Code Switch 2019 Summer Read Pick, a Financial Times Best Book of 2019 so far, and has received praise from The Atlanta Journal Constitution, Southern Living, Library Reads, Forbes, People Magazine and more. Her debut novel, An Isolated Incident, was a finalist for the Townsend Award for Fiction and the KLF French Fiction. Soniah's TEDx talk is about regrets and second chances. Her work has appeared in critically acclaimed anthologies and publications including The New York Times, The Guardian, The Atlantic, Buzzfeed and more. Soniah's short story "Jelly Beans" was selected for the 2017 Best of Asian Fiction Anthology, and her short story "Fossils," judged by Claudia Rankine, won the Agnes Scott 2017 Festival Award for Fiction. Soniah is the recipient of a Susan B. Irene Award from St. Johns College where she received a B.A. in Philosophy and was a Paul Bowles Fiction Fellow at Georgia State University where she earned an MFA in Creative Writing. Soniah grew up in Pakistan, Saudi Arabia and England and resides in Atlanta, Georgia.  www.soniahkamal.com 

Caroline Crew
Poetry
Caroline Crew is the author of PINK MUSEUM (Big Lucks), as well as several chapbooks. Her poetry and essays appear in The Kenyon Review, DIAGRAM, and Gulf Coast, among others. Currently, she is pursuing a PhD at Georgia State University, after earning an MA at the University of Oxford and an MFA at UMass-Amherst. She's online here: caroline-crew.com.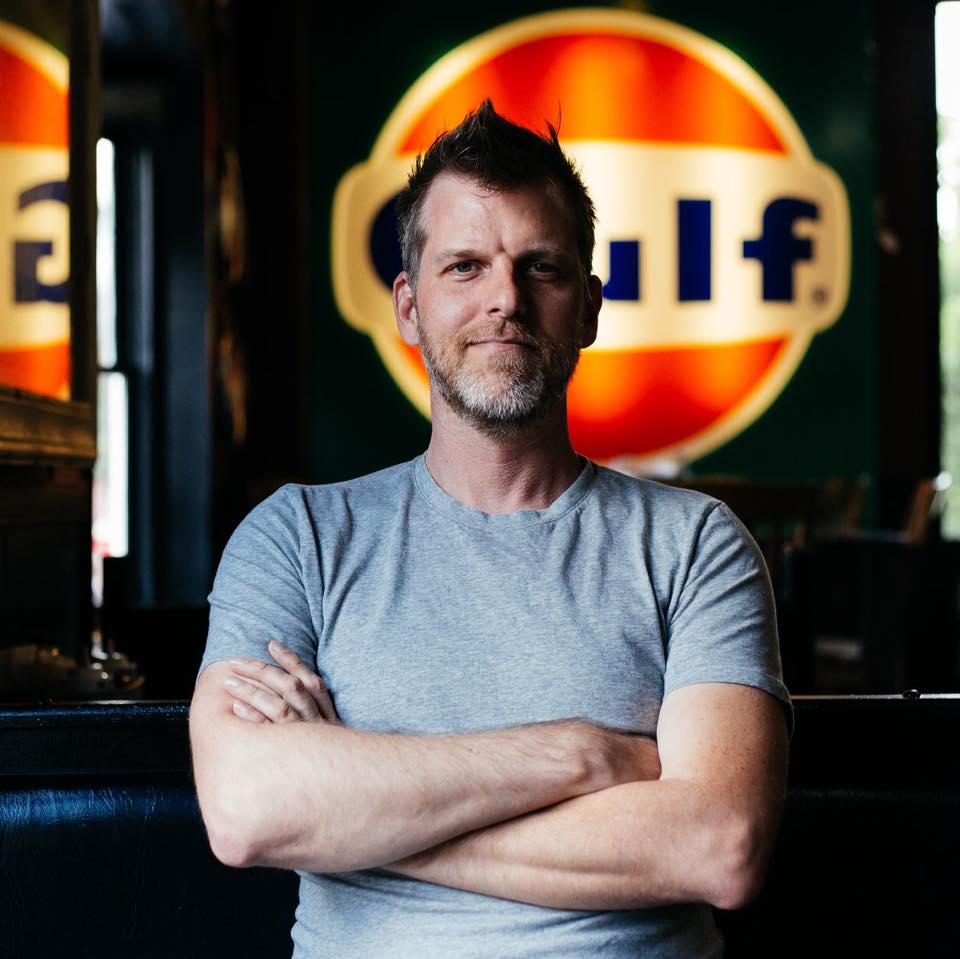 Hudson Phillips
Screenwriting
Hudson Phillips is a screenwriter and indie film producer in Atlanta, GA. He wrote the feature film This World Alone, which is coming off of a successful film festival run where it won "Best Feature" at five festivals including Phoenix Film Fest where he also won "Best Screenplay." The film will be released in Spring 2020. He also wrote and produced the award-winning short film, Rooney's World, which was picked up for distribution by PBS, Shorts INTL, and IndieFlix. He previously co-wrote the screenplay Church League, which was optioned by Lions Gate Films and produced in 2013 with Executive Producer Jeff Foxworthy. Additionally, Hudson is the founder of ScriptBlast, an organization which cultivates community and creates resources for screenwriters. He also hosts the podcasts Four Friends Fight About Film and the ScriptBlast Screenwriting Podcast.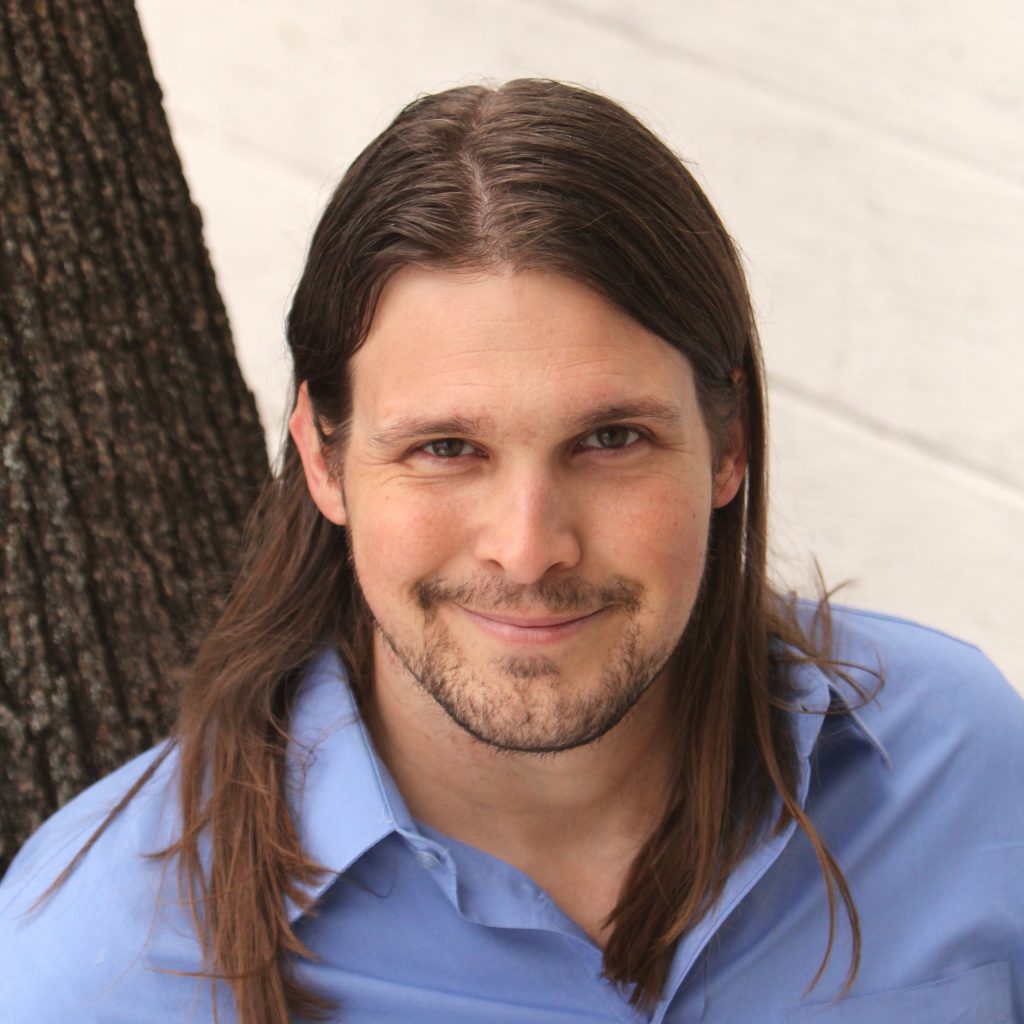 Clinton Crockett Peters
Nonfiction
Clinton Crockett Peters teaches creative writing at Berry College. He is the author of Pandora's Garden (2018) and The Divine Coming of the Light (forthcoming), both from the University of Georgia Press. He has been awarded literary prizes from Iowa Review, Shenandoah, North American Review, Crab Orchard Review, and Columbia Journal. He holds an MFA from the University of Iowa where he was an Iowa Arts Fellow and a PhD in English and creative writing from the University of North Texas. His work also appears in Orion, Southern Review, Hotel Amerika, DIAGRAM, Electric Literature, Catapult, and elsewhere. Since 2015, he has been the Essays Editor at Pleiades, at http://www.pleiadesmag.com/. Before, he was the Assistant Nonfiction Editor at American Literary Review and the Nonfiction Editor at North Texas Review. He's also worked at The Iowa Review and Defunct.