GHC Home
>
School of Humanities
>
Writing Center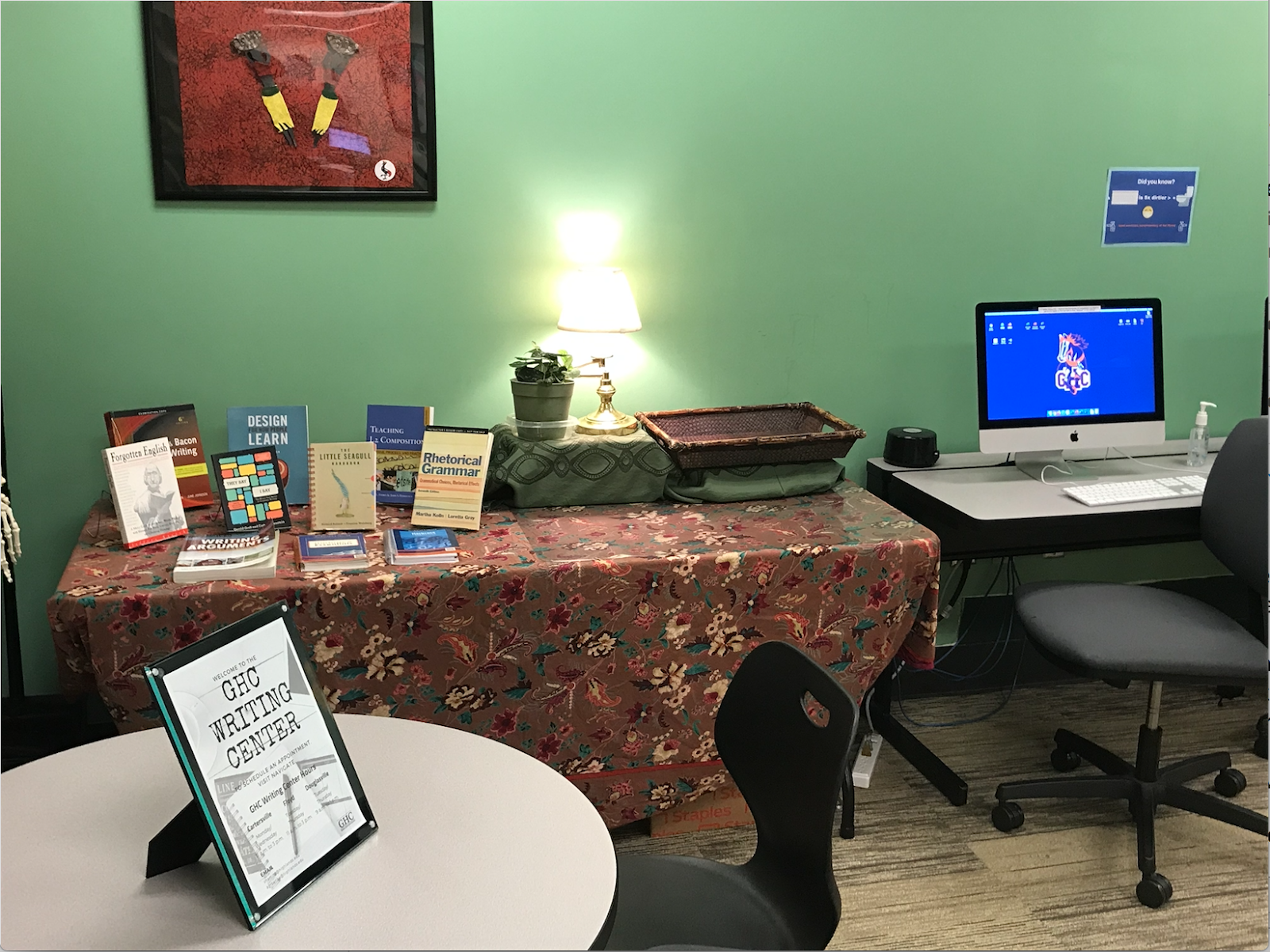 Writing Centers
Georgia Highlands now meets virtually to help students achieve social distancing without compromising the writing session! Come to discuss ideas, draft papers, break through writer's block, or get feedback on your writing from one of our Writing Assistants.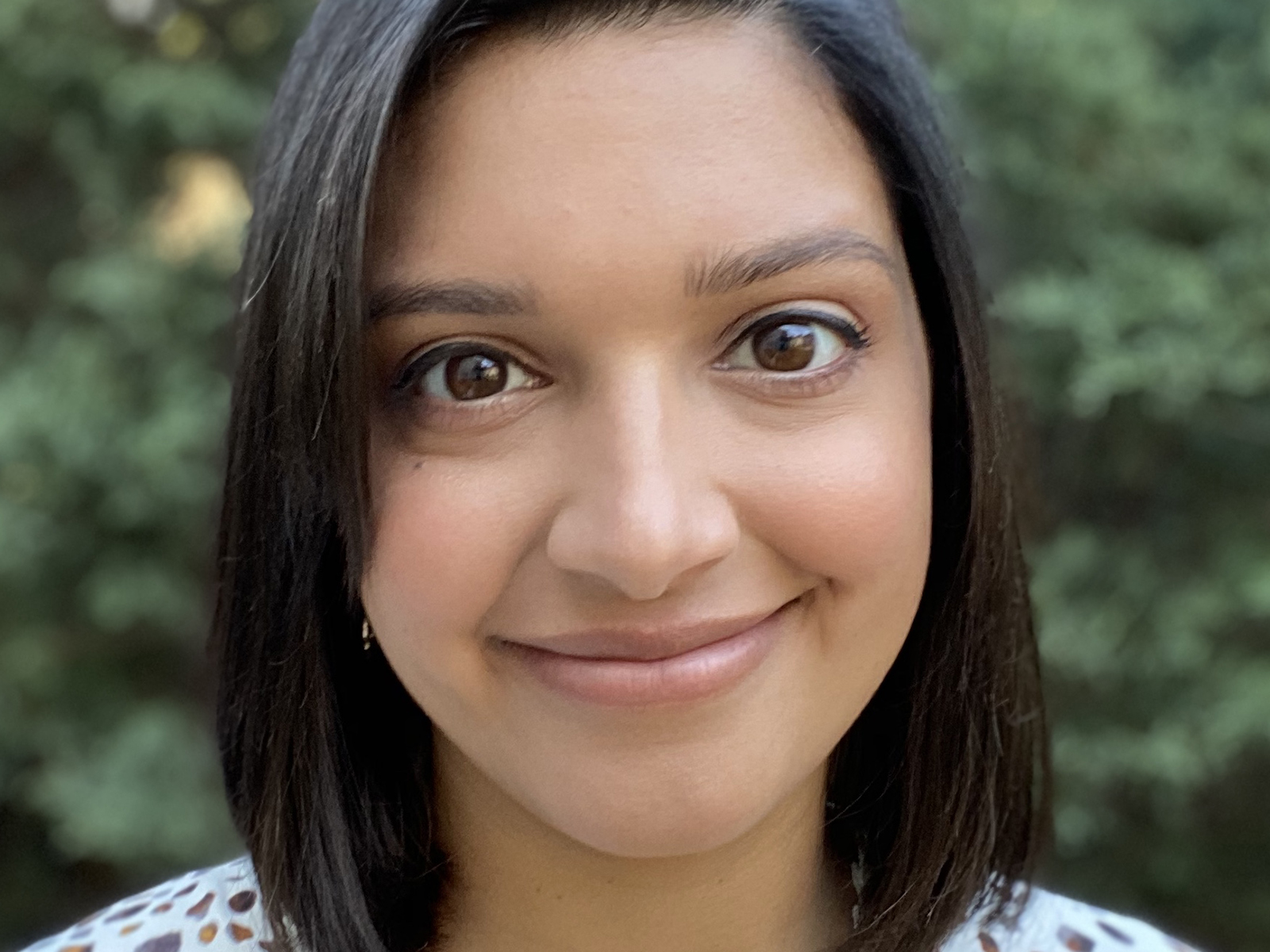 Shannan Harrington
With extensive experience from Kennesaw State University's Writing Center, Shannan brings a lot of knowledge to her discussions of writing on the Rome and Cartersville campuses!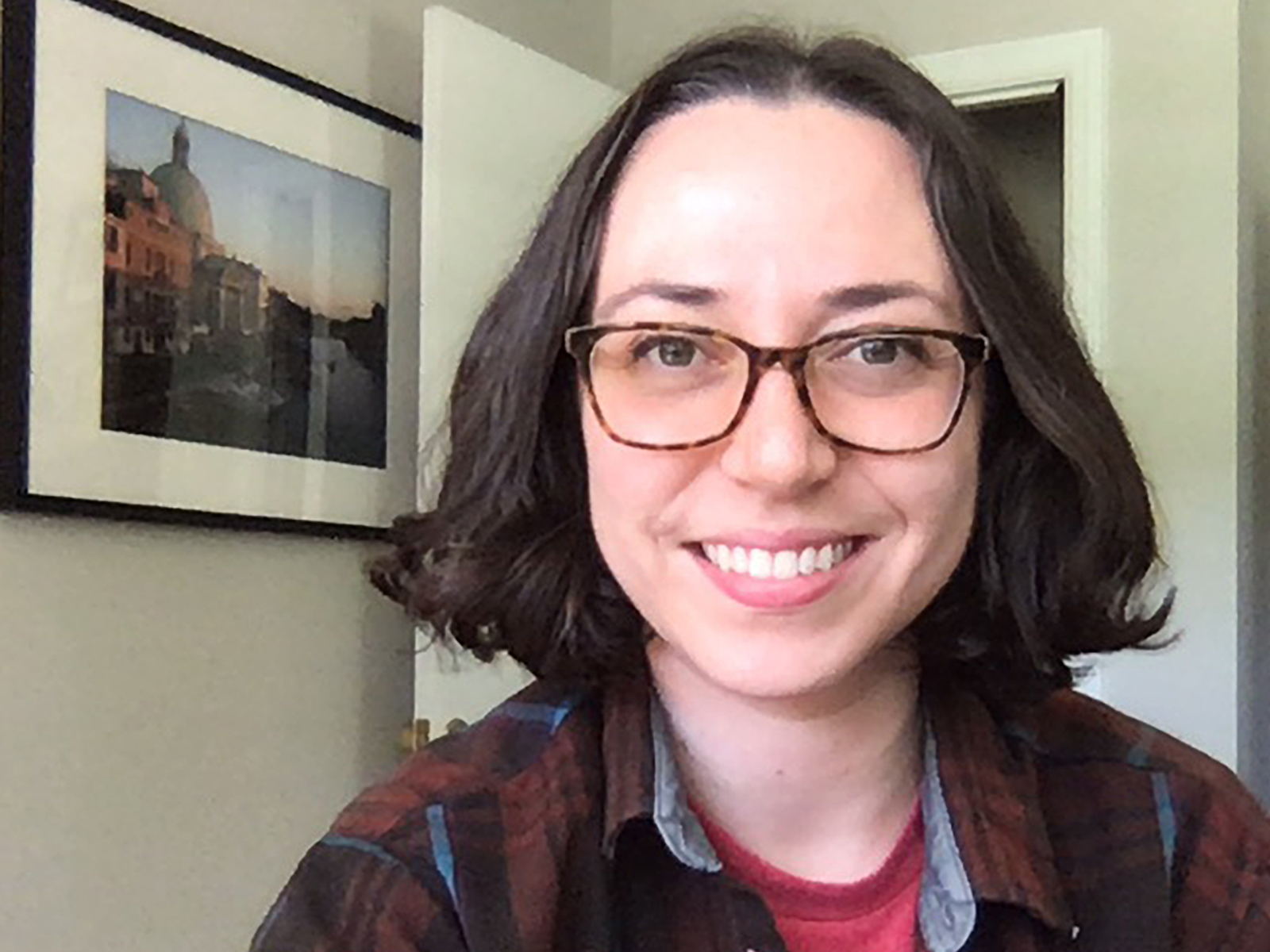 Julia Reidy
With a background in various publishing styles, Julia brings her experience as a teacher and critic to her Writing Center sessions.
Visit the Writing Center
Schedule a writing center appointment!
Invite Us to your Classroom
Email the Writing Center to set up a classroom outreach!
Locations and Hours
Spring 2021
Monday-Thursday: 11:00 a.m. to 5:00 p.m.
Friday: 11:00 a.m. to 3:00 p.m.
The GHC Writing Center is completely online for the 2021 Spring Semester.