GHC Home
>
School of Humanities
>
Film
What can you do with a Film Degree?
An associate degree from GHC in Film is more than a simple path to working in film and television. Through a unique combination of 'hands-on' learning and theoretical coursework, students in the film degree program develop employable skills related to the industry. A liberal arts foundation also fosters global and historical perspectives while strengthening written and oral communication skills. This highly marketable skill set pairs with a wide variety of career options within and beyond the film industry.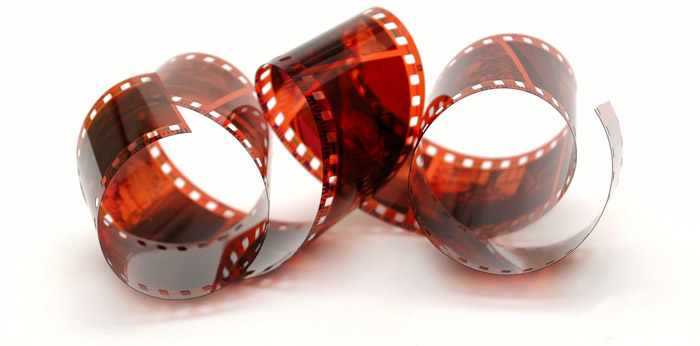 ---
Track Options
Film majors have two tracks: Film Studies and Film Production.
Film Studies
The Film Studies path provides students an intellectual foundation with courses such as Film Appreciation, Film Analysis, Film History, and offers an introduction to the process of Film Production. This Associate Degree pathway prepares students for a smooth transition into a Bachelor's degree program.
Film Production
Students concentrating in Film Production experience a hands-on program that provides students with an understanding of motion pictures as a form of expression, experience in all phases of the production process, and awareness of how to succeed in the industry. Apart from GHC's Intro to Film Production course these courses are delivered by the Georgia Film Academy. (Students pursuing this pathway are required to travel to GFA teaching locations) This program capstones with a student internship on a major filmset.
The GFA is a workforce initiative.
---
Film Faculty: