GHC Home
>
GHC Honors Program
>
Potential Students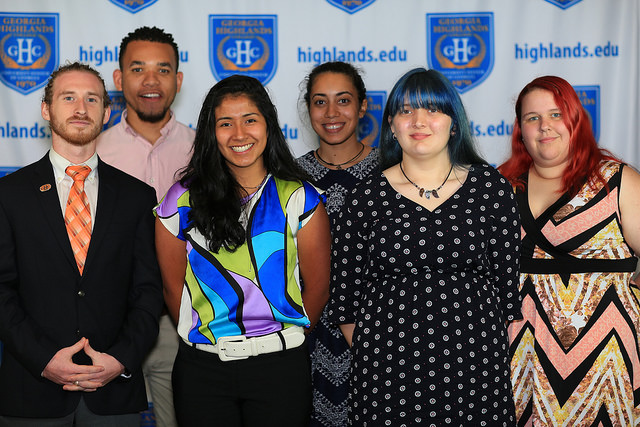 Would you like to know more about the GHC Honors Program? Please use the links on this page to explore our program.
Benefits
What can the Honors Program at GHC do for you?
Levels of Achievement
Learn more about what it take to earn honors credits, honors certificates, and honors diplomas at GHC.