GHC Sites
>
Wyoming Summer Geology Field Course
>
THE PLAN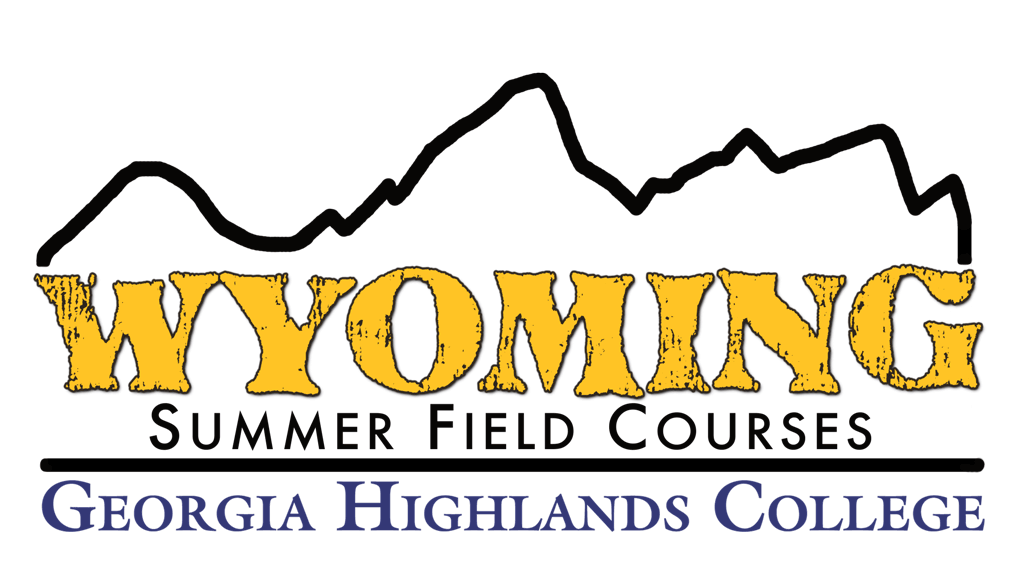 where we will go and what we will do
The GHC summer field course begins on June 5th with eight evening classes, Monday-Thursday 6-9pm, that include a course orientation, assignments, lab work, and quizzes. Travel dates are June 17 – July 8, with a mix of camping and hotel lodging. We'll camp in the National Parks (two to a tent) and stay in hotels (four to a room) all other nights. Tents and camp chairs will be provided for you, but you'll need to bring your own sleeping bag and pad.
The journey begins on Saturday June 17th. We will departure from Georgia, traveling in 15 passenger comfort buses, as we begin a three-day cross-country journey to Casper, WY. Built on the banks of the Platte River, Casper is known for its rich history of boarding long-haul travelers and will be our home base for a few days. Geologic topics of study in this area will include rock and mineral identification, stratigraphy, paleontology, structure, topographic and geologic mapping. Points of interest will include Casper Mountain, Pathfinder Reservoir and Dam, the Alcova Reservoir and Independence Rock.
Ecologically speaking, Casper is nestled in between the Powder River Basin and Casper Arch ecoregions, which include expansive areas of prairie and desert shrubland. Sporadic precipitation and salty, alkaline soils shape the unique flora and fauna in this area. Near Pathfinder and Alcova Reservoirs, we will encounter the Rolling Sagebrush Steppe, where Wyoming sagebrush dominates this fire-prone prairie ecosystem.
Leaving Casper, we'll head northwest traveling through the Wind River Canyon. After a brief stop in Thermopolis to swim in the natural hot springs, we'll resume our journey with Cody as our destination for the night. The following day, we'll tour the Smithsonian affiliated Buffalo Bill Center of the West and it's five world-class museums before departing for Yellowstone National Park.
Our home in Yellowstone will be the campground of Canyon Village, within walking distance of the Canyon Village Visitor Center, shops, grocery, laundromat, showers, and restaurants. Several days in the park will allow us to study hydrothermal activity, volcanism, ecology, and environmental policy. We will be able to take advantage of hiking opportunities which should provide enough elevation to get a different perspective on the surrounding mountain ranges.
Our next stop is Colter Bay Village Campground, on the shore of Jackson Lake in the Grand Teton National Park. Seismology, glacial activity, mass wasting, stream processes, and hiking will be the geological focus of our study while in the Tetons.
Yellowstone and Grand Tetons National Parks are both part of the Greater Yellowstone Ecosystem. The GYE encompasses roughly 22 million acres in the Middle Rockies ecoregion, and includes montane meadows, high valleys, forests of lodgepole pines, and alpine tundra. We will explore some of the most extreme habitats in the world, from hot springs where microorganisms thrive in intense conditions of temperature and pH, to mountain peaks where trees take on a gnarled and shrubby krummholz growth form, a result of constant pummeling by ice and wind. Charismatic plants and animals are abundant, including wildflowers and aspens, elk, bison, grizzly bears, and wolves.
As we leave the Tetons we will be traveling south toward our next scheduled stop, Kemmerer, home of the Fossil Butte National Monument. Here, we will get a compelling glimpse into the ancient ecosystems (paleoecology) of the Eocene epoch. Noted by some as the fossil capital of the world, we'll have the opportunity to visit a local quarry and collect 50-million-year-old fish fossils that you can bring home with you!
We will continue south into NW Colorado and Utah to explore Dinosaur National Monument and the Moab area, where we will spend time in Arches and Canyonlands National Parks. We'll examine the spectacular erosional landforms that result from unique combinations of rock types and high desert conditions. Of ecological significance, the environmental conditions of the arid canyonlands ecoregion surrounding these parks shape a unique set of organisms who are adapted to life where adequate water is a commodity and temperatures vary drastically from day to night. From there, we will begin the three-day journey home as we travel through Colorado.
There will be assignments, quizzes, and graded written work scheduled throughout the courses with all other work submitted for a grade being due in late July. A detailed itinerary with specific dates, activities, locations, lodging info, and contact information will be provided to you prior to departure.
Taking part in this field course also means experiencing a part of the American West that everyone should observe firsthand. Wyoming provides a glimpse not only into the earth's natural history, but also into the history and culture of the natives, explorers, settlers, and cowboys who have called the region home. Through this blending of cultures, the cowboys forged an unwritten code based on timeless principles.
As you discover Wyoming, take the time to also understand the cowboy code of the west. After all everyone needs a code or creed to live by.
Code of the West
1) Live each day with courage.
2) Take pride in your work.
3) Always finish what you start.
4) Do what has to be done.
5) Be tough, but fair.
6) When you make a promise, keep it.
7) Ride for the brand.
8) Talk less and say more.
9) Remember that some things aren't for sale.
10) Know where to draw the line.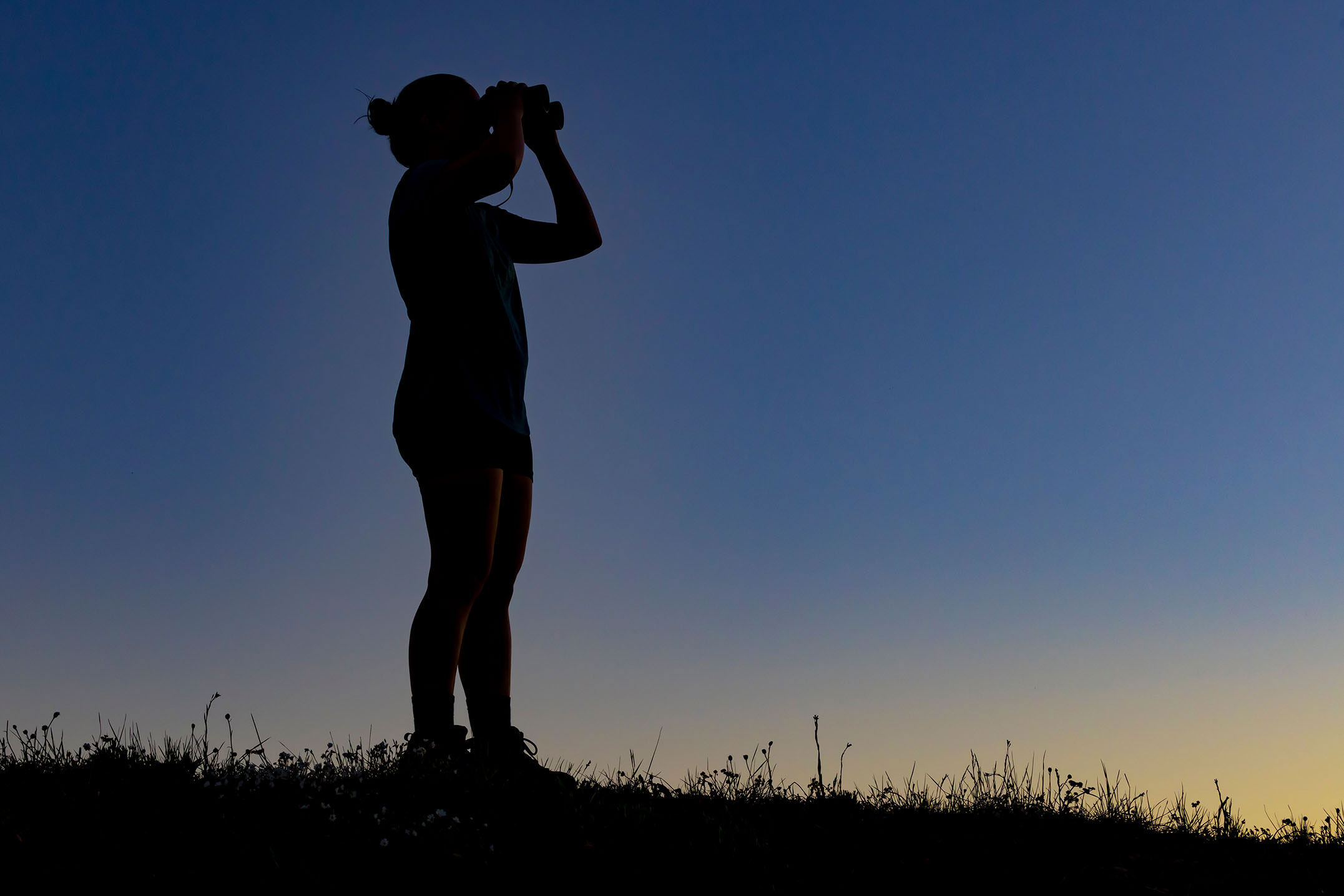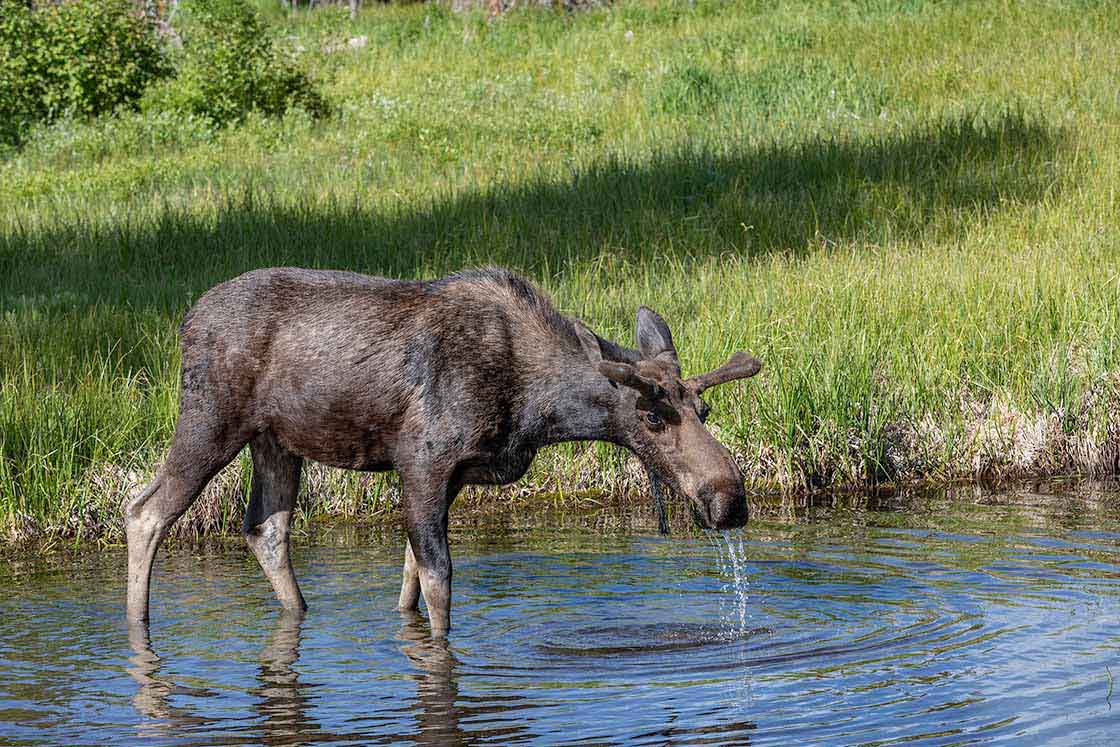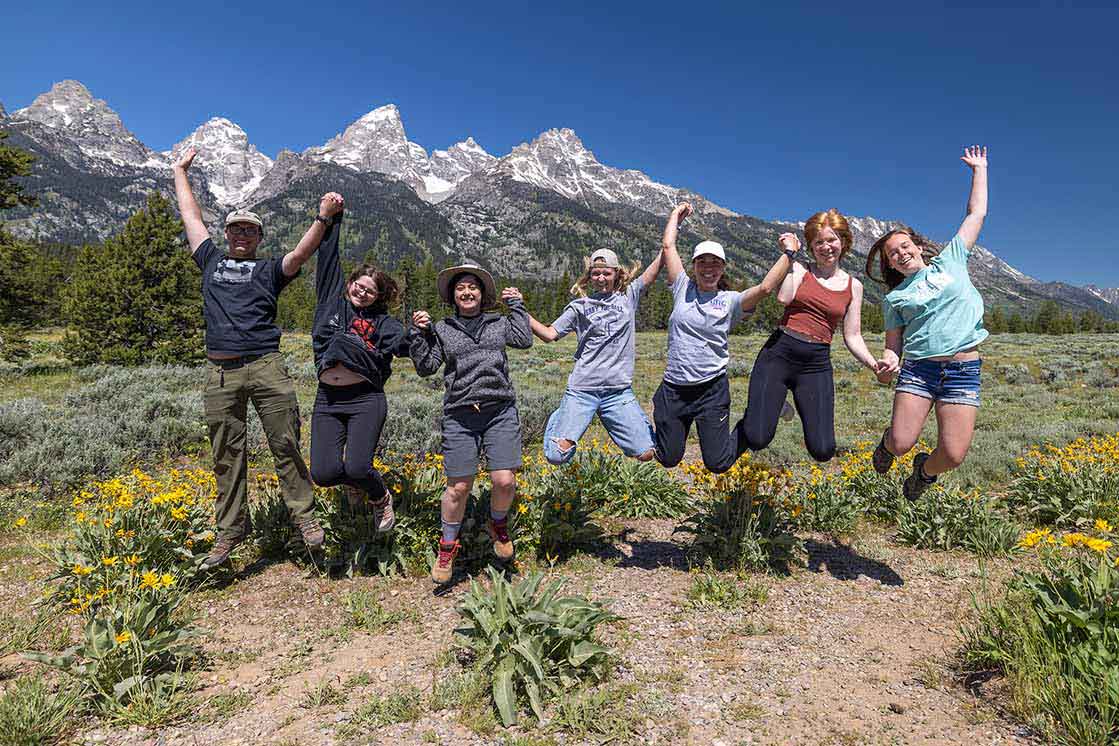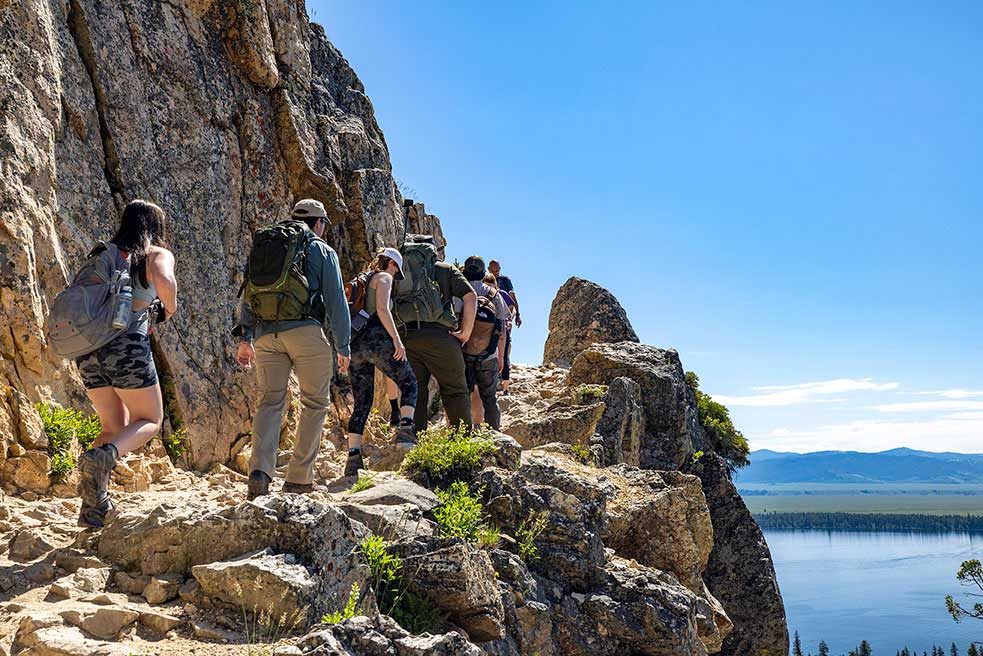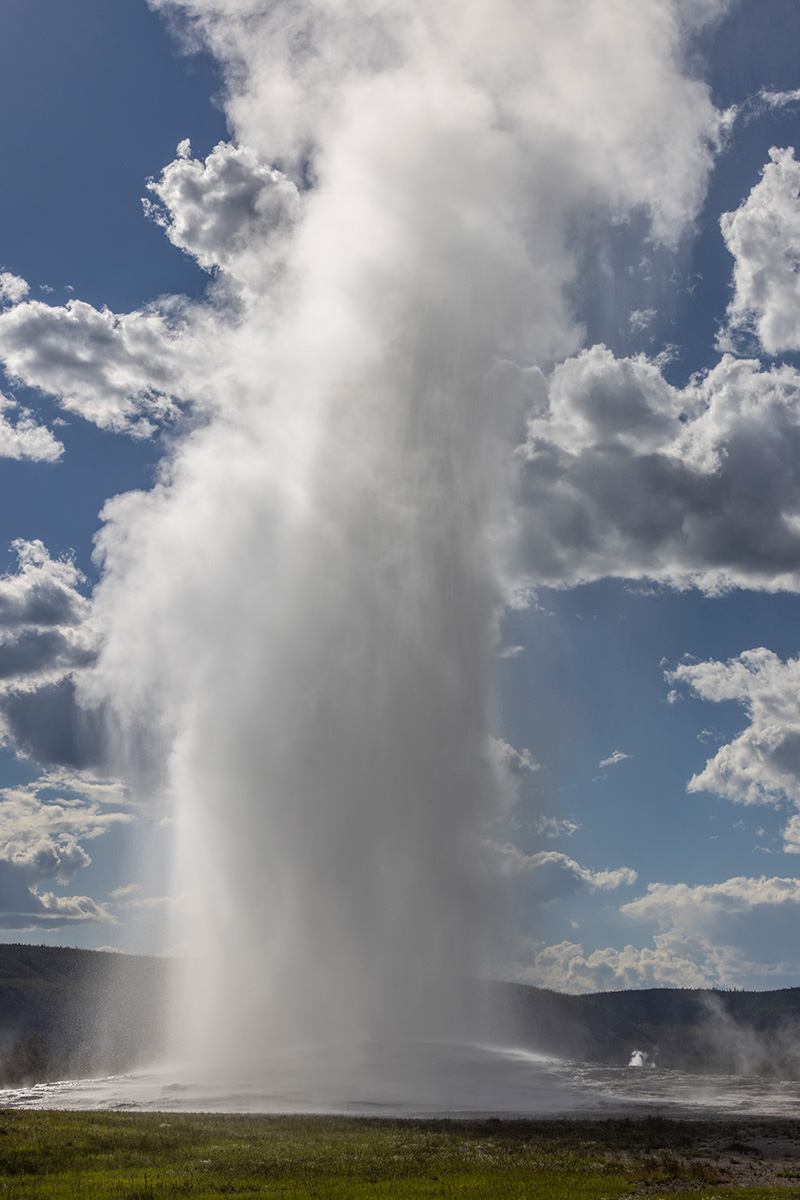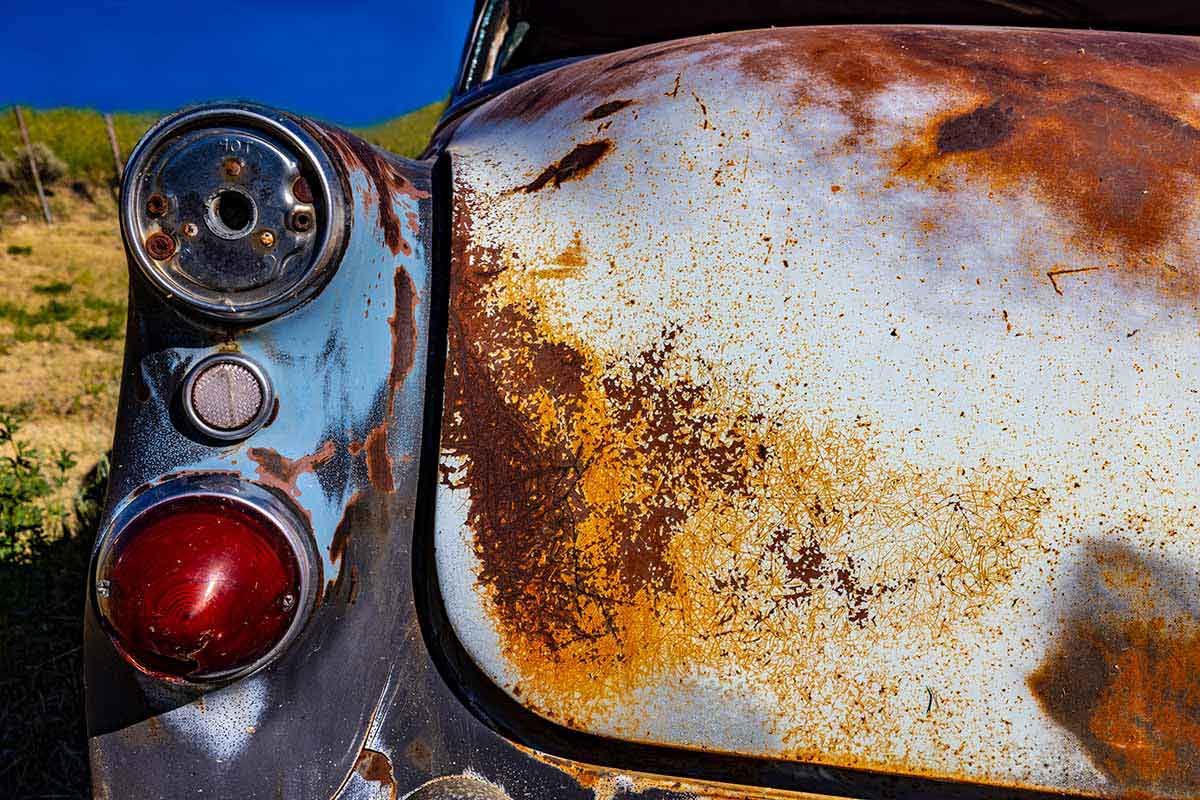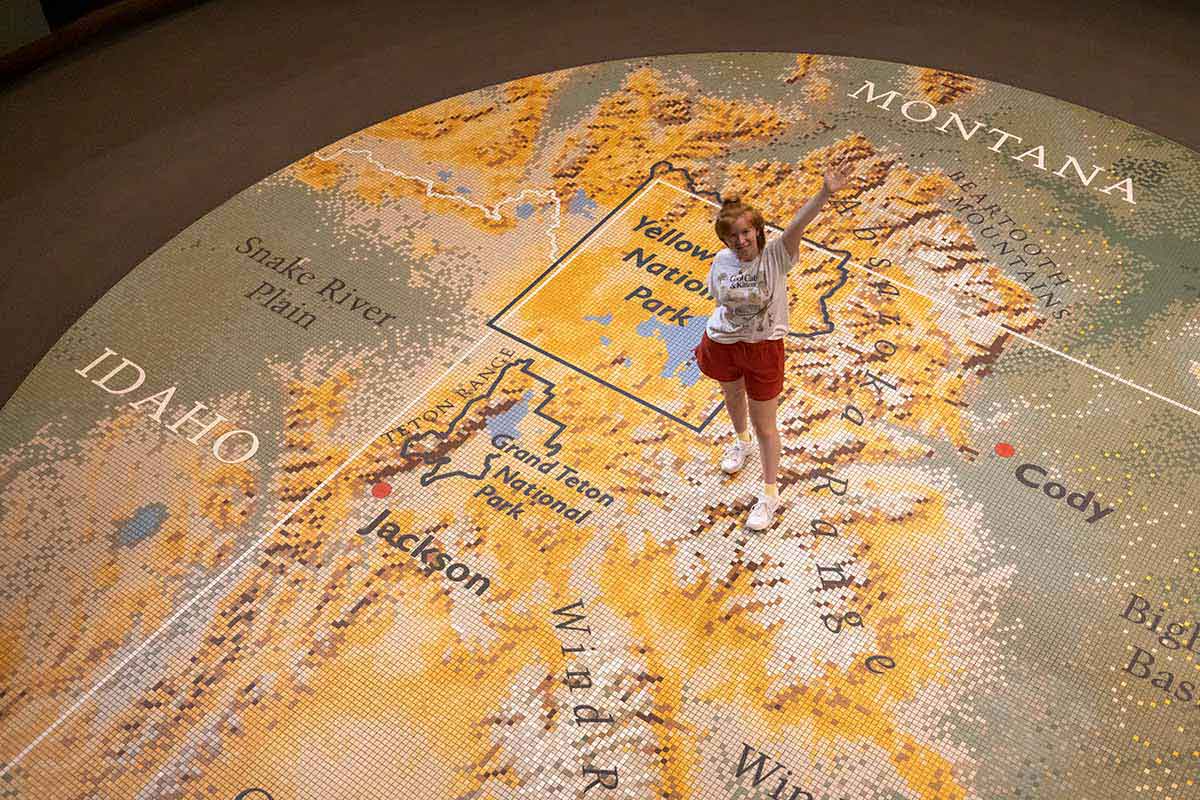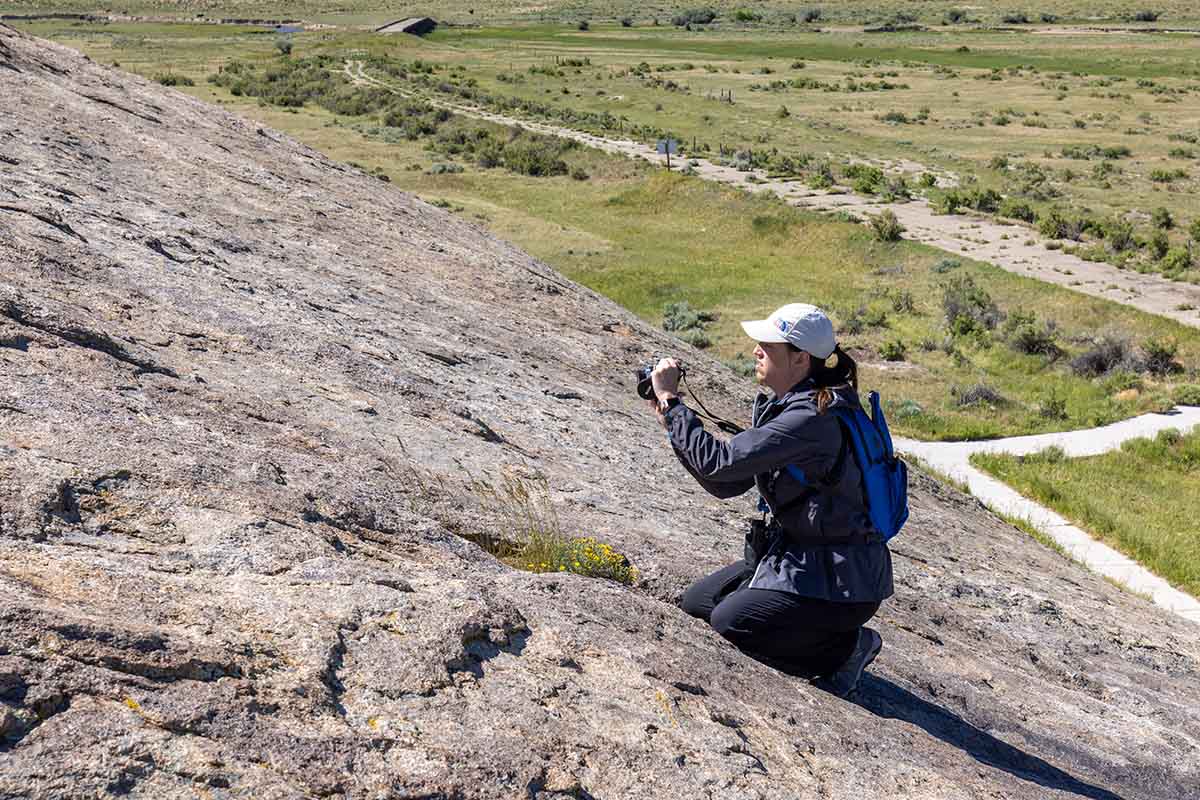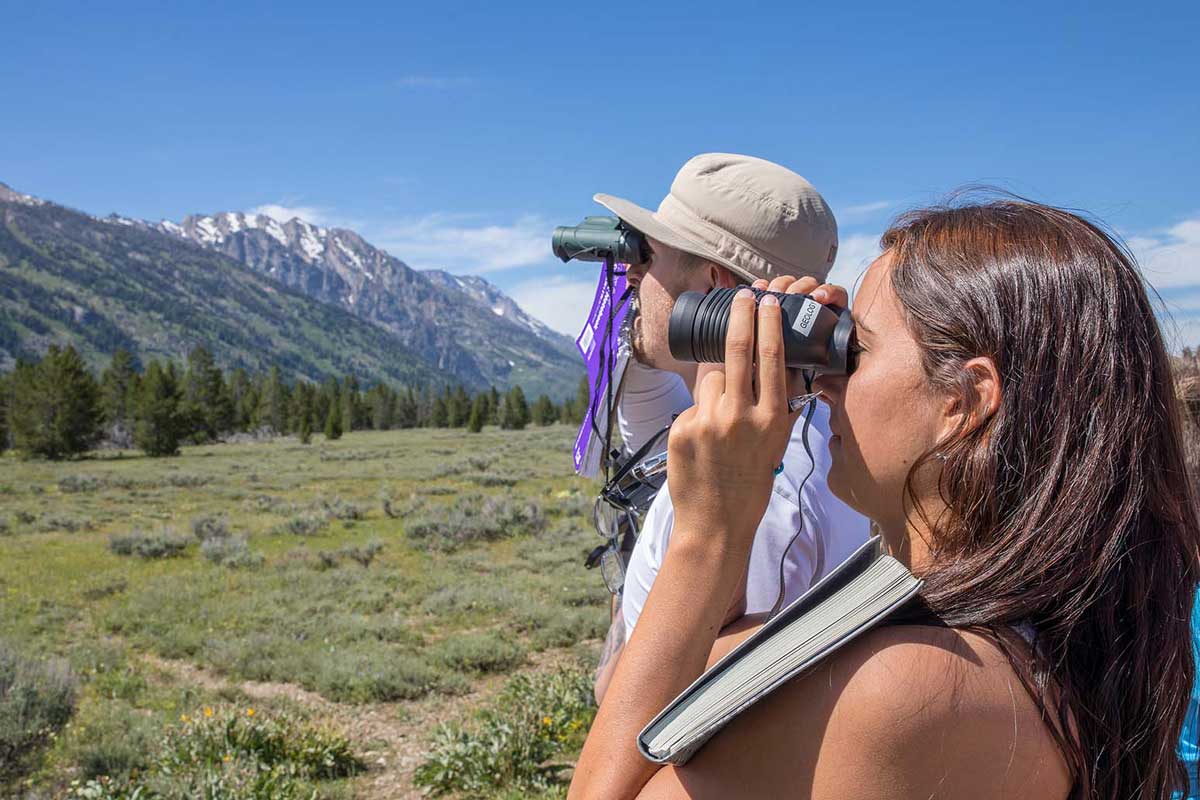 "The further one goes into the wilderness, the greater is the attraction of its lonely freedom."
Theodore Roosevelt