GHC Sites
>
Wyoming Summer Geology Field Course
>
APPLICATION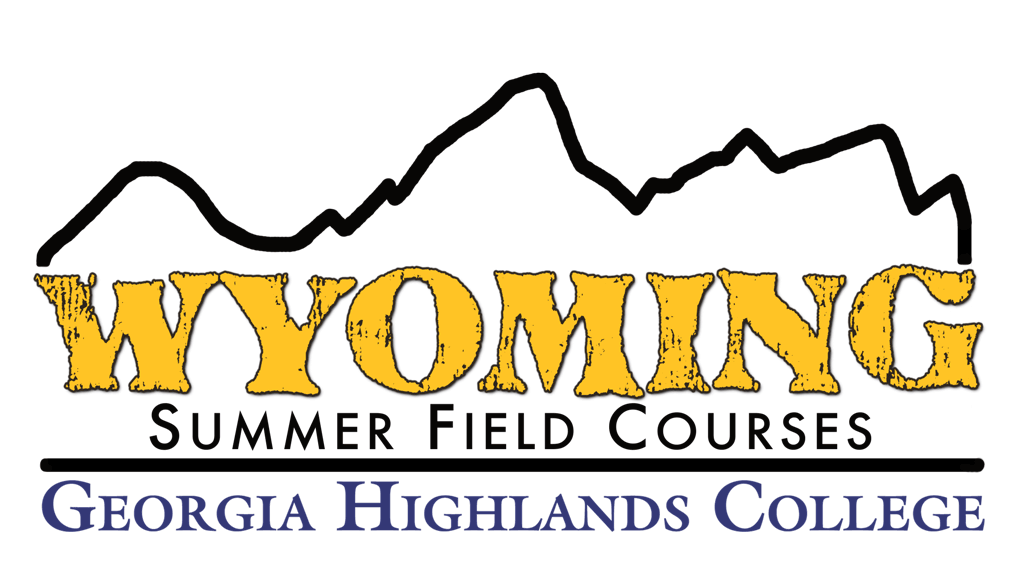 If you would like to participate in one of the courses, you will need to download, complete, and return this application. Space in this course is limited, and participation is not guaranteed. Applying early is encouraged as applications will be reviewed on a rolling basis. Once your application has been reviewed you will be notified of your acceptance status into the program. You will also be notified if the program is full and you have been placed on a waiting list.
Submitting an application does not guarantee participation in the course. Faculty references, physical fitness, and academic history are considered during the selection process. Students who have dropped a classroom-based Geology course with failing grades are strongly discouraged from applying, as the summer course is far less structured and requires more discipline than is found in the traditional classroom/lab setting.
To apply, first you will need to download the application and save it to your computer before filling it out. If you do not first download it and save it, it will not function properly as you work through the questions.  Open the saved version. Complete the form, save and rename it Wyoming Application followed by your last name, ex. Wyoming_Application_Hobbs. Send the completed form to bmorris@highlands.edu
ALL PARTICIPANTS MUST BE 18 YEARS OF AGE AT THE TIME OF TRIP DEPARTURE
Download the application here:                                                    HIGHLANDS.EDU/WYOMING/APPLICATION

Cancellation: Should the course not meet the minimum course enrollment the instructor may choose to cancel the course. Circumstances beyond the control of the college could also result in the cancellation of the course. Should circumstances beyond our control prohibit travel, the course will be offered in an online format.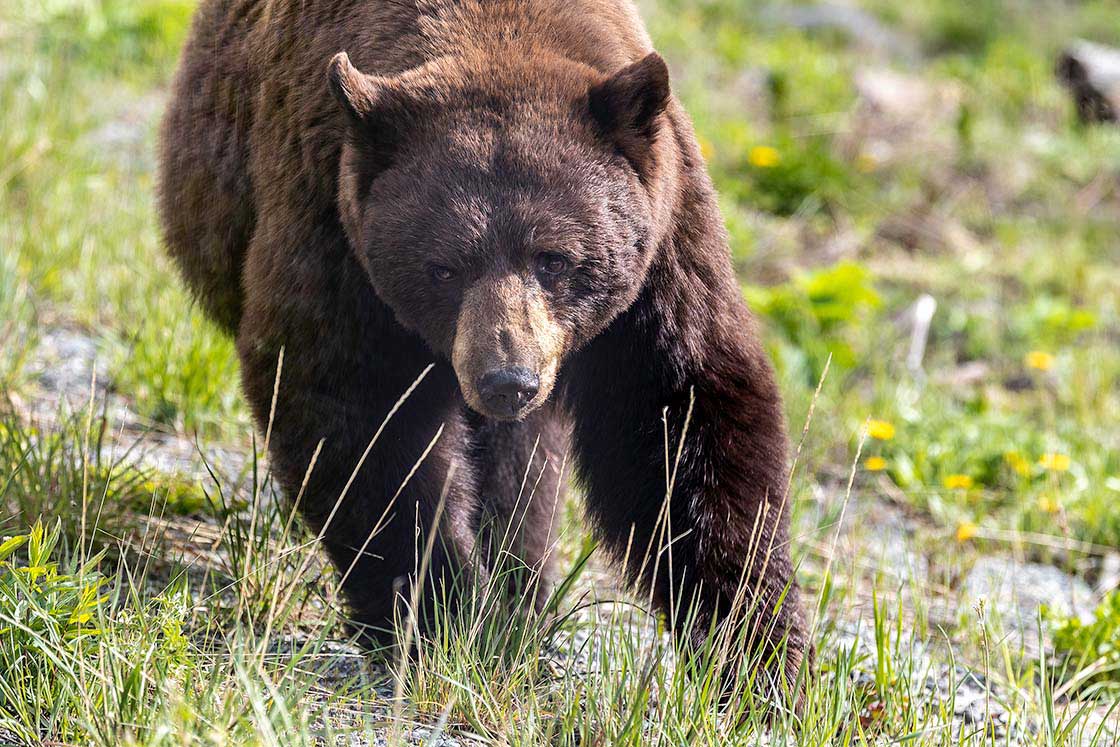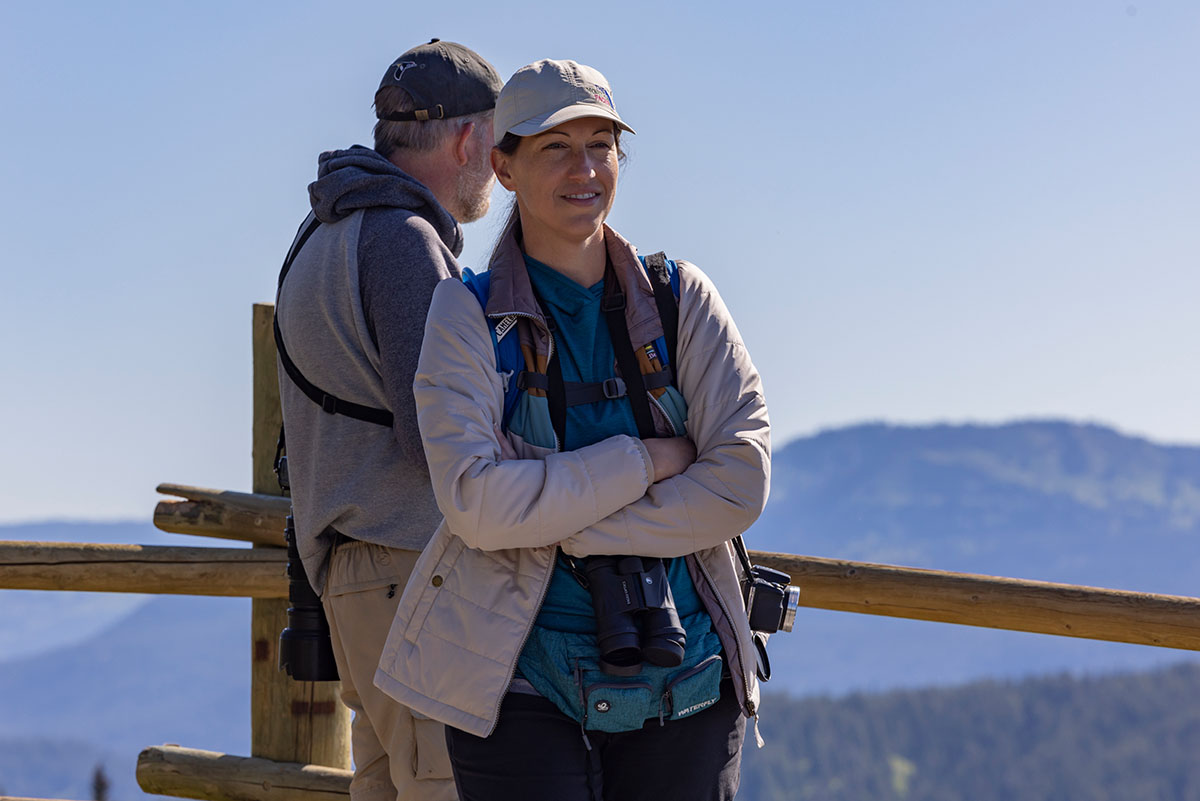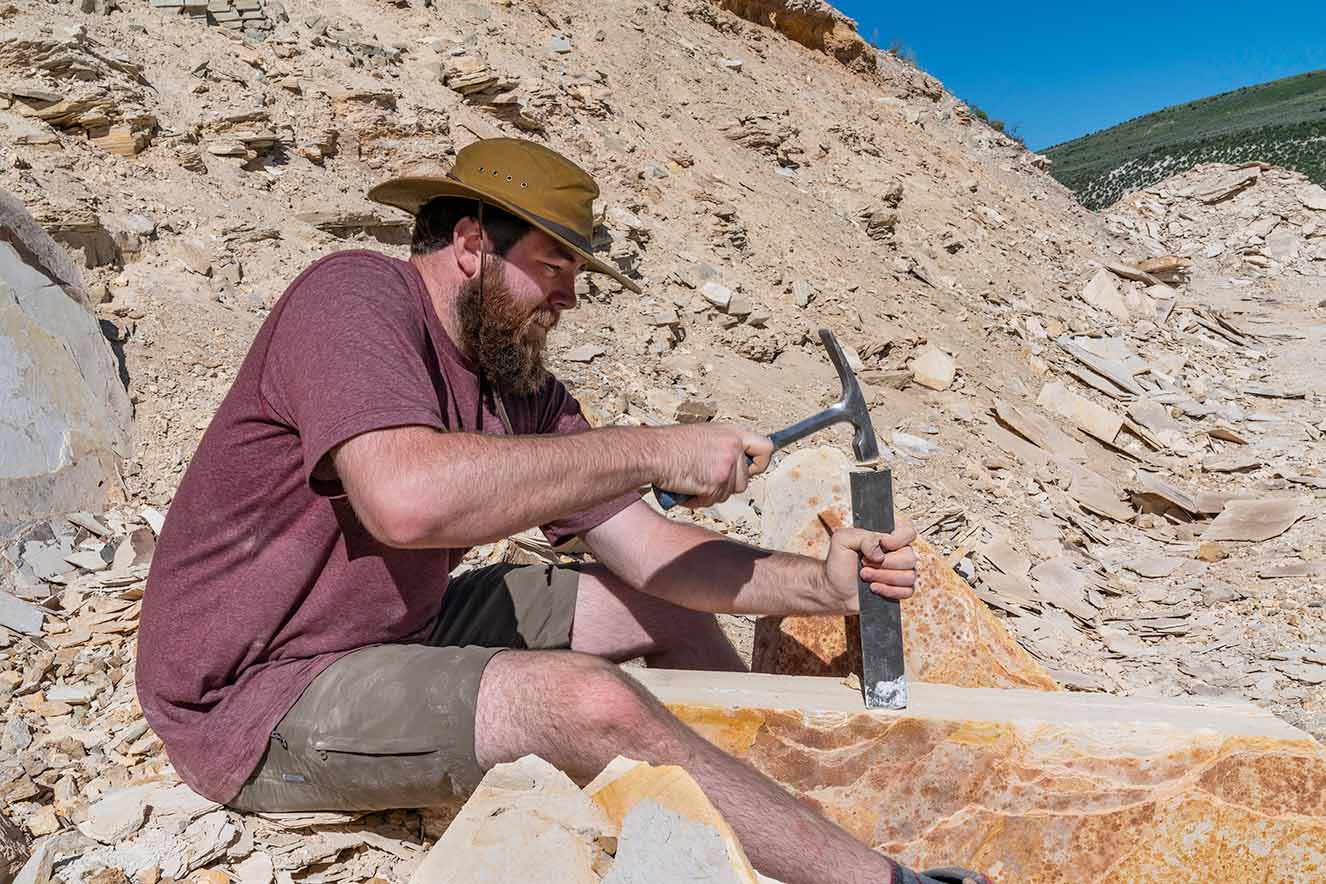 "Geology is really something that you have to study in the field. By taking Geology it will help you get the full entertainment value out of this planet."
Steve Simpson