GHC Sites
>
Wyoming Summer Geology Field Course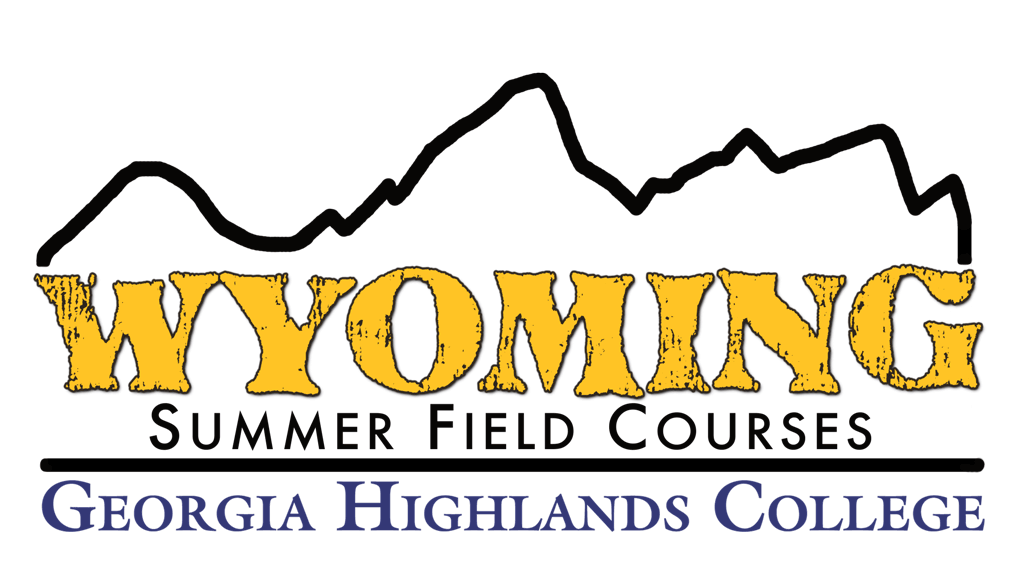 "I went into the program an accounting major, but I came out rediscovering my passion of geology and the outdoors and ended up changing my majors to anthropology and geology!"
​ Joseph LeFurgey
"I personally benefited from learning how we can get a snapshot of the past by studying elements present today. I never realized how the history of the earth is right in front of our eyes if we just know what to look for and where."
Beckah Hufstetler
"Personally, I feel like, not only did I enjoy earning a grade outside of the classroom, but it was more than just school or class. It really was the experience of a lifetime."
​ Kiston Dowler
Wyoming, where the untamed spirit of the west lives on and challenges your sense of adventure. From its snow capped mountain tops to its deep canyons and vast stretches of natural landscapes and all that is Yellowstone, Wyoming challenges your inner senses to become all that surrounds you.
From a geological perspective billions of years have produced a variety of natural processes resulting in mountain ranges, high plains and sedimentary basins that span the entire state. Ecological regions represented in Wyoming include semi-arid grasslands, wetlands, lava fields, glaciated peaks, volcanic plateaus, and forested mountains. Wyoming's landscape of today contains energy resources, mineral deposits, geologic treasures, and enormous ecological diversity that blend to form an environment that must be experienced to be understood.


In 2023, Professors Billy Morris and Brandy Rogers have teamed up to create a unique learning experience for more students and more field science! Building from their initial partnership in 2022, Morris and Rogers will lead students on an adventure of a lifetime, exploring the Geology and Ecology of the Rocky Mountain West!
Earn credit in up to four courses and complete your Area D science requirements during an intensive summer program in Wyoming that features Geology 1121k (Physical Geology), Geology1122k (Historical Geology), and EVNR 3000k (Ecology). Other courses available for credit included PHED 1130 (Fitness Walking/Jogging) and GHSC 2901 (Dinosaurs). The program itinerary includes eight pre-trip evening classes followed by three weeks of travel, with post-trip assignments to be completed upon return.
Two program tracks are available – Geology and Ecology. In the Geology track students will earn credit for GEOL 1121k and GEOL 1122k (8hrs), with the option of adding PHED 1130 (2hrs) and/or GHSC 2901 (2hrs) for a possible total of 12 credit hours earned. The Ecology track offers credit for EVNR 3000k (4hrs), with the option of adding PHED 1130 and/or GHSC 2901, for a possible total of 8 credit hours earned.
This Georgia Highlands College summer program provides some of the most spectacular geology, ecology, and scenery in the world through a unique hands-on study environment.
See more information on each track by using the navigation links on the right.
All participants must be 18 years of age at the time of trip departure.
"Rocks are records of events that took place at the time they were formed. They are books. They have a different vocabulary, a different alphabet, but you can learn how to read them."
John McPhee