GHC Sites
>
Wyoming Summer Geology Field Course
>
THE COST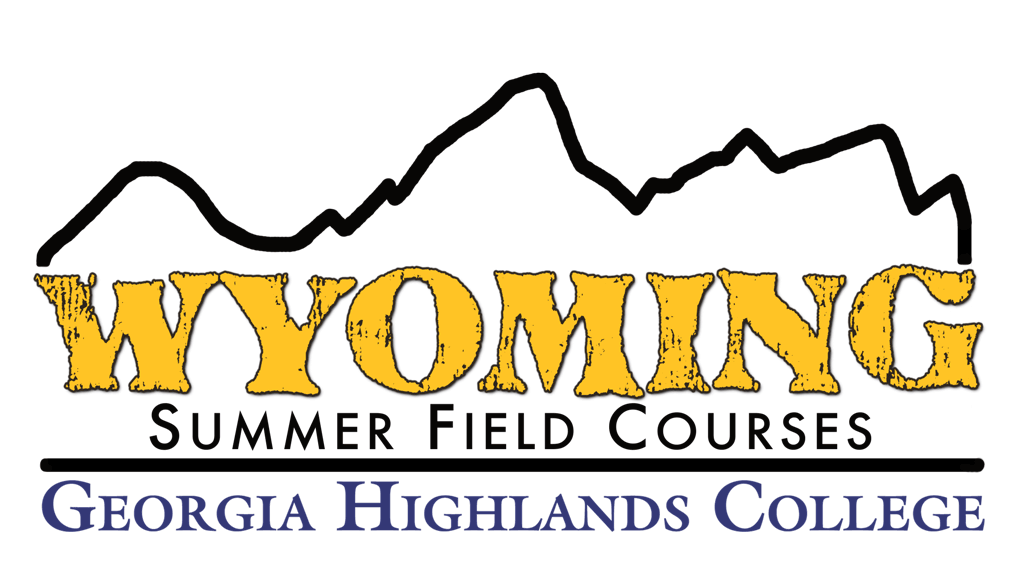 The cost for the trip portion of the course is set at $1,700 and is assessed as a GHC course fee, therefore financial aid may be applied. The GHC Financial Aid staff can provide additional information if you have questions relating to financial aid. If you are selected to participate in the course, a $500 deposit will be due within ten working days of your notification of acceptance to hold your seat, with the balance, $1,200, due in two installments; $600 due on February 1st and the remaining $600 is due on April 3rd. The trip cost does not include tuition and fees normally associated with coursework at GHC. It does not include spending money, food, souvenirs, and other incidental expenses. You should plan on budgeting at least $2,300 for the trip and associated costs, again, not including tuition and GHC fees.
What does the $1,700 fee INCLUDE?
The package cost includes all transportation costs, a boat tour of Alcova Lake and Fremont Canyon, round trip boat transportation across Jenny Lake, all lodging (4 per room/two per tent), selected meals, entrance fees to museums and National Parks, fossil excavation, entrance to Star Plunge water park in Thermopolis and other points of interest, and use of course materials such as maps, guidebooks, and other field equipment (GPS, hammers, compasses, binoculars, etc).
What does the $1,700 fee NOT INCLUDE?
Tuition and other fees normally associated with attending Georgia Highlands College are not included in the trip cost.
The trip fee does not cover all your meals.
The trip fee does not include health insurance coverage during the trip. You must provide proof of personal health insurance coverage to participate.
The amount of spending money you will need varies greatly according to individual preferences. You should plan on spending at least $600 additional for food, souvenirs, and miscellaneous expenses.
Your trip fee DOES cover these meals:
 Continental breakfasts in most hotels, and at least one cookout dinner while camping. All other meals will be at your expense.
The cost for meals will range from inexpensive fast-food and chain restaurants to slightly more expensive concessionaire offerings inside the national parks. You can also shop at grocery stores in most of our locations however some lodging may not have refrigerators or microwaves in the rooms. On hiking days most lunches will consist of a sandwich and fruit. Peanut butter and jelly will become your best friend.
Overall, experience shows that a realistic cost for this trip will be at least $2,300-including trip fee, money for meals, and spending money, but not tuition and fees.
Payment and Cancellation policy
All payments for the trip are made to the Georgia Highlands College Business Office; specify the Wyoming Field Program account when making your payment and keep your receipts!
The $500 deposit is due within ten working days after acceptance into the courses. If not paid within ten days of acceptance, the seat may be forfeited to someone on the waitlist. The deposit is non-refundable regardless of circumstances. The first $600 payment is due February 1st with the second $600 payment being due on April 3rd. 
Late payments may result in seat forfeiture.
 Cancellations between February 1st and April 3rd can result in a $600 refund only if a replacement is found.
 No portion of the fee is refundable after April 3rd unless a replacement student is accepted into the program.
There will be no refund of any fees for a cancellation after June 1st.
The cost of the trip is based on the number of students participating. Georgia Highlands College makes commitments to hoteliers, restaurateurs, museums, vehicle rental agencies, and other vendors in the form of cash deposits. Deposits and subsequent full payments constitute the basis on which the trip fee is calculated. A late cancellation, regardless of circumstances, cannot be refunded. Georgia Highlands College recommends that students purchase trip cancellation or travel insurance through a reputable insurance agent to protect their investment.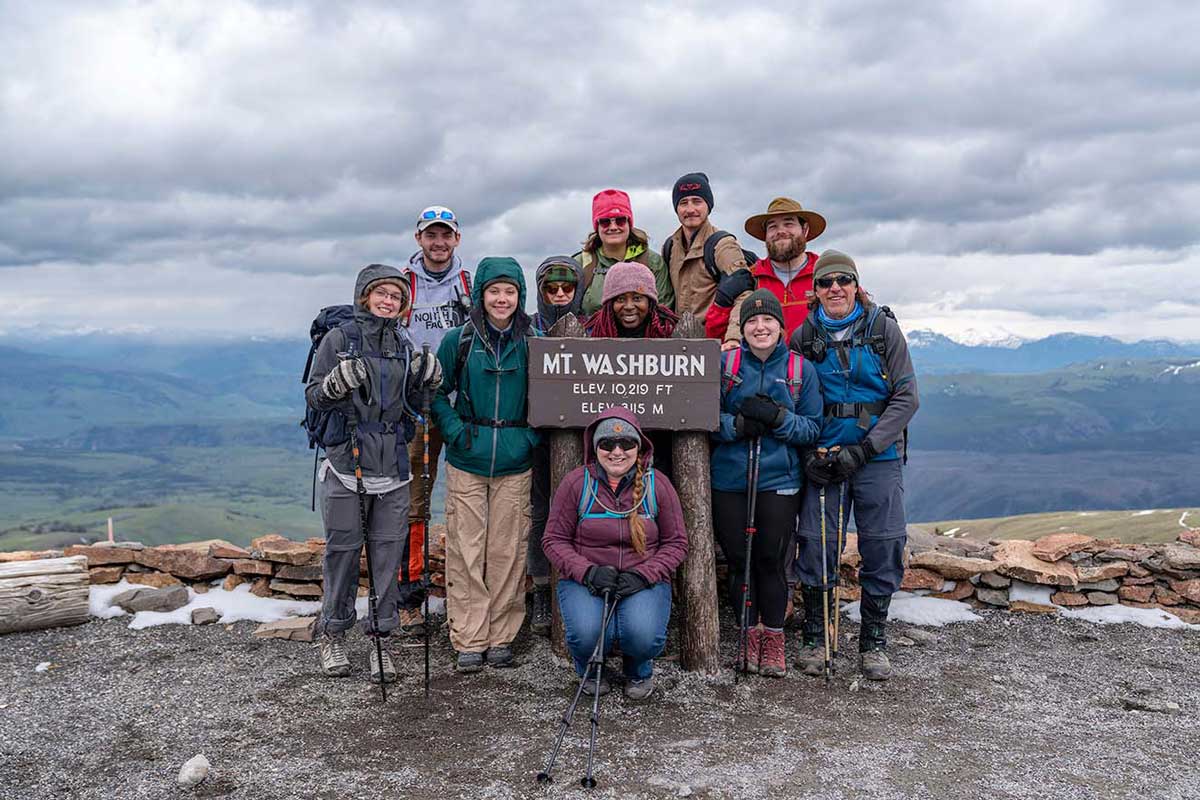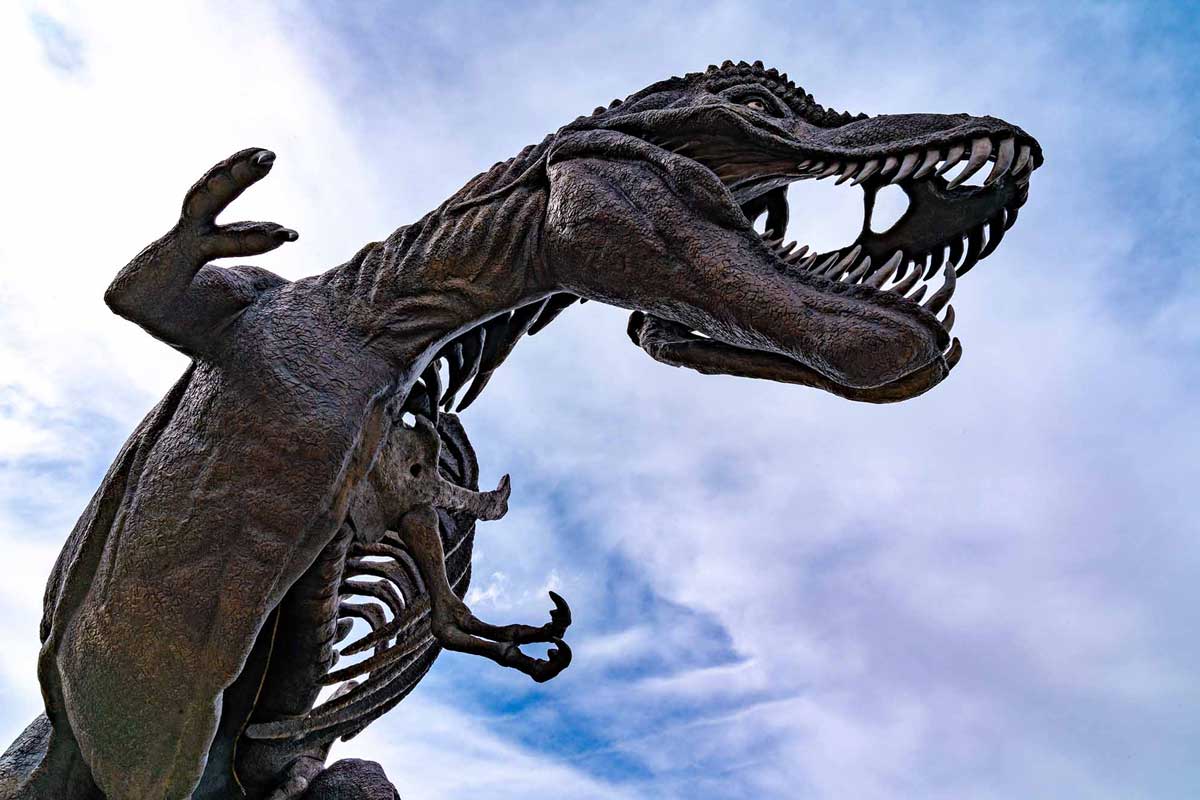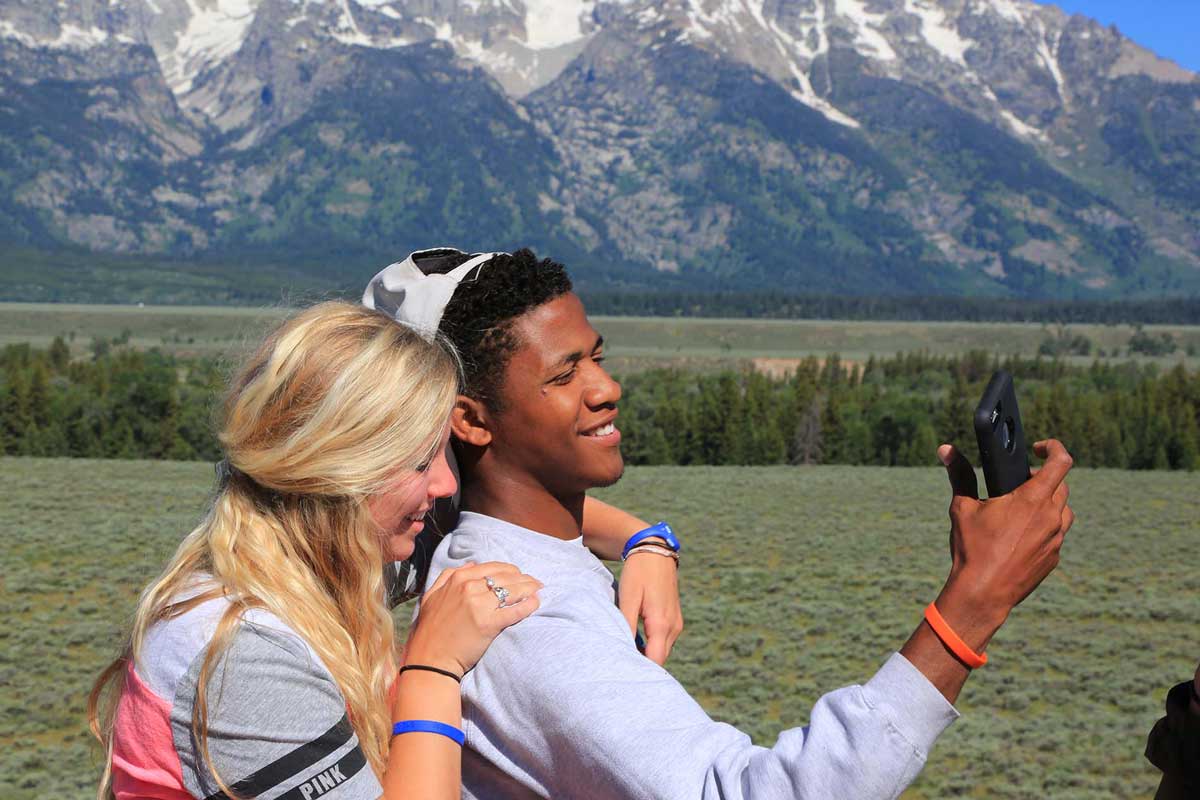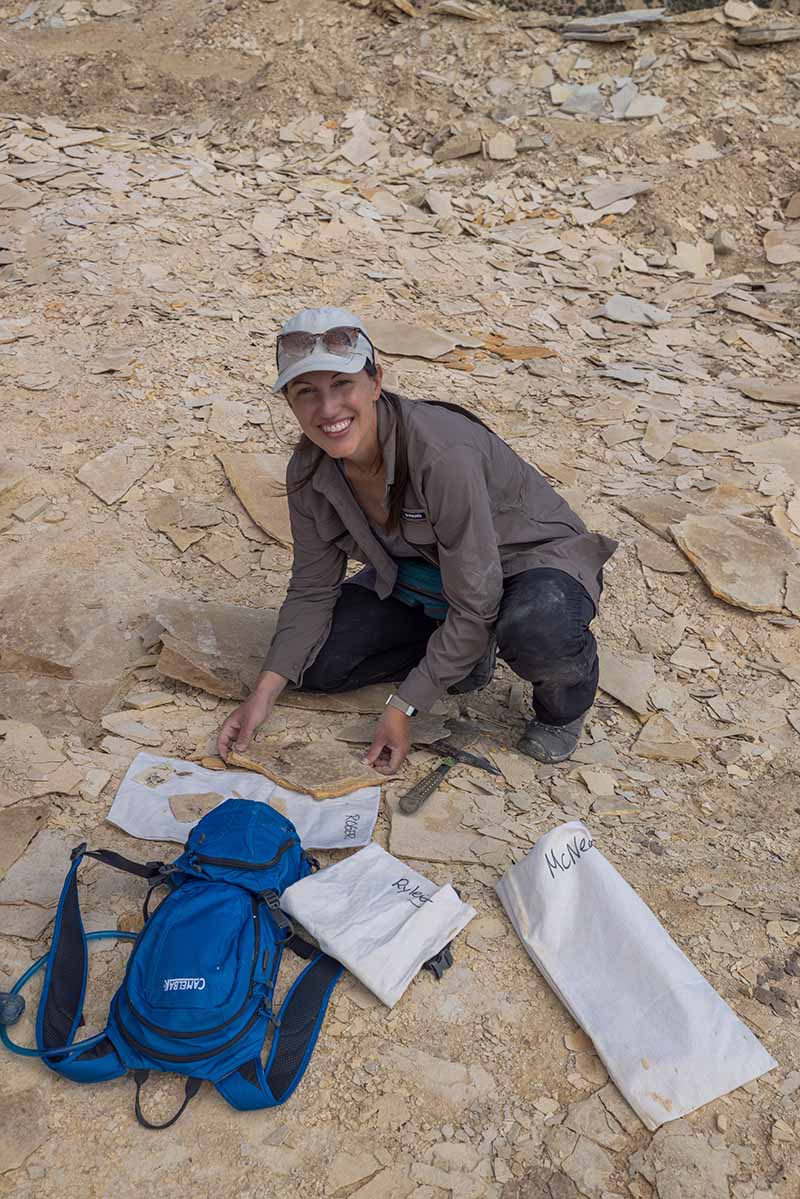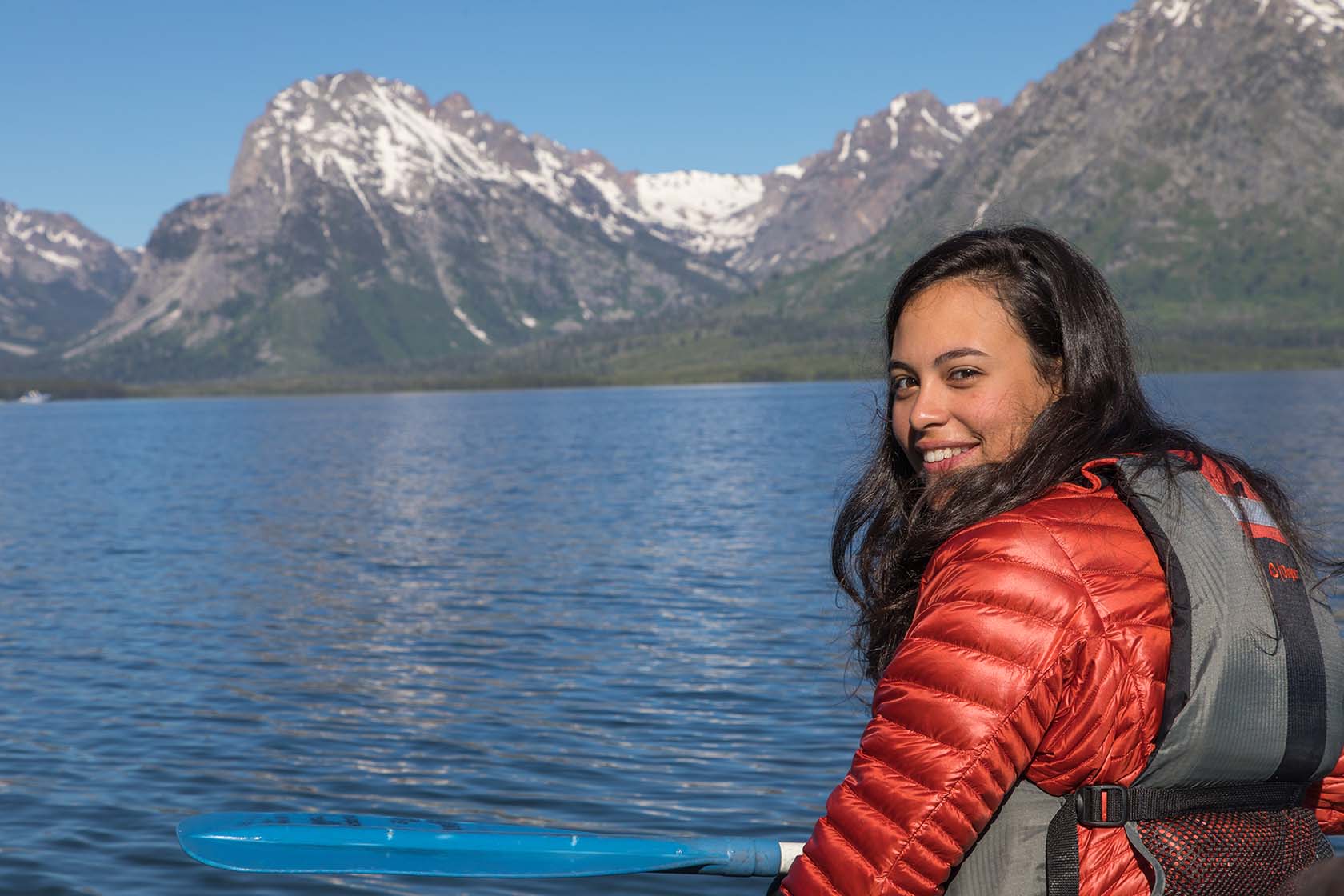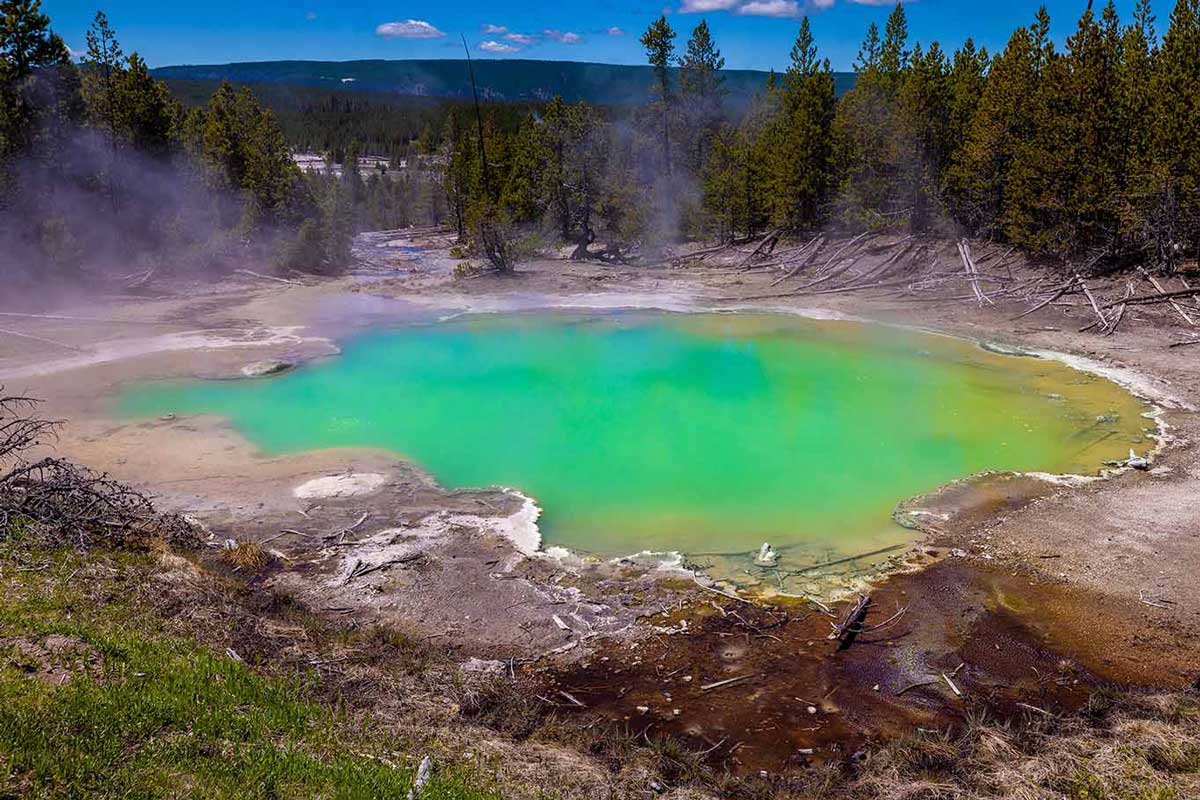 "As in Geology, so in social institutions, we may discover the causes of all past changes in the present invariable order of society"
Henry David Thoreau