GHC Sites
>
Wyoming Summer Geology Field Course
>
AREAS OF INTEREST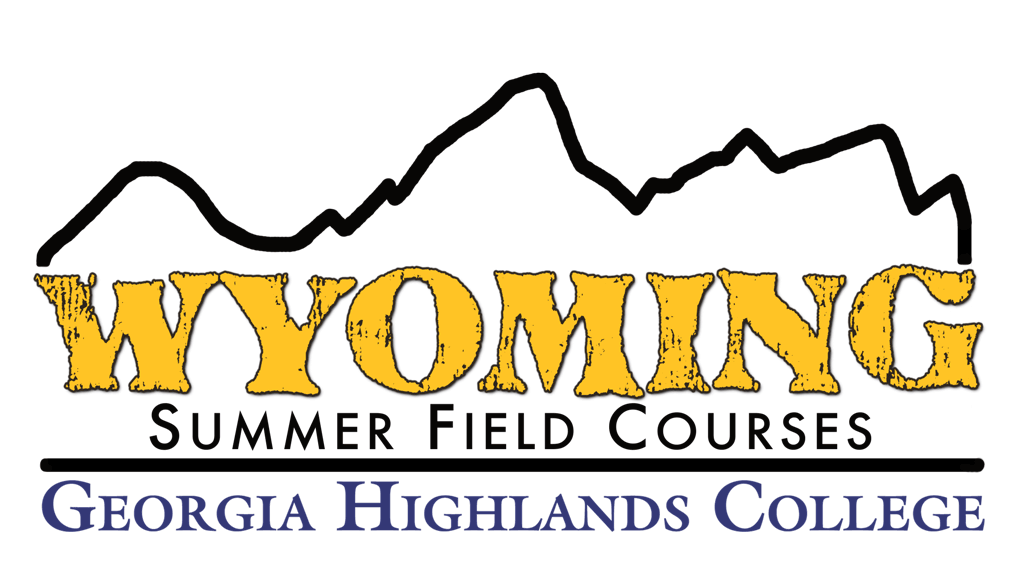 cities, towns and places we will visit
Casper
Casper is known as Wyoming's Adventure Capital offering outdoor recreational activities, culture, dining, sporting events, history and location.
Thermopolis
Thermopolis is referred to as Wyoming's hot spot. The town is best known for Hot Springs State Park, the most visited state park in Wyoming. The area contains a multitude of hot springs, archaeological history, western culture and the Wyoming Dinosaur Center.
​Cody
Cody was founded in 1895 by Buffalo Bill Cody. Located 50 miles from the entrance to Yellowstone, the town was originally founded as a hospitality center. Today Cody still offers a glimpse into a lifestyle that was once the Wild West.
​Yellowstone National Park
Yellowstone National Park is a nearly 3,500-sq.-mile wilderness recreation area atop a volcanic hot spot. Mostly in Wyoming, the park spreads into parts of Montana and Idaho too. Yellowstone features dramatic canyons, alpine rivers, lush forests, hot springs and gushing geysers, including its most famous, Old Faithful. It's also home to hundreds of animal species, including bears, wolves, bison, elk and antelope.
Colter Bay-Grand Teton National Park
Colter Bay Village is located on the northeast side of Jackson Lake, it was built starting in the 1950s as part of the National Park Service's Mission 66 program to expand park visitor services and to adapt them to the requirements of automobile tourism. The area includes a campground with 250 sites, a visitor center, marina and 208 units of log and tent cabins. 166 of the cabins were relocated to the site from other places in Jackson Hole. Many of them came from Ben Sheffield's Moran Ranch, a dude ranch which was removed from its site at Moran in 1955 by the Park Service and the Grand Teton Lodge Company.
Jackson Hole
The area known as Jackson Hole contains the town of Jackson and the surrounding area, which comprises 400 square miles. The area is a destination for a variety of winter sports. Celebrities including Harrison Ford, Sandra Bullock, Dick Cheney, Brad Pitt, Uma Thurman and Matthew McConaughey all have homes in Jackson Hole.
Kemmerer
With a population of 3,020, Kemmerer is known for its coal mining. In 1902 James Cash Penney founded his chain of retail stores, JC Penney in downtown Kemmerer. The mother ship as it is known is still functioning today. The area is also the home of the Fossil Butte National Monument.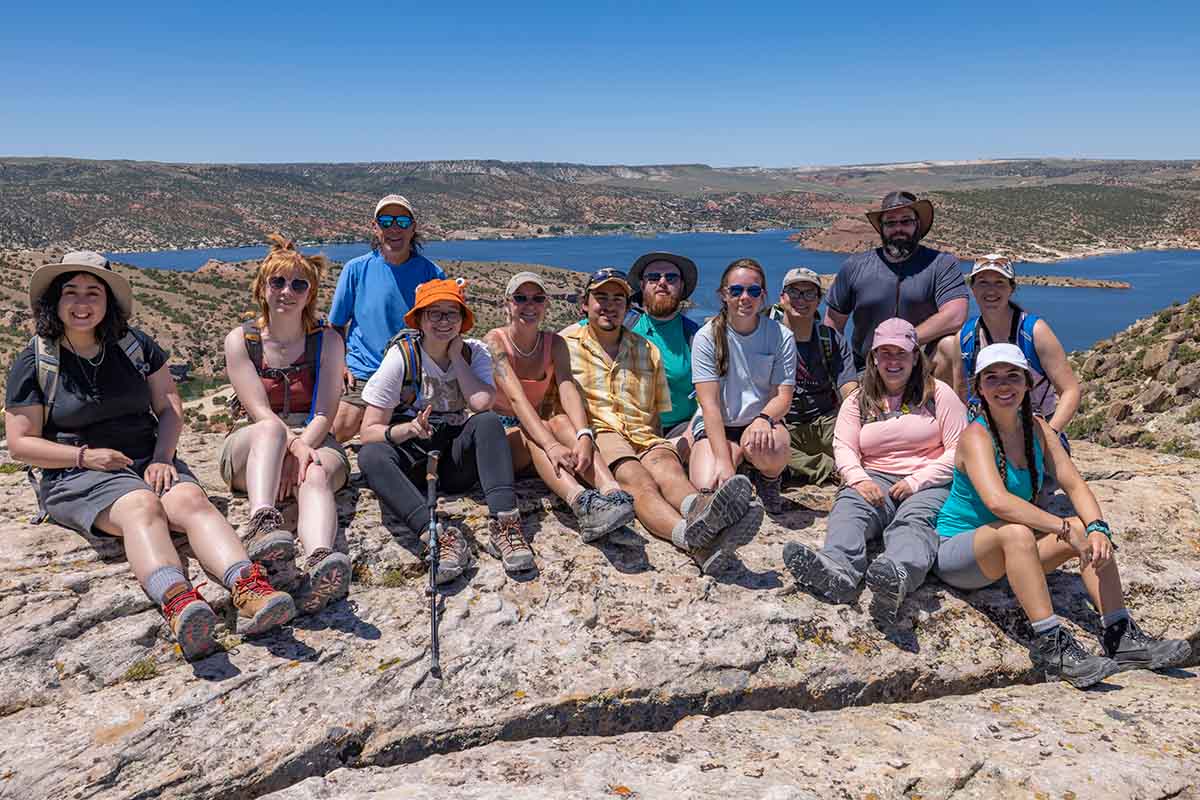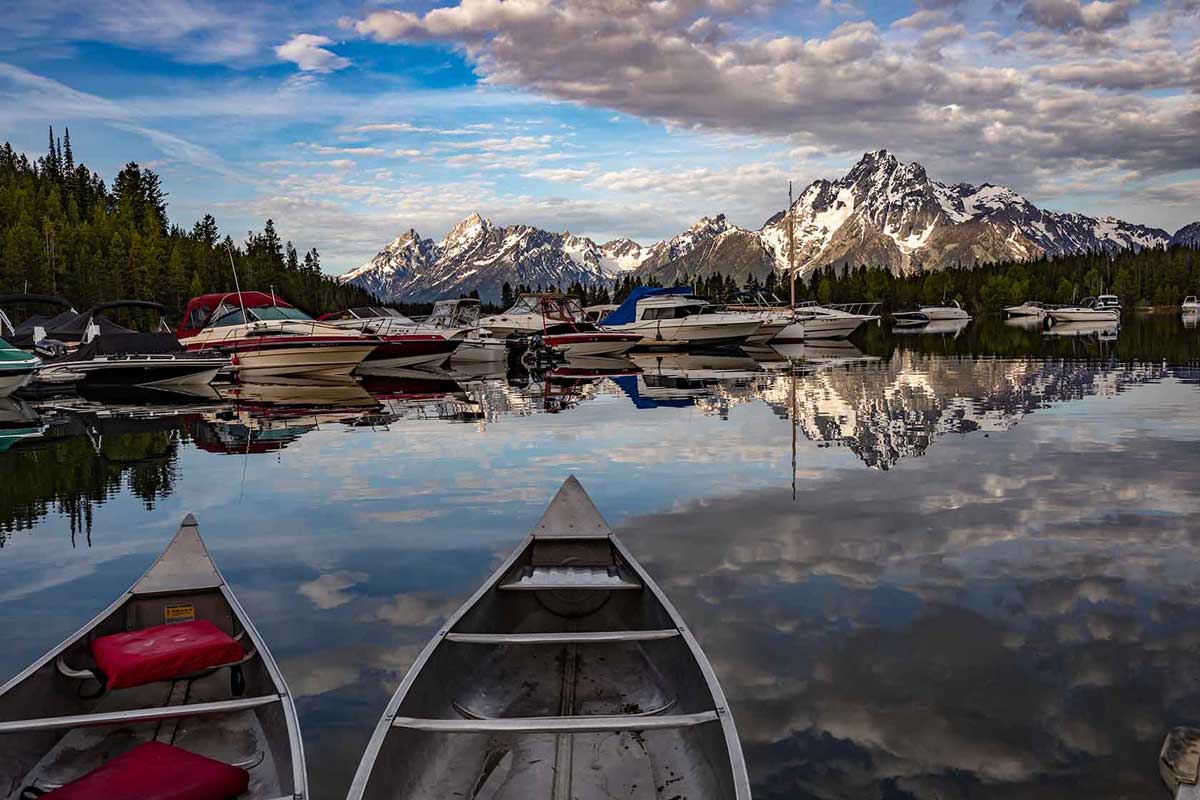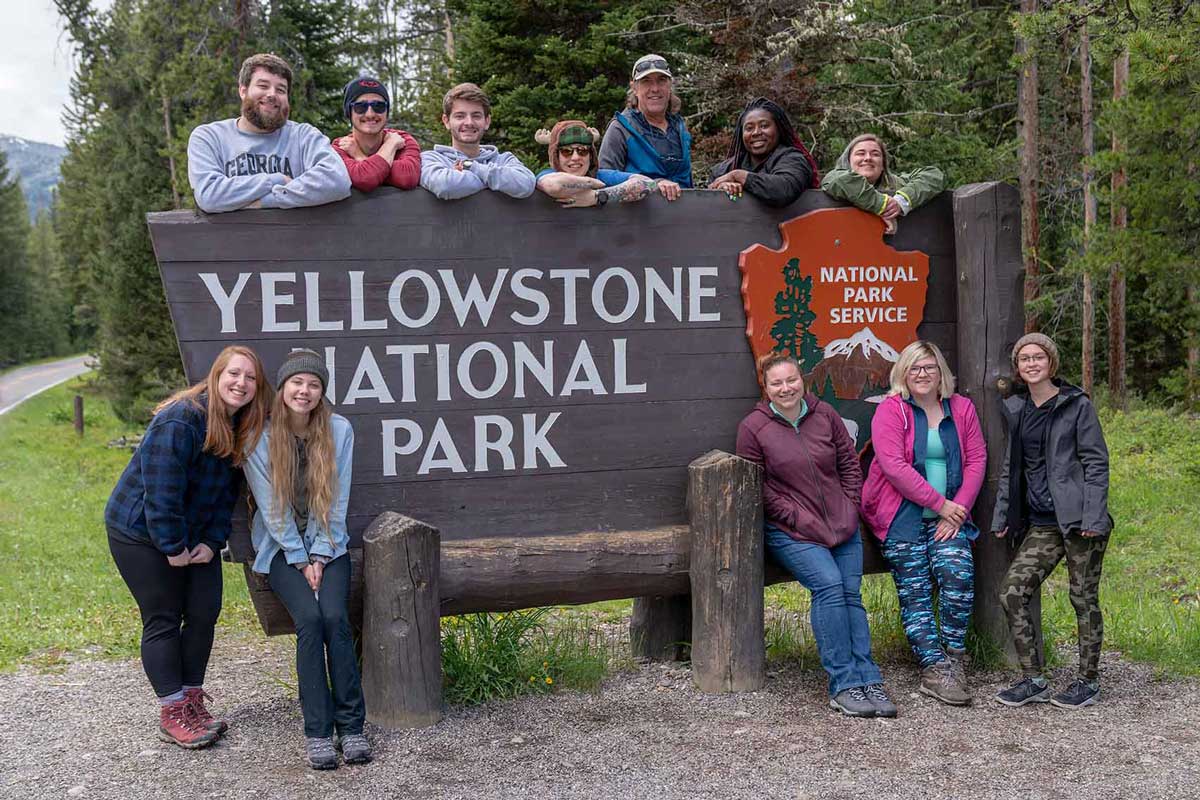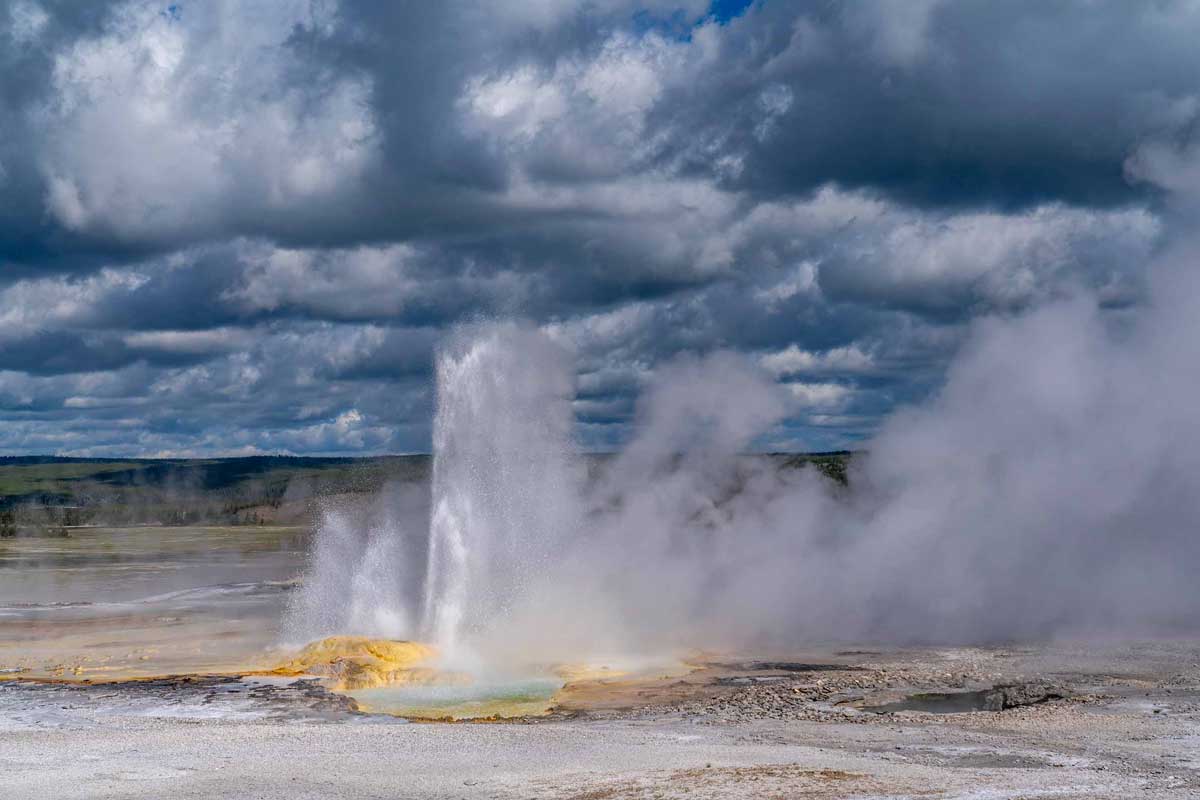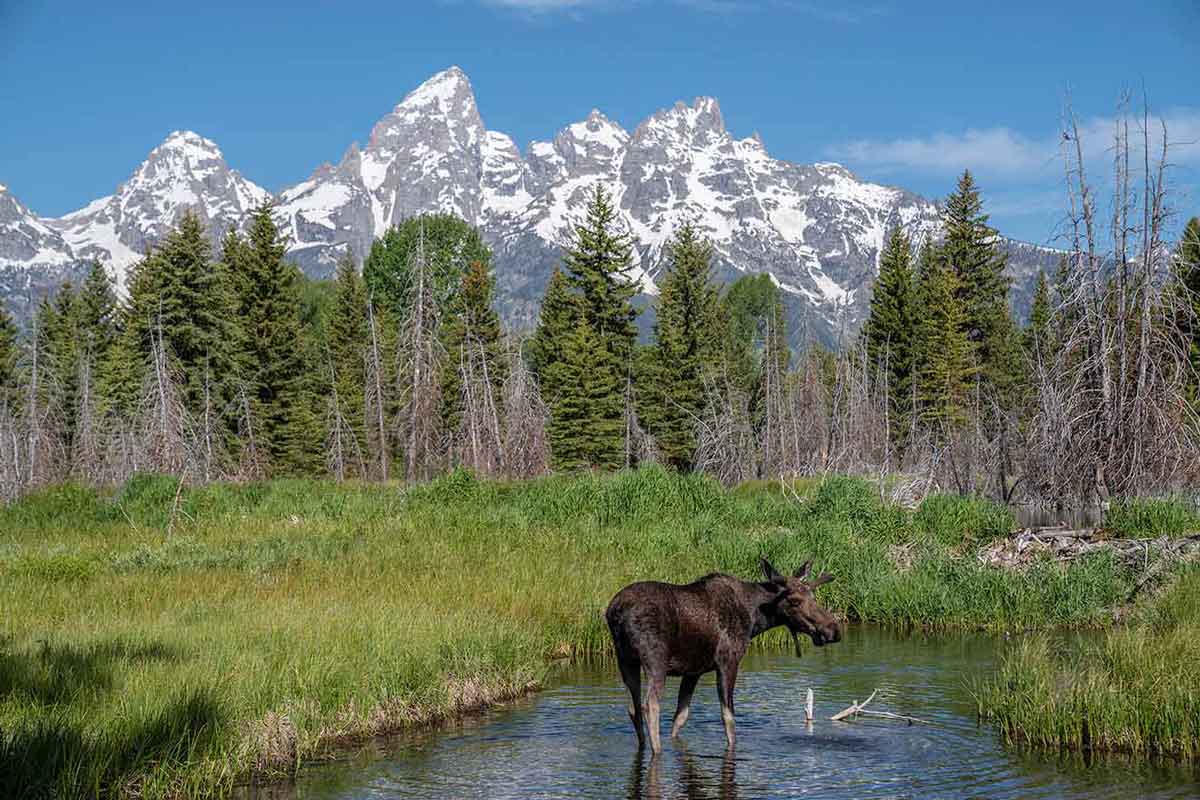 "An understanding of the natural world and what's in it is a source of not only a great curiosity but great fulfillment."
David Attenborough