GHC Home
>
Center for Excellence in Teaching and Learning
>
About
>
Staff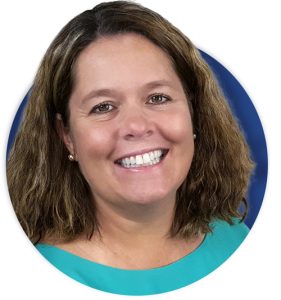 Offices
Cartersville: A-254
Floyd: F-126
Phone
Director
Dr. Josie Baudier is the Director of the Center for Excellence in Teaching and Learning (CETL). Josie holds an M.S. in Instructional Technology and an Ed.D. in Curriculum and Instruction: Learning and Development. Josie Baudier began her career in faculty development as an Instructional Designer. She enjoys supporting faculty in their teaching through workshops and consultations focusing on learner-centered education. In addition, Josie is a certified National Reviewer of online courses for the Quality Matters Program and a certified facilitator for Quality Matters professional development. She has taught part-time in education and first-year experience courses. Before working in higher education, Josie previously taught in the K-12 environment, in both traditional and non-traditional settings, and enjoys seeing all students develop into autonomous learners. Her experience and philosophy developed during her K-12 career is easily transferable to her role in faculty development and supporting faculty. She enjoys embedding motivation theory and growth mindset with faculty development.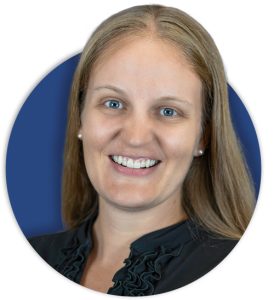 Offices
Marietta: 15032
Paulding: B-425
Phone
Instructional Designer
Rachel Rupprecht is an Instructional Designer in the Center for Excellence in Teaching and Learning (CETL). She has an M.A. in philosophy and is wrapping up a Ph.D. in philosophy at Notre Dame, where she was a graduate associate in the Kaneb Center for Teaching and Learning. Her experience teaching philosophy and world religions courses--as well as adult education and in the K-8th grade environment--has cemented her conviction that teaching well is as challenging as it is rewarding. Rachel cares deeply about active engagement, continual improvement, and student empowerment. She enjoys facilitating professional development by fostering collaborative, research-based learning environments to support GHC instructors' endeavors to facilitate meaningful learning experiences for their students.