GHC Sites
>
GHC Online
>
Student Support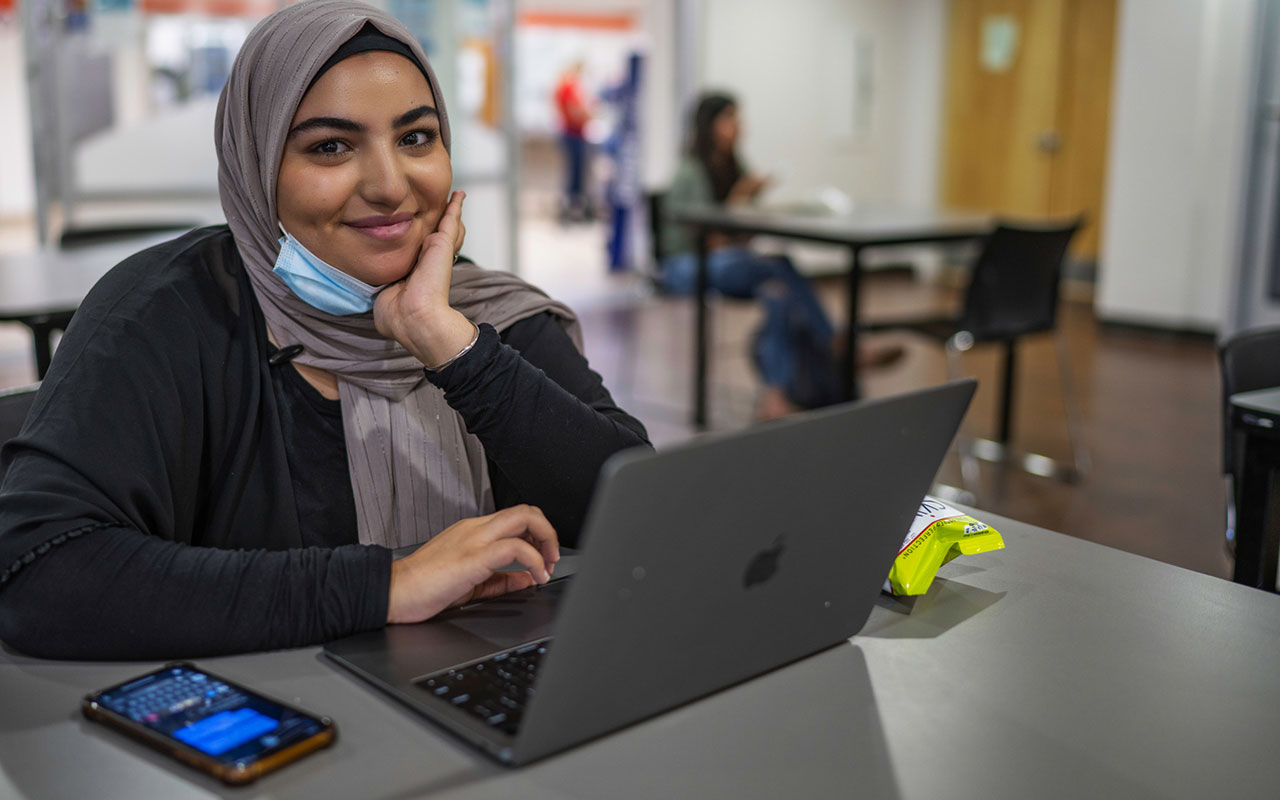 Wraparound Support for your College Experience.
Students enrolled in online courses at GHC enjoy the same access to GHC services as students taking courses on campus.
---
Technology Support
Technology Provided by GHC
D2L is the online learning management system that supports all courses at GHC and the web-based interface for your online classes.
Microsoft Office 365 is provided to all students for their email needs. GHC students may also download a copy of the latest version of Microsoft Office.
All GHC students have access to Zoom for online learning, meetings, and remote support. Zoom enables remote collaboration via video, audio, and chat.
Technology Requirements for Online Learning
Laptop/Desktop
Windows 10 PC or an Apple computer (with macOS 15.+)
Your computer must also be capable of running the most recent updated version of the recommended web browsers (See "Internet" tab).
Tablets and Mobile Devices
While D2L supports the use of tablets and other mobile devices, submitting papers and taking tests is best done using a Windows PC or Apple computer.
Mobile Device Requirements:
Android 11.0+ (with the latest Google Chrome browser)
Apple iOS 15+ (with the latest Safari browser)
Some courses may require a:
computer camera or webcam (external or built-in)
computer microphone (external or built-in)
computer speakers or ability to connect headphones for audio playback
printer
Supported Web Browsers
GHC recommends that you access your D2L courses using either of the browsers listed below.
Internet Access
We recommend that you have broadband Internet access at your home. The faster and more reliable your internet connection speed, the better your experience will be.
A cable or DSL connection is recommended, particularly for submitting assignments & quizzes.
Be aware of any data charges or data caps associated with your Internet service and plan your usage accordingly.
---