GHC Home
>
Student Support Services
Contact Student Support Services for Fall 2020
All SSS staff are working remotely at this time. We are available to provide support to students. Email sss@highlands.edu or email the staff member directly. Our Virtual Hub hours are on Mondays & Tuesdays, from 9 am -12 pm noon. Thank you for your understanding.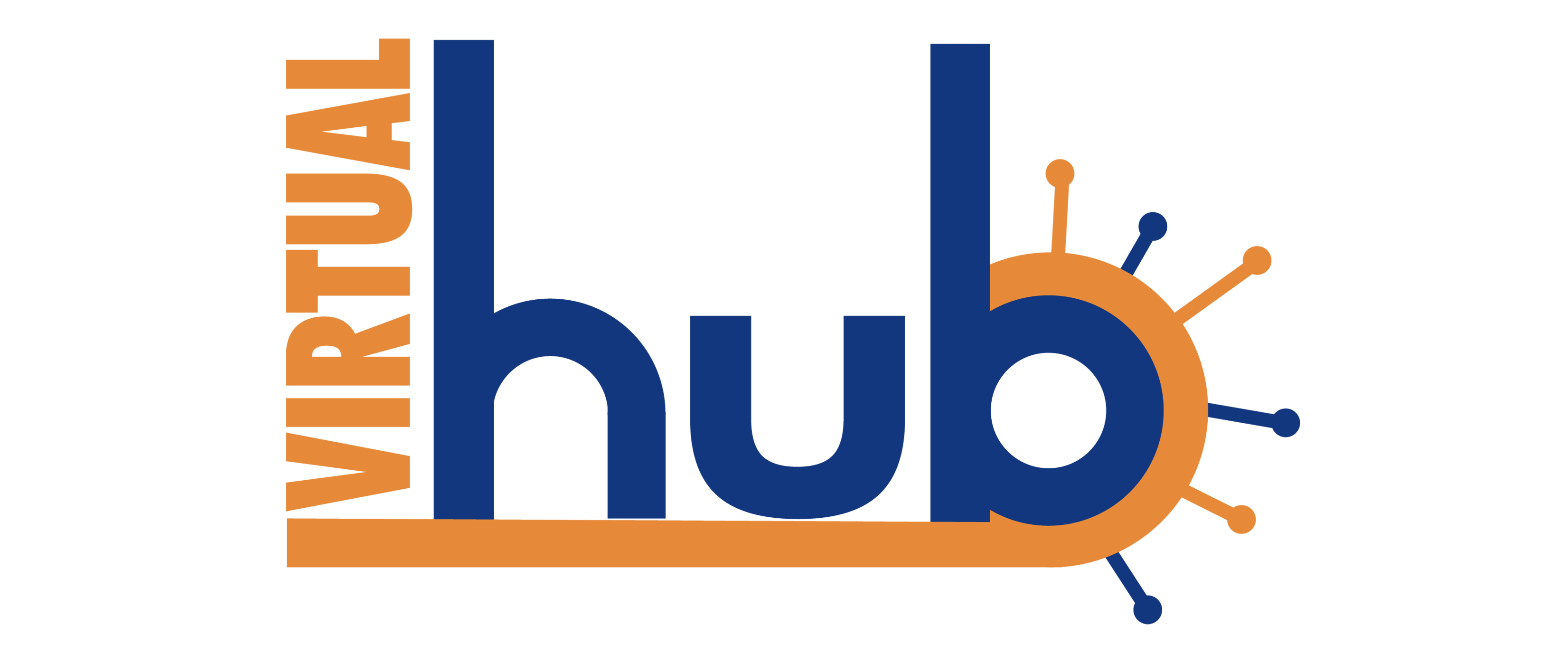 Groups for Fall 2020
Balancing Work, School, and Life
Tuesdays — 9:30am – 10:20am
Always open to new members
Last meeting: Nov. 3rd
Breaking the Mold (Men Only Group)
Tuesdays — 11am – 11:50am
Open to new members all October
Closed to new members for last two weeks, Nov. 3rd & 10th
Your Story Matters
Tuesdays — 1pm – 1:50pm
Always open to new members
Last meeting: Oct. 27th
Contacts
Email List
Counselors
Disability Support Services
WIOA (Workforce Innovation and Opportunity Act)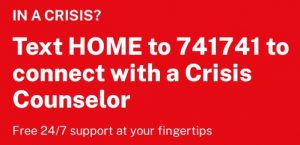 ---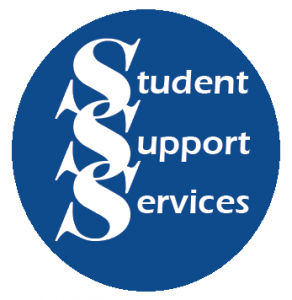 Follow Us!
Career Exploration, Services, and Employment
Discover your career, get help writing a resume, or learn how to interview for a job. Displaced by an employer? WIOA assistance may be available. Learn about financial options and the Workforce Innovation and Opportunity Act program. Refine your job search skills and look for real-time job postings near you!
Counseling Support
Receive free, personal, professional, and confidential help from counselors who care about GHC students. Learn stress and time management skills. Learn new ways to cope with test anxiety, difficult changes, or depression.
Disability Support
Assistance for students with disabilities that will help you access college as independently as possible.
Food and some toiletry items are available at all Georgia Highlands College Food Pantry locations to members of the GHC community.


24-hour resources for GHC students, click on ULifeline
SSS Mission
To provide reasonable programs and services to enrolled students, including supportive counseling, career exploration, and disability support that allow students to meet the demands of college life, as independently as possible.
Student Support Services are available at all GHC locations: Cartersville, Douglasville, Floyd, Heritage Hall, Marietta, Paulding