Thrive@GHC is an initiative created to promote a lifestyle of holistic wellness. And holistic wellness—especially students' mental and emotional wellbeing—is very important right now, given the impact of the COVID-19 pandemic. As part of the USG's Mental Health Initiative, we've expanded our offerings.
Thrive@GHC gives students 24/7 access to counselors and mental health resources to help them cope - from minor issues to major concerns.
Call the 24/7 Support Line (833-855-0082)
In the moment support for mental health issues
Connections to next steps
No-cost telehealth treatment sessions, provided by a network of licensed clinicians
Psychiatric Services
Contact a Counselor for access to psychiatric prescribing
Virtual psychiatric clinics to offer assessment and medication management
Additional Services through Counseling Support
A self-directed iCBT (Internet-based Cognitive Behavioral Therapy) program, designed for students
No-cost telehealth treatment sessions, provided by a network of licensed clinicians
Emotional Wellness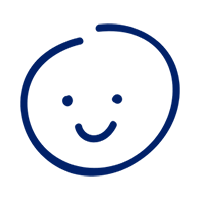 Being able to express feelings, adjust to emotional challenges, cope with life's stressors, and enjoy life.
Physical Wellness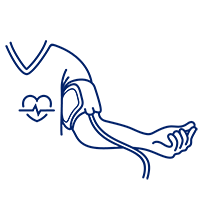 Recognizing the need for and pursuing regular movement, adequate amounts of sleep, food that fuels your brain and body, and practicing safe behaviors.
Spiritual Wellness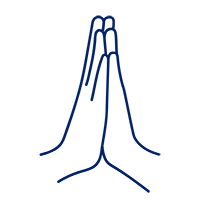 Defining personal beliefs and values that provide a sense of meaning and purpose to your life and considering whether your actions align with your core set of values and beliefs.
Financial Wellness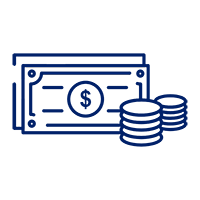 Making responsible decisions to live within your means and set financial goals today that will positively impact your financial future.
Environmental Wellness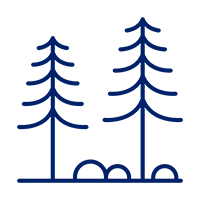 Considering the interactions between your environment, your community and yourself. This includes not only the natural environment but also your social environment.
Social Wellness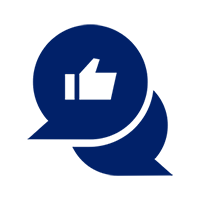 Developing a sense of connection, belonging, and a well-developed support system. It includes building and maintaining healthy relationships and finding ways to be in community with others.