GHC Sites
>
Jason Hitzeman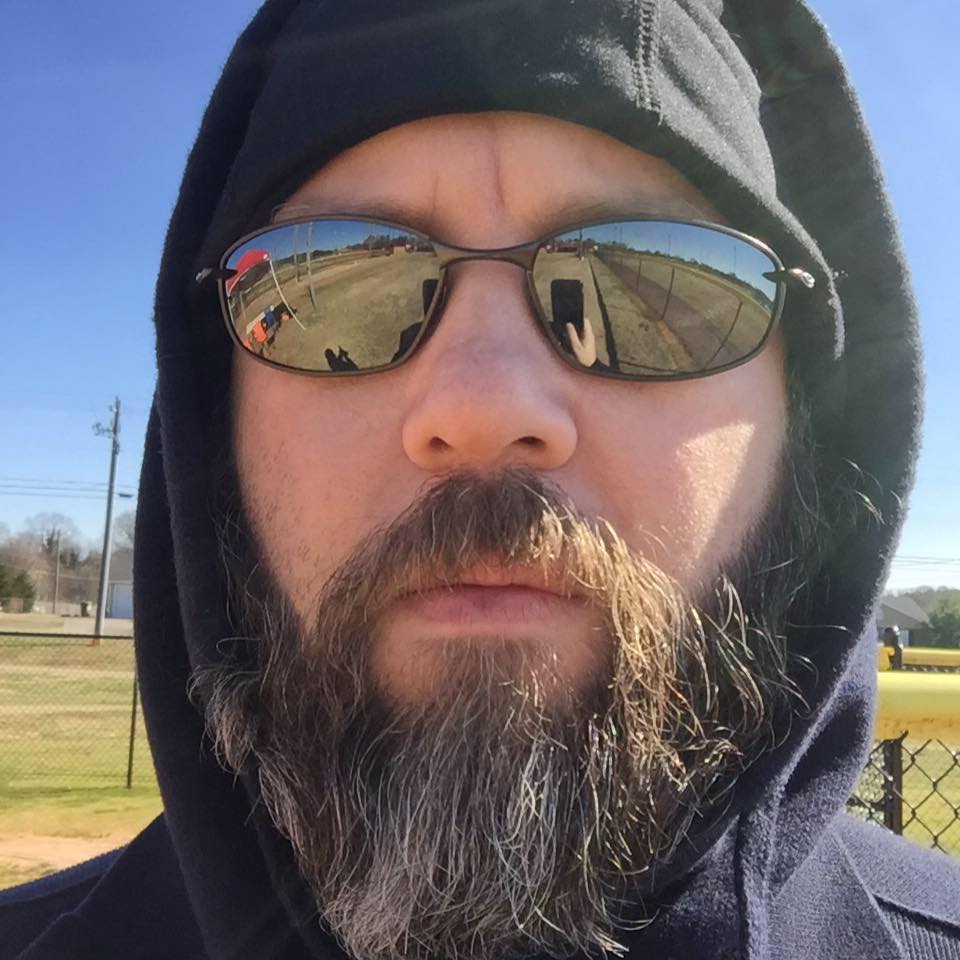 NAME:  Mr. Jason Hitzeman, M.A.                                
TITLE: Professor of Biology                          
Jason Hitzeman is a full-time, tenured faculty member at Georgia Highlands College where he has taught since 2004.  He received his B.S. degree in Natural Sciences from Defiance College (Defiance, OH) in 1996 and his M.A. degree in Physiology from Ball State University (Muncie, IN) in 1997. Before coming to GHC, Mr. Hitzeman was a Biological Sciences Instructor at Allen Community College in Burlingame, KS (2001-2004). Prior to that, he served as Physiology Instructor/Lab Coordinator at Auburn University in Auburn, AL (1998-2001). He teaches courses in Human Anatomy & Physiology, Introduction to Medical Microbiology, Principles of Nutrition, and Introduction to Biology. 
Email (*preferred method of communication*): jhitzema@highlands.edu
Telephone (Office): (706)368-7525 (Floyd campus)
Office Location: Walraven Building, Room W-336 (within the Science & Math office on the Floyd campus)
Office Hours: All office hours are maintained on the Floyd Campus. I may also be available on the Cartersville Campus by appointment (when scheduling permits). Online contact can be arranged using the chat feature on D2L (for the online courses when applicable) and my class Facebook page (for anyone who has "friended" the page).
Fall 2017 Office Hours: (also by apointment)
Monday: 11:30am-12:30pm & 2:00-3:00pm
Tuesday: 11:00am-3:00pm
Wednesday: 9:30am-12:30pm & 2:00-3:00pm
Thursday: No Scheduled Office Hours; Contact via Email for Appointment
Friday: No Scheduled Office Hours; Contact via Email for Appointment
Facebook: http://www.facebook.com/professorhitzeman (This page was created for class purposes only. It is not my personal page and I will not use it for personal reasons. It will be used to post and answer class-related questions, as well as giving you an easy way to contact me. Feel free to send a friend request to join the page. You must already be signed into Facebook for the above link to work.)
Study Tips: I have created a document outlining some study tips that I believe will help students be more successful in my classes. It is far from complete and is a work in progress. Feel free to email with any tips that have worked for you and may include them in future versions of the document. Click Here.