Returning GHC students are strongly encouraged to register early for the upcoming semester. Students who participate in early registration have better course selection options, resulting in the best suited schedule.
Upcoming Registration Dates for Continuing Students:
Spring 2024 - open now and ends on Friday, January 12th (2024)
Flex Start Spring 2024 (March Start) - open until Friday, March 8th (2024)
Important dates - found here: Academic Calendar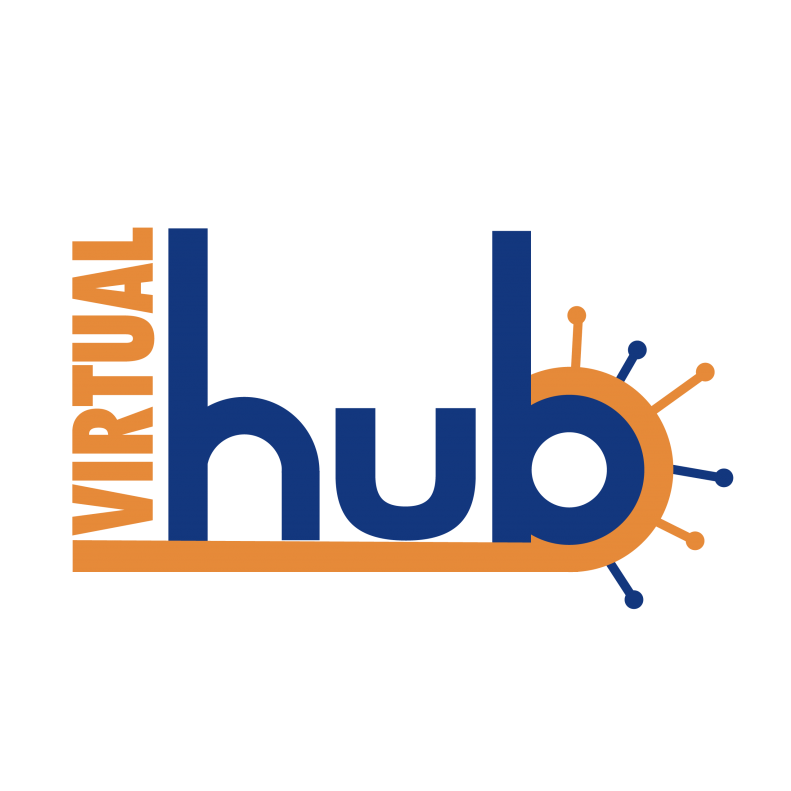 Drop-in Advising Services are

available:
Monday, 9 am – 1 pm
Thursday, 1 pm – 6 pm
Learn More
STEP ONE: ADVISING
There are several Advising resources available to all GHC students:
Schedule an advising appointment in Navigate.

Students new to GHC - Schedule your First Semester Advising Appointment.
Students in 2nd semester at GHC - Schedule your Second Semester Advising Appointment.
Anyone else who needs Advising? Schedule an EBA Advising or Advising Follow-Up Appointment.

DegreeWorks is a tool in the student portal that will help guide you in your specific pathway while at GHC.
If you and your advisor built an academic plan together, then you can access this in Navigate.

Once you log into Navigate, click on Planner at the top.

Make sure to access Navigate on a desktop or laptop in order to view your academic plan. Unfortunately, the planner function cannot be accessed on the app. 
STEP TWO: CREATING A SCHEDULE
Once advising is completed, students can create a course schedule for the upcoming semester.
Search course offerings to check if the courses are available in the upcoming semester.
Create a list of available course numbers, title, and CRN numbers.

Be sure to note the CRN number for each course (can be found on the far left column in course offerings); that is the number needed to register for classes.

Be careful when using the filters/options on course offerings. Limit the filters you use, so you are able to view all possible options.
STEP THREE: CHECK FOR HOLDS
Some students have Registration Holds that may cause delay or prevent the course registration process.
Holds can be viewed in your SCORE account:
Click on Student Services
Click on Student Records
And then click on View Holds
STEP FOUR: REGISTER
Students without holds on their account:
Use SCORE account to register online when registration opens.
After logging into SCORE, students can access registration by visiting:
Click on Student Services
Click on Registration
Click on Add/Drop Classes
Select the correct term/semester
Scroll down to the boxes below and type in each CRN number for the course(s) you would like to add.
Make sure to scroll down and click Submit Changes
**Make sure the status next to the listed course says WEB REGISTERED to confirm you are in the course.
If you need to drop a course that you added, click on the drop down menu next to the course under the Registration window and click on Web Drop, and then click on Submit Changes at the bottom.
Students with holds must register with an academic advisor.
STEP FIVE: SECURE YOUR SCHEDULE
Check your schedule/bill to see your balance and note the current payment deadline.
You can view your schedule by visiting your student portal.
Under the box titled Registration Information, click on the link for View Your Schedule/Bill.
Select the correct semester, enter in your student ID number, enter in your date of birth, and then select report option you would like (invoice only, detailed schedule only, or both).
It will then remind you of the payment deadline, and then you click SUBMIT.
Payment options for your account can be found through the business office.