GHC Home
>
School of Social Sciences and Education
>
Psychology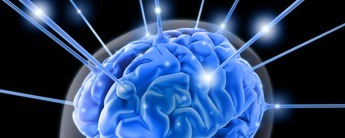 Welcome to the School of Social Sciences and Education pathway of study in Psychology. Georgia Highlands College offers an Associate of Arts degree in Psychology with a broad liberal arts background based on an academic perspective. We are accredited by the Southern Association of Colleges and Schools, commonly referred to as SACS. 
At Georgia Highlands College, the study of Psychology examines the history and theories that provide a basis for modern psychology, as well as an in depth look at human development, behavior, mental processes, learning, motivation, psychological disorders and treatment.
Our course of study not only emphasizes content knowledge, but also focuses on the development of critical thinking skills that a student can take with him or her and use in various situations throughout a lifetime.
Students and graduates of the program can go on to traditional four-year colleges and universities to obtain baccalaureate degrees. Psychology provides an excellent preparation for careers in education, nursing, social work, criminal justice, and a number of other careers
Psychology Faculty: