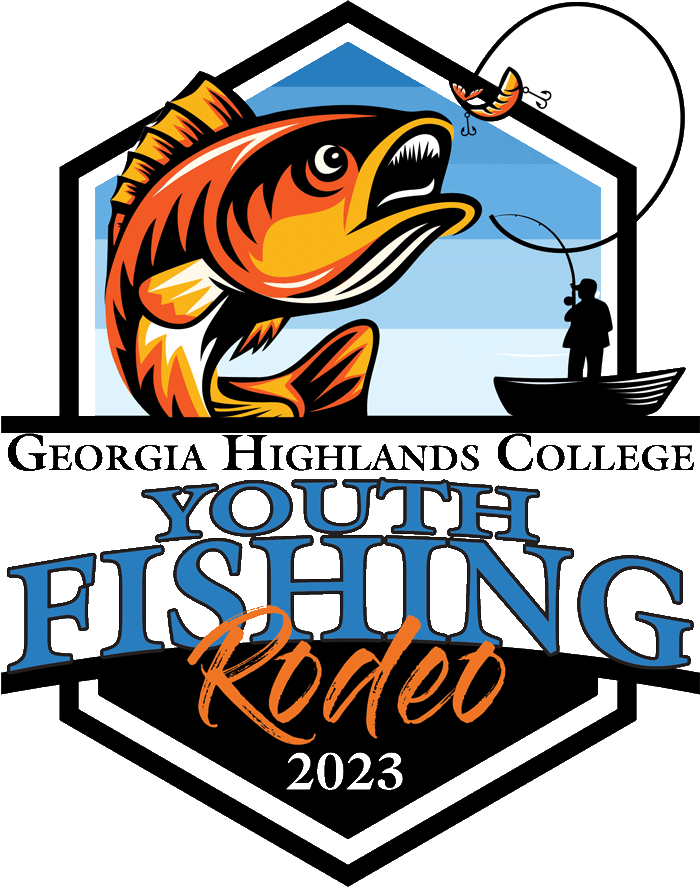 Inaugural GHC

Youth Fishing Rodeo



Saturday, May 20th, 2023
Georgia Highlands College
Floyd Campus Paris Lake •

Rome, Ga.
Fishing begins at 8:30am. Last weigh-in for prizes is 11:30am.
Fishing is free and only for children under 16
Free Loaner rods and reels on a first-come first-served basis
Prizes for biggest fish in four age categories
Other free kids activities
Food trucks on site
Raffle for great prizes
Car Show to follow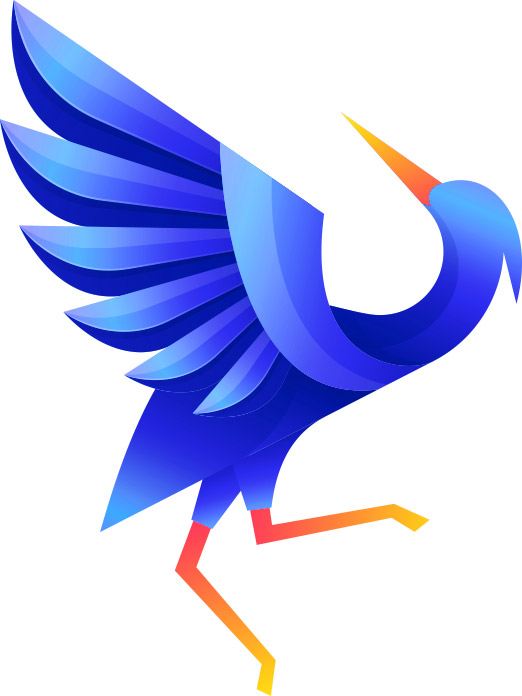 Rules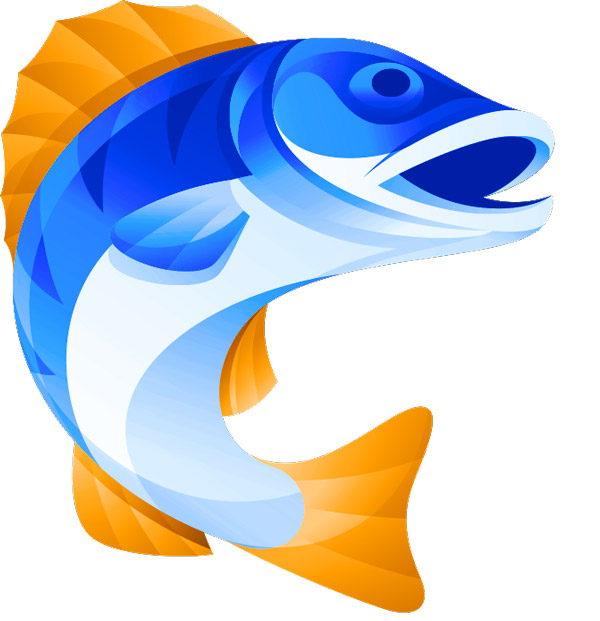 All rules and regulations are subject to change without notice at the discretion of Rodeo officials.
All applicable State and Federal laws must be followed.
Only individuals 15 years of age and under will be allowed to participate in fishing and eligible
Parents and guardians are allowed to assist young children but should not be actively fishing on their behalf.
To be eligible for a prize, a fish must be weighed by an event scale.
Heaviest fish from each age category will be awarded prizes.
Age Categories: 5 and under; 6 – 8; 9 – 11; 12 – 15
In the event of a tie in weight, first fish weighed will be awarded the top prize
All prize winners will be announced at the main pavilion at 11:40
Any contingencies or situations that arise not addressed above will be at the sole discretion of rodeo event staff.
Raffle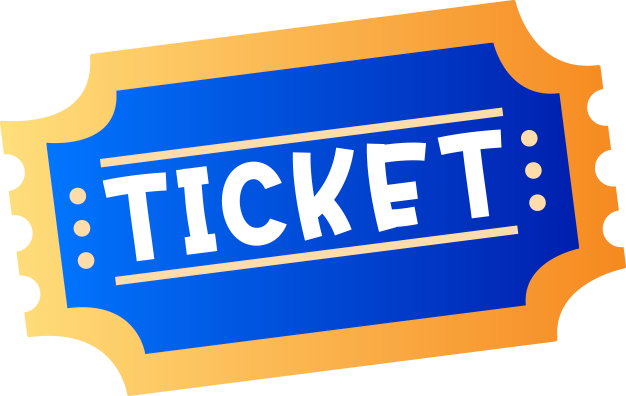 ---
Our goal is to keep this event free so all can participate.
Participating in the raffle will not only give you a chance to win one of our great prizes, but will also allow us to continue to offer a free day of fun on campus for free year after year!
Our Sponsors