GHC Sites
>
Food Pantry
Food Pantry and Career Clothes Closet
Food Insecurity is real, GHC is here to help!
Student Support Services is working remotely and continues to provide assistance to students through various services.
Counseling Services
Counseling services will
continue to be available for
students in need of help. To
receive assistance, schedule
an appointment or email
Student Support Services at
sss@highlands.edu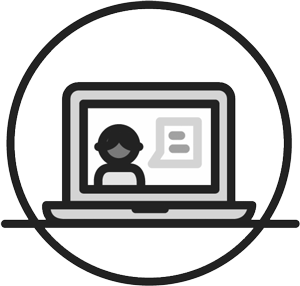 Charger Food Pantry
At this time, students can request
food assistance by completing a
pantry pre-order form, which is
linked below.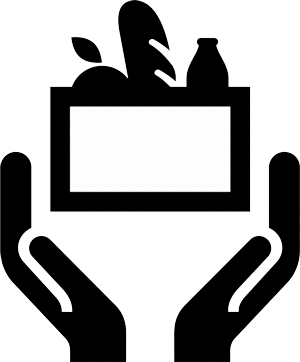 How to Support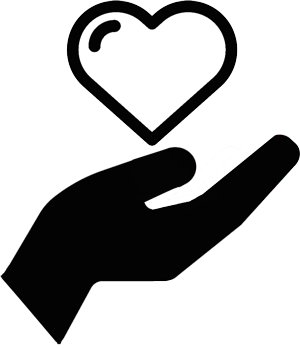 Monetary donations to the
Charger Food Pantry help to
purchase food for this critical
student service.
A donation link can be found below.
Food Pantry:
Food and some toiletry items are available at all Georgia Highlands College Food Pantry locations to members of our GHC community. These items are provided through a combination of bulk purchases from Action Ministries in Rome- a distribution center of the Atlanta Food Bank, as well as donations from many members of the GHC community.
Number of Visits to the Pantry: 3,382
Charger Food
Pantry Hours and
Locations
Pick up times available between
12 - 2pm
Cartersville Site
Mondays
Douglasville Site
Tuesdays
Paulding Site
Wednesdays
Floyd Campus
Thursdays
Marietta Site
Thursdays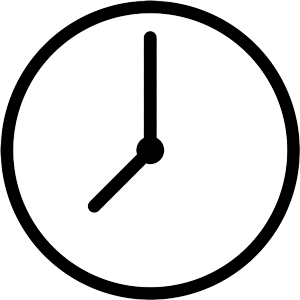 Charger Food
Pantry Resources
(Available by appointment only
- no walk-ins at this time)
To receive resources from the Charger Food Pantry,
click on the link below and complete the pre-order form
prior to arrival.
Once the pre-order form is completed and processed,
the student will be given a bag with pantry items to
take home via contactless curb side pickup.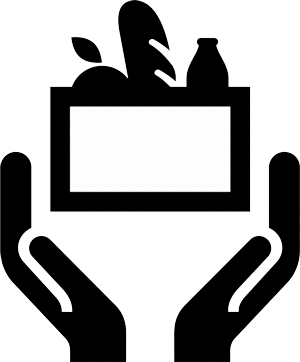 Pre-order items from the Charger Food Pantry
Career Clothes Closet:
(Please note that the Career Clothes Closet is not available during this time)
Students in need of appropriate professional attire may visit any of the Career Clothes Closets located on the Cartersville and/or Paulding sites to select and keep relevant items.
Donations of cash:
Cash donations give us tremendous purchasing power, and even the smallest donation can go a long way! If you would like to bless students in a very tangible way through the Charger Food Pantry, please consider making a monetary donation. Your cash contribution to purchase the food for the Food Pantry can be given online. Click Here to Donate. After you have selected the amount you would like to give, please select "Other" in the designation field and type in Charger Food Pantry.
Follow us!