GHC Home
>
Digital Media Services
>
GHTV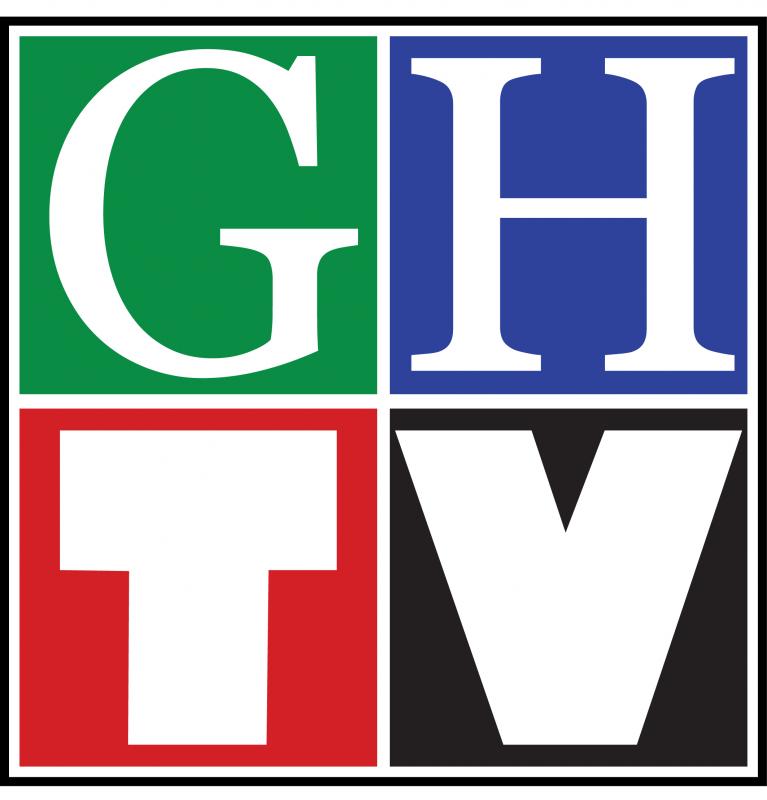 The purpose and mission of GHTV:
To produce and provide educational and informational programs promoting various programs and opportunities available through Georgia Highlands College.
To produce and provide programming of community interest provided it contains educational and/or artistic merit.
To extend the educational opportunities of Georgia Highlands College via distance learning.
To inform the college community of Georgia Highlands College activities and insure a close relationship between city/county and college.
To program and schedule various programming from other educational providers throughout the college community.
Looking for Coffee Break or Community Watch?