GHC Sites
>
School of Business and Professional Studies
>
Entrepreneurship
>
Entrepreneurship Speaker Series
Entrepreneurship Speaker Series
Announcing the School of Business and Professional Studies Entrepreneurship Speaker Series
This monthly Speaker Series aims to bring in highly successful business leaders from a variety of industries to share their experiences of starting and running their own business as well as discuss other thought-provoking topics.
Entrepreneur Speaker Series Spring 2022 will feature Founder of Wing Zone, Big Sean's Drummer, former America's Got Talent participant, The Chiro Place Founder, and a successful Agency Owner! The speaker series will move to a Podcast after this semester with Professor Shanika Wright Turner as the host!
---
Speakers (Spring 2022)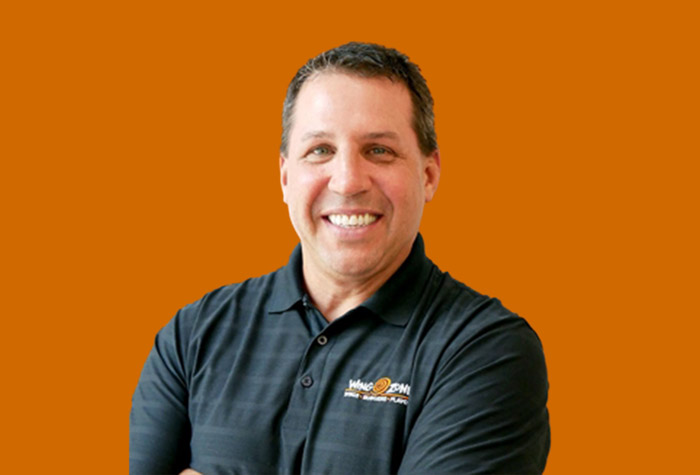 Matt Friedman
| Wing Zone Founder, Entrepreneur, Professional Speaker and Coach.
February 16, 2022, from 12:00 pm to 1:00 pm.
Matt Friedman and Adam Scott founded Wing Zone in their fraternity house kitchen in 1991 with a $500 investment. They took over the kitchen each night and delivered authentic buffalo wings to hungry college students in Gainesville, Florida.In 1993, Wing Zone opened its first storefront steps from the University of Florida campus. Upon graduating, Matt and his partner successfully opened six additional Wing Zone restaurants in major college markets from 1995-2000.As the visionary of Wing Zone, Matt launched the Wing Zone Franchise System in 2000. As CEO of Wing Zone, Matt led a talented team to successfully open over 150 restaurants throughout the US and six countries.Matt and his partner were inducted into the Buffalo Wing Hall of Flame in the birthplace of wings – Buffalo, New York in 2009.In late 2020, Matt sold a majority interest in Wing Zone. He currently serves on the Board of Directors at Wing Zone.Matt's specialty is working with Franchise companies and restaurants in Leadership, Strategic Planning, Marketing, Branding, and Franchise Development.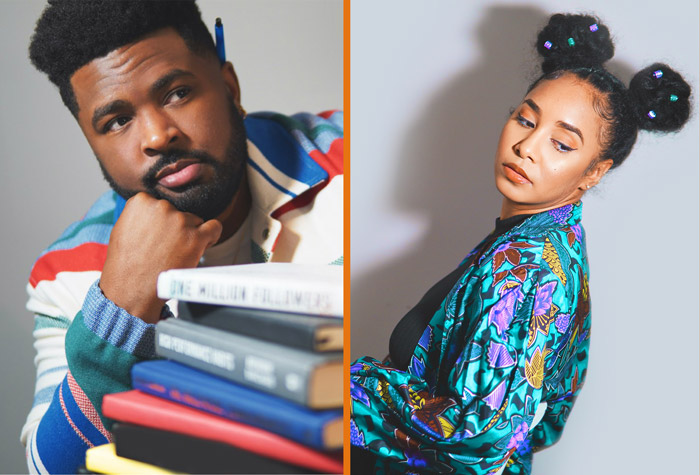 Husband and Wife:

H.A.N.K Music and Nyla XO
H.A.N.K

| Drummer for major hip-hop recording artist Big Sean, Producer and Songwriter

Nyla XO

| Songwriter, Producer and Keyboardist
March 16, 2022, from 12:00 pm to 1:00 pm.
The Chicago-based producer, songwriter & musician, primarily known for being the drummer for major hip-hop recording artist, Big Sean, is now venturing off into a lane of his own. With his debut single, "As Good As It Gets" H.A.N.K's unique approach to music is truly felt."I believe in doing what feels good to me. Whether popular or not. We have an individual creativity and identity that no one can duplicate. I truly believe when we unlock that within ourselves, the possibilities are endless."H.A.N.K is looking to inspire a new way of thinking, one not driven by fear or the pursuit of perfection, but by pure passion and love."I've held myself back with doubt and fear for for too long, but when I discovered perfection is a myth and progression is the true goal...It changed everything."H.A.N.K' journey is just beginning and he's ready to share his art and message with you all."Welcome to H.A.N.K's Hideaway"
Nyla XO is an LA-born, Chicago-based songwriter, producer and keyboardist. She's toured nationwide with Betty Who and has graced the America's Got Talent stage as a beloved member of the house band. Her music has also been featured on The CW and BET.At her core, Nyla is an end-to-end artist, crafting everything from striking harmonies to supporting visuals. Her music meditates on the best bits (and occasional pitfalls) of being human — from passionate love to personal growth — and does so with a vibrant-yet-velvety touch, drawing inspiration from other genre-bending artists like India.Arie, Nelly Furtado, and Kimbra.She's a musician, a maker and a *delightfully* sassy motivator. From studio to stage to screen, Nyla XO leaves nothing unexplored — and encourages her listeners to do the same.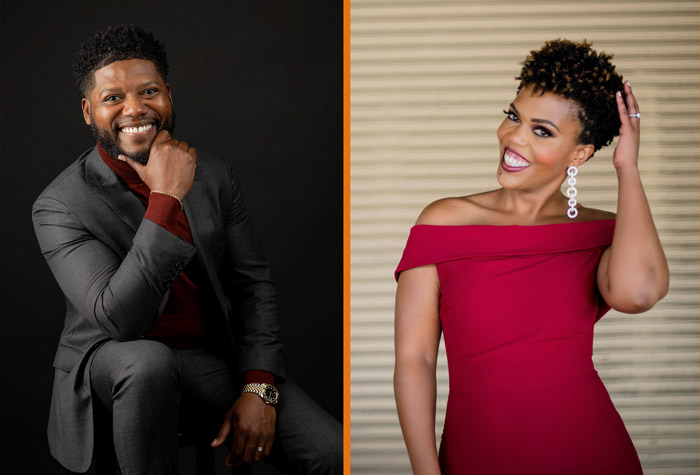 Husband and Wife:

Dr. Dena Turner, D.C and Marcus T. Turner
Dr. Dena Turner, D.C.

| Founder of The Chiro Place

Marcus T. Turner

| Agency Owner, Entrepreneur
April 13, 2022, from 12:00 pm to 1:00 pm.
Marcus T. Turner, is originally from Indianola Mississippi and is the agency owner of Marcus T.Turner and Associates. Marcus started his career with Liberty National Life Insurance Company in 2000 and quickly made a name for himself within the industry as rookie of the year (2000), sales manager of the year (2003-2007) and top 5 district manager (2007-2010).In 2011, he founded Marcus T. Turner and Associates, a firm that specializes in financial services as well as personal lines of property, casualty and business insurance. Within a 5 year period he grew to 3 locations writing over 8million dollars in premiums putting him at the top 1 percent within Allstate. Due to his rapid success and over 2 decades of experience in the financial services and insurance industry Marcus started his own consultant firm to assist other financial service and insurance agencies on how to grow, manage and develop teams with strong leadership skills He is committed to educating his community on the basic fundamentals of legacy continuance and management of their everyday risk while helping them to protect all of their most valuable assets and developing agency owners to do the same. Marcus has recently expanded his reach to cover Alabama, Mississippi, Arkansas, Texas, Georgia, Tennessee and Illinois.Marcus is the proud husband of Dr. Dena Turner, founder of The Chiro Place, and they have 1 amazing MaCallan and princess Madelynn on the way.
Dr. Dena Turner, D. C. is a native of Aliceville, Alabama. She is a proud member of Delta Sigma Theta Sorority, Inc and a 2019 Memphis, Tn Top 40 under 40 Urban Elite Professional Honoree.She attended Alabama A&M University where she received her Bachelor of Science Degree and Life University where she received her doctorate of Chiropractic Degree.Dr. Turner started her career as an associate practicing for 3 years alongside her mentor in a family-based chiropractic office. She then decided to take all that she had learned and incorporate it into the culture and overall mission of The Chiro Place. In March 2016, Dr. Turner founded The Chiro Place with her first location in Collierville, TN. She has since set out to change health and wellness care and in 2019 opened 2 more locations in Bartlett, Tn and Memphis, TN . This year Dr. Turner along with her husband have expanded their brand even more by starting a logistic company and opening their 4th Chiropractic location in Southaven, MS. Dr. Turner and her team are on a mission within the communities they serve helping all to live a more fulfilling life via the integration of Corrective and Wellness Chiropractic Care
Speakers (Fall 2021)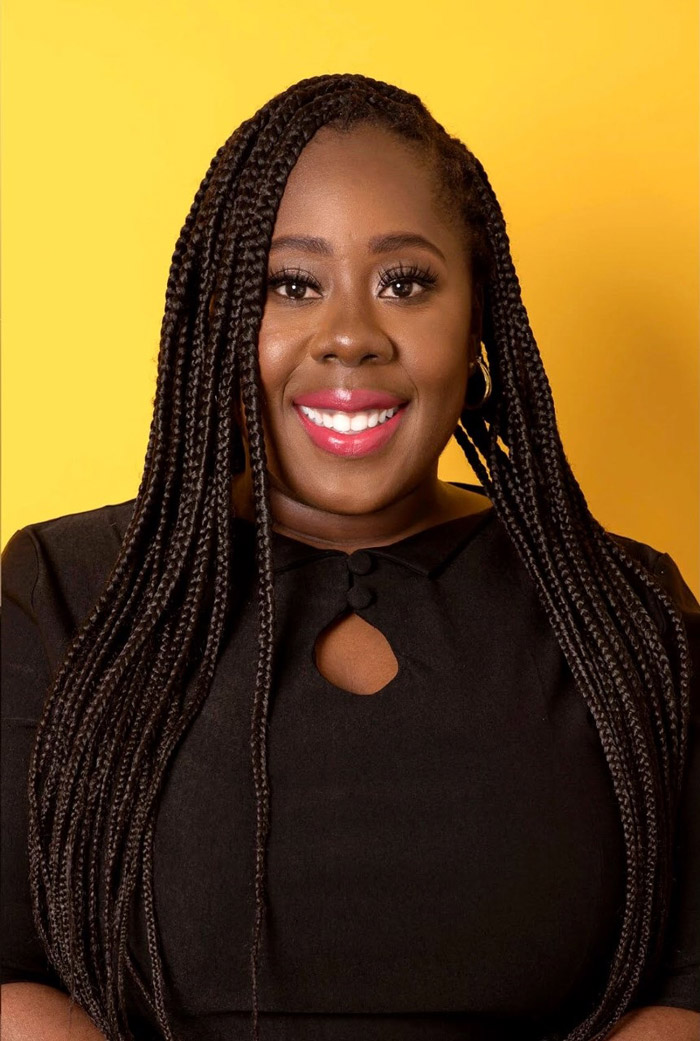 Candace Walker
| Director, Entrepreneur
September 1, 2021, from 12:00 pm to 1:00 pm.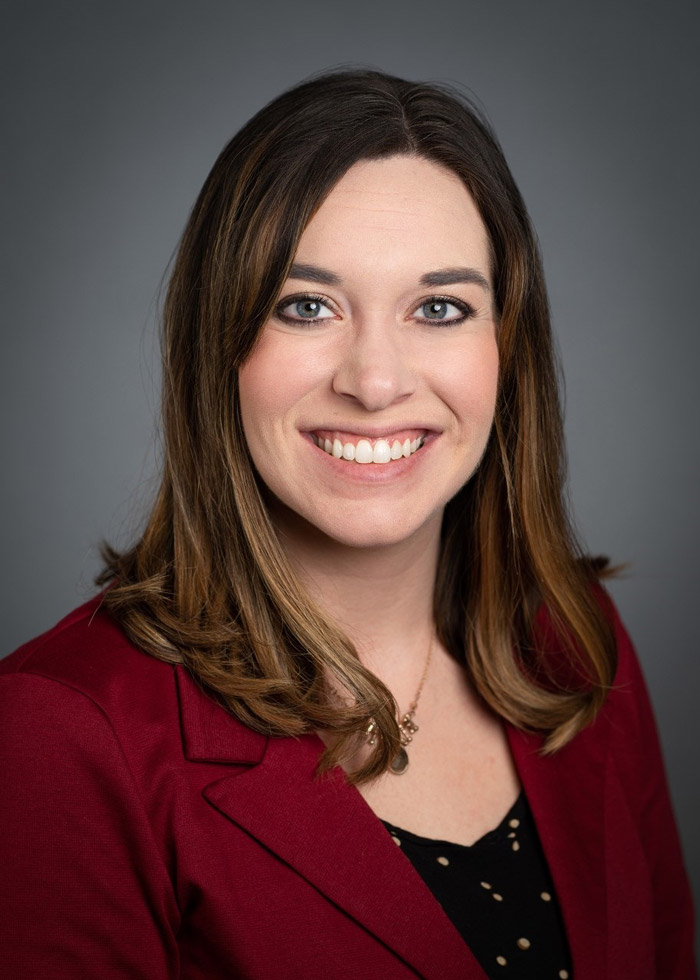 Becky Gabany
| Director of Community Health
September 15, 2021, from 12:00 pm to 1:00 pm.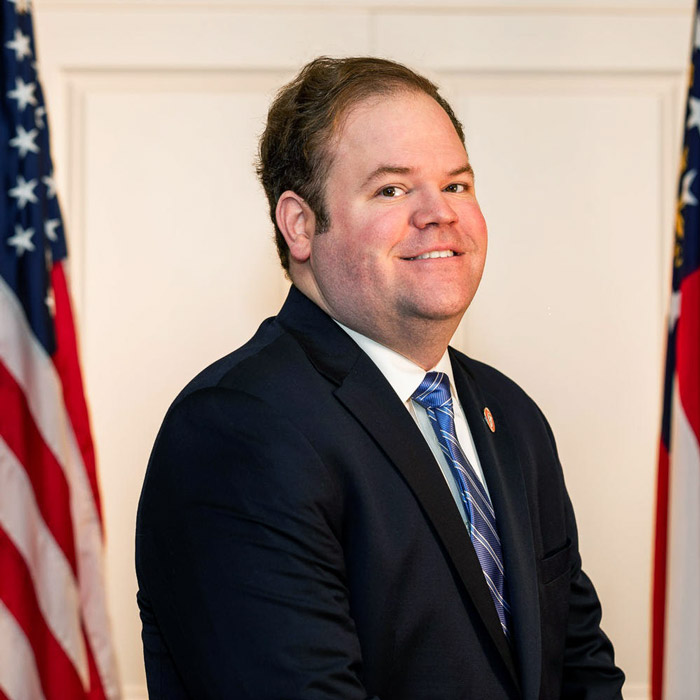 Cade Joiner
| Entrepreneur, Board Member
October 6, 2021, from 12:00 pm to 1:00 pm.
Speakers (Spring 2021)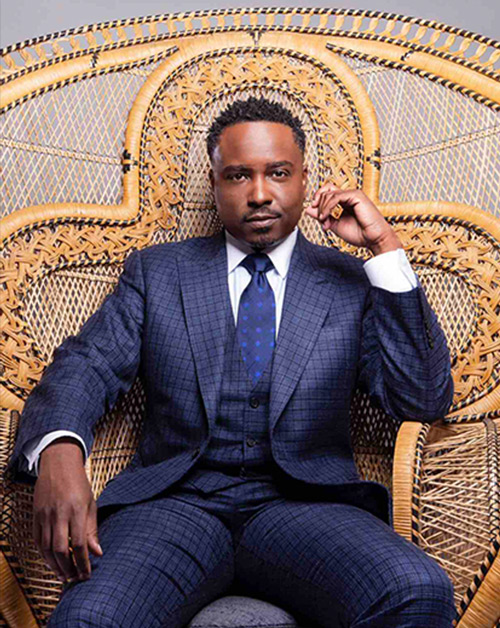 Jason Weaver
| Actor, Singer
February 17, 2021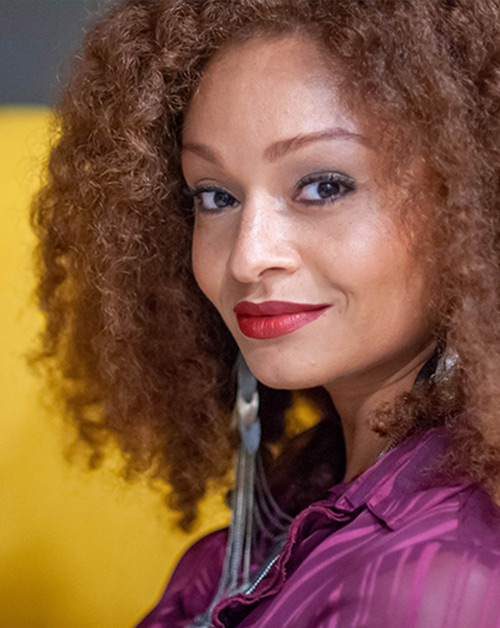 Casandra Austin-McDonald
| CEO, Speaker, Author
March 17, 2021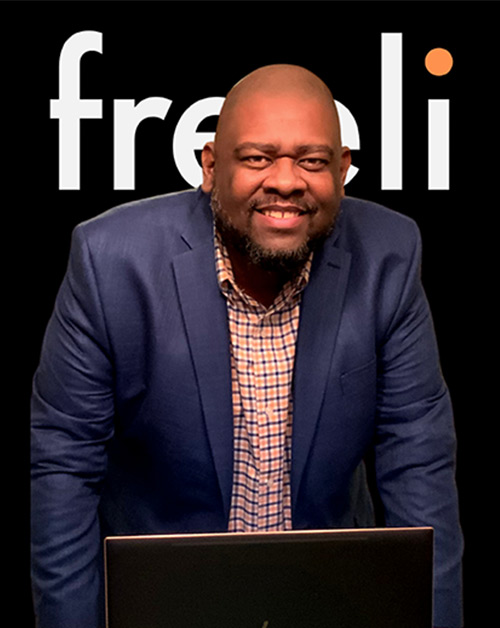 J. Carter
| Writer, Entrepreneur, Creator
April 14, 2021
Speakers (Fall 2020)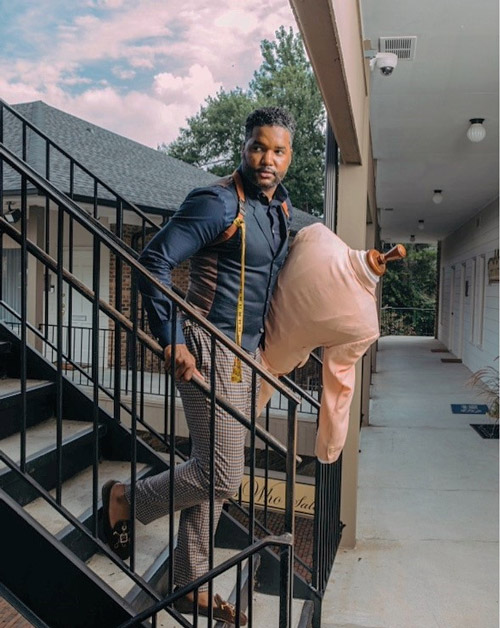 Carl Ulysses
| Master Tailor, Entrepreneur
September 16, 2020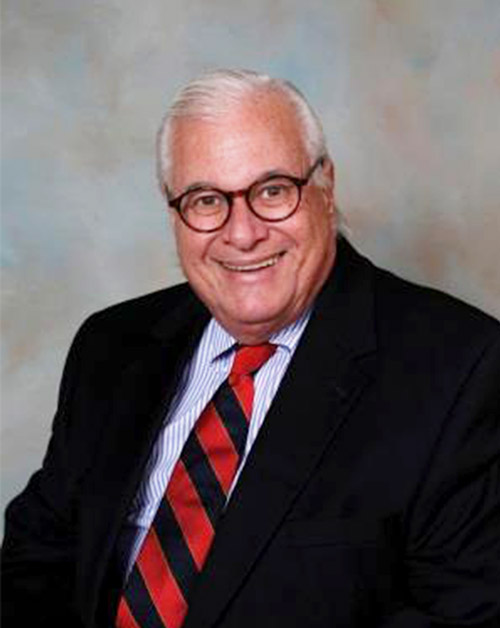 Pat Manna
| Entrepreneur
October 14, 2020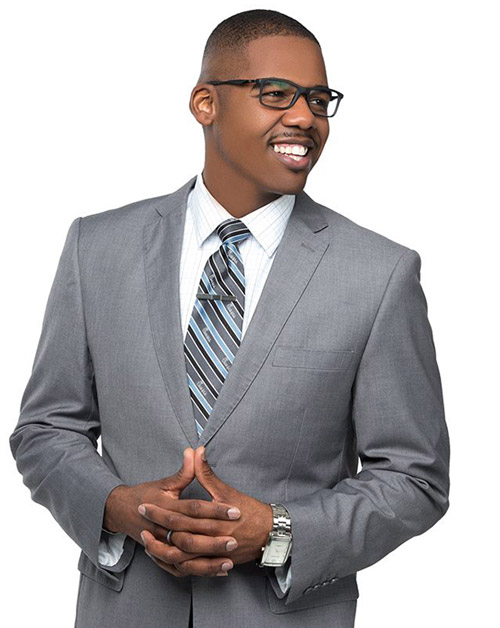 Brandon Hurst
| Brooklyn, NY, Chick-fil-A Owner
November 18, 2020
Moderator
The moderator for this series will be Shanika Wright Turner.