GHC Nursing Science Symposium
GHC would like to thank the speakers and guests of the "2023 Nursing Science Symposium" at GHC. We look forward to the next "Nursing Science Symposium." You can review the 2023 agenda below.
Promoting the Science of Nursing: Bridging the gap between education and practice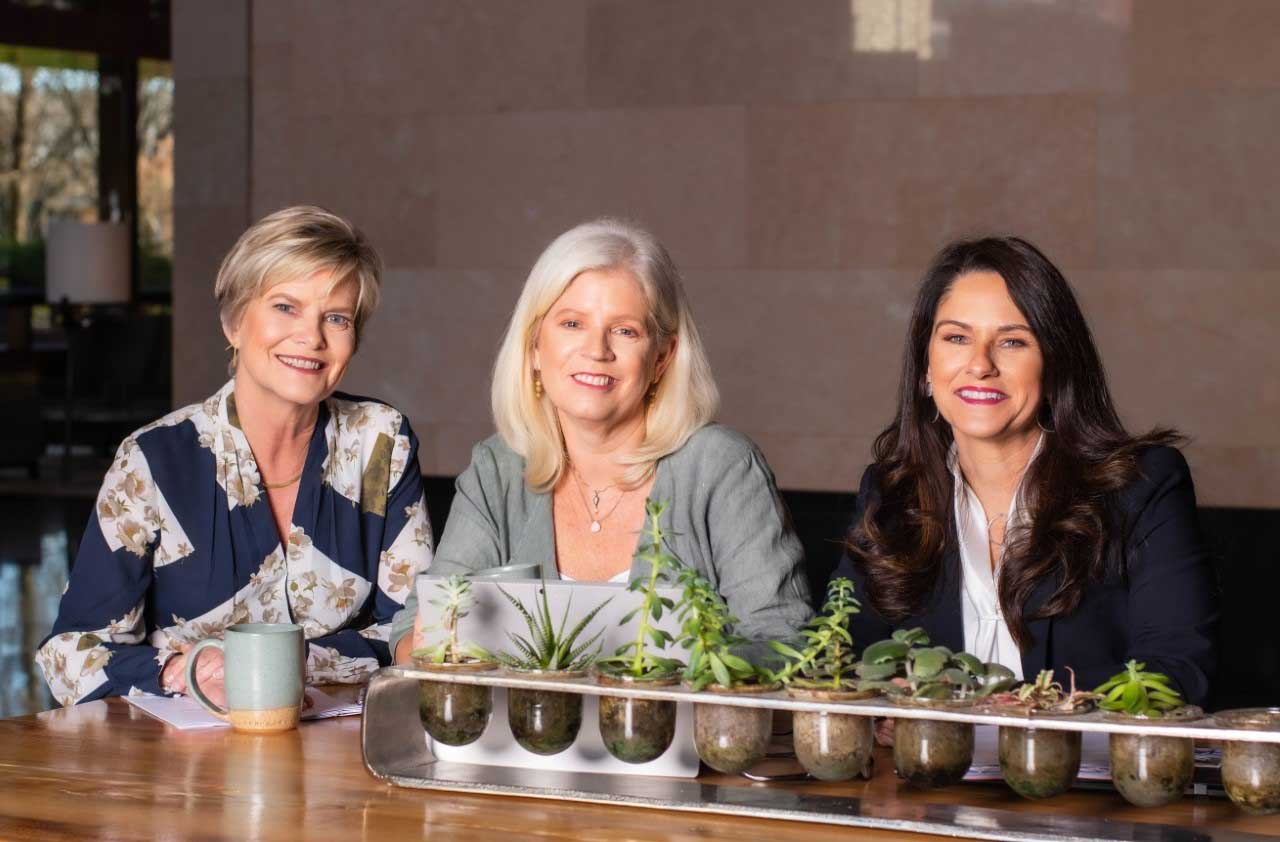 Keynote Speakers: Kay Kennedy, DNP. RN. NEA-BC – CEO | Susan Campis, MSN, RN, NE-BC – CWC | Lucy Leclerc, PhD, RN, NPD-BC – CLO
We are gathering bedside nurses, preceptors, adjunct and full-time faculty, and nurse leaders to learn best practices that better prepare our future colleagues.
Are you a Nurse in need of Continuing Education Hours?
Earn up to 6 CE hours
Learn from great speakers
Discuss solutions
Breakfast & Lunch are included!
Showcase your project or idea!
Bring your poster or project idea for display during the lunch hour.
Contact Dr. Deb Richardson at dcrichardson@daltonstate.edu
What will be covered?
Hospitals and schools of nursing are seeking ways to improve readiness for clinical practice in novice nurses. Topics include:
Strategies for teaching and applying nursing science at the bedside
Clinician-nurse educator partnerships that foster and improve clinical judgement
Clinical faculty and preceptor recruitment retention and rewards
Human-centered leadership
Diversity, equity, and inclusion across the education practice continuum
April 22, 2023
8:00 am – 4:15 pm
Georgia Highlands College
Lakeview Auditorium (
map
)
3175 Cedartown Hwy
Rome, GA 30162
---
Plenary Speakers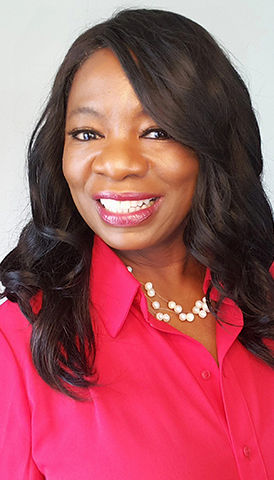 Lorrotta Lacheon Brown
PhD, RN CNN
Advisor to CDC's National Center for
Injury Prevention & Control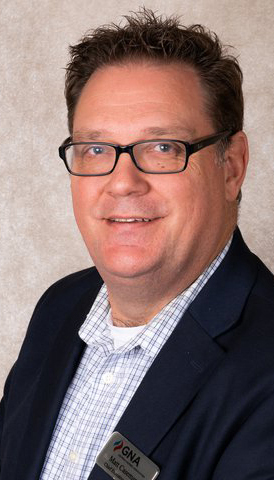 Matt Caseman
, CEO Georgia Nurses Association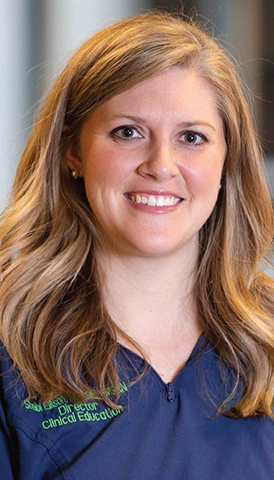 Shelbi Ellison
, MSN. RN. CMSRN
Director of Clinical Educatior
Atrium Health Floyd
---
2023 Breakout Session Presenters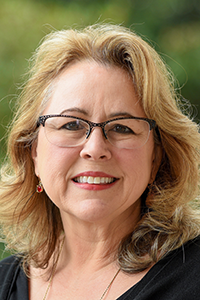 Carolyn Reilly, PhD, RN Director of Nursing
Berry College
Title: Ingraining Personal, Professional, and Leadership Development into Prelicensure Nursing Education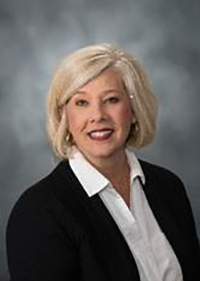 Jan Tidwell, DNP, RN, CDCES Chief Nursing Officer
Piedmont Cartersville Medical Center
Title: Bridging students from theory into hospital nurse-residency programs: An innovative approach.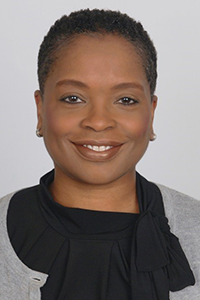 Natasha Melbourne, MSN, RN Coordinator Clinical Education
Northside Hospital Cherokee
Title: Transition to Practice:
What's Really Happening from a Clinical Perspective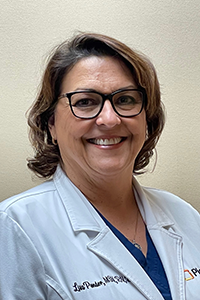 Lisa Ponder, MSN, RN-BC Director of Inpatient Services
Piedmont Cartersville Medical Center
Title: Bridging students from theory into hospital nurse-residency programs: An innovative approach.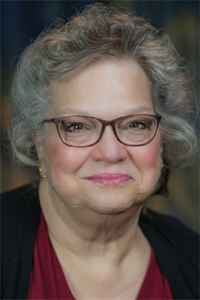 Marta Sanderson, MSN, RN Assistant
Professor Georgia Highlands College
Title: Integrating EBP early into pre-licensure nursing programs and across the curriculum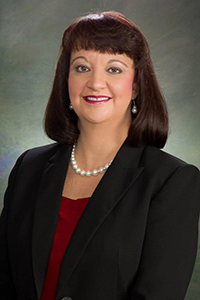 Roxanne Johnston, MSN, RN, FASRN Dean Ben and Ollie Brady School of Nursing
Shorter University
Title: Building bridges from nursing education to practice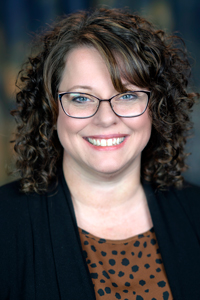 Shea Walker, DNP, RN Assistant Director of Nursing
Georgia Highlands College
Title: Developing student nurse resiliency:
A holistic approach to preparing workforce-ready graduates.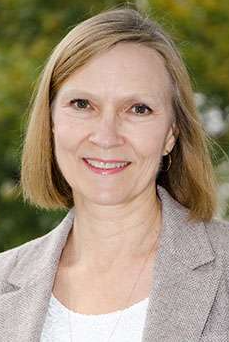 Kristie Douglass, PhD, RN Professor Ben and Ollie Brady School of Nursing
Shorter University
Title: Building bridges from nursing education to practice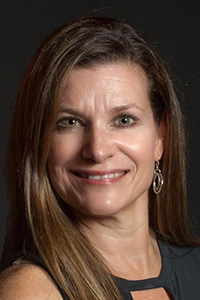 Kim Horne, DNP, RN Assistant Professor
Dalton State College
Title: Assessment of clinical reasoning using high fidelity
obstetrical emergency simulation among undergraduate nursing students: A quality improvement project
---
Agenda
| Time | Event |
| --- | --- |
| 7:30 am – 8:00 am | Registration |
| 8:00 am – 8:15 am | Welcome |
| 8:15 am – 9:15 am | Keynote |
| 9:15 am – 10:15 am | Breakout Session #1 |
| 10:15 am – 10:30 am | Break |
| 10:30 am – 11:30 am | Plenary Session #1 |
| 11:30 am – 12:45 pm | Lunch and Poster Presentations |
| 12:45 pm – 1:45 pm | Plenary Session #2 |
| 1:45 pm – 2:45 pm | Plenary Session #3 |
| 2:45 pm – 3:00 pm | Break |
| 3:00 pm – 4:00 pm | Breakout Session #2 |
| 4:00 pm – 4:15 pm | Wrap up |