The Lady Chargers are the GCAA Champions and the NJCAA Southeast District Champions. They charge ahead with an impressive 27-game winning streak on March 18 to the national tournament in Lubbock, Texas.
The women's basketball team at Georgia Highlands College will play at 5PM (central time). The Lady Chargers earned the #3 overall seed in the tournament.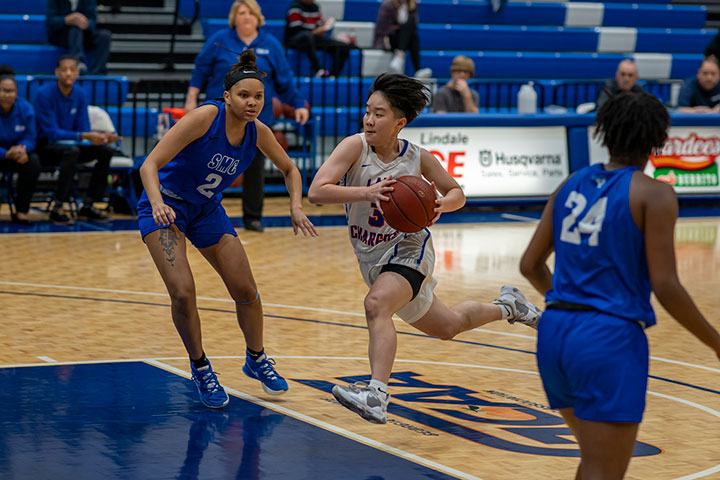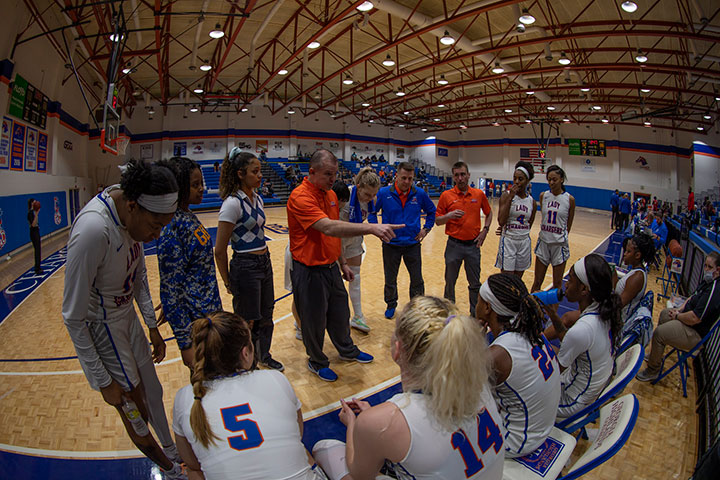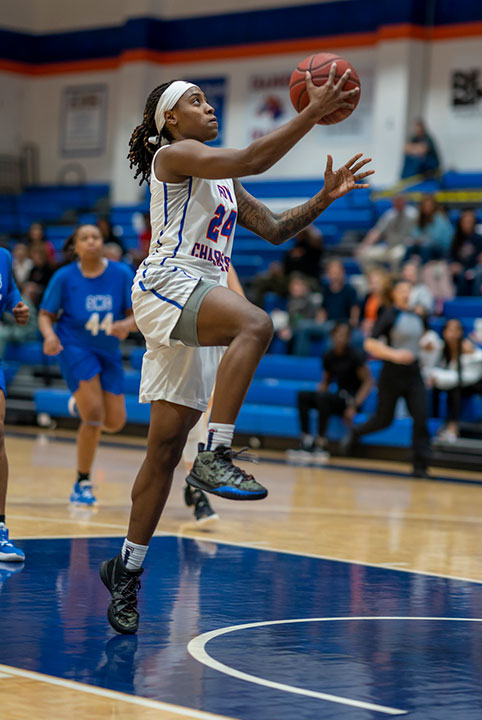 Coach Brandan Harrell was honored as "Coach of the Year," and Lady Charger Jashanti Simmons was honored as "Player of the Year."
Read more about how the Lady Chargers point guard Sandra Lin wins in the classroom and on the court here.