The newest bachelor's degree at Georgia Highlands College (GHC) will have several upcoming virtual information sessions available to those interested in building information modeling management (BIMM). The new BIMM degree focuses on rising careers in engineering and construction.
The virtual information sessions are set for March 30, April 11, April 21, and May 10. Each session will take place at 5PM via Zoom by clicking the corresponding link below:
BIMM is the technology-driven process for estimating, creating and managing information and visuals on a construction project. A building information model represents a 3D version of every aspect of the project, from facade to foundation to structural steel.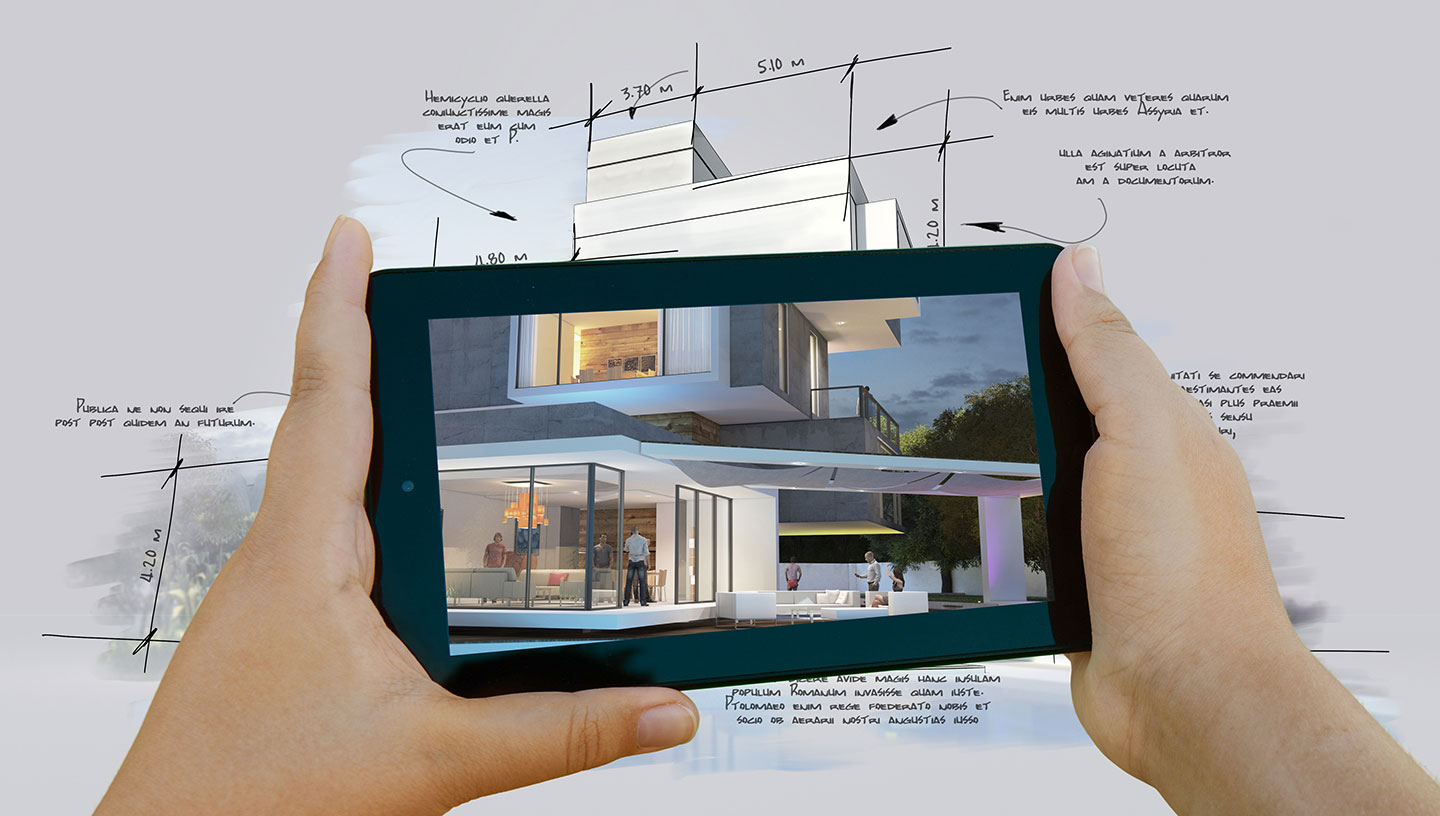 The BIMM degree started at GHC in the spring after being approved by the Southern Association of Colleges and Schools Commission on Colleges (SACSCOC).
The SACSCOC approved bachelor's degree was designed in collaboration with engineering and construction industry leaders.
GHC worked with construction technology firm Trimble to design curriculum for the program. Additionally, Trimble also donated Building Information Modeling (BIM) and Virtual Design and Construction (VDC) software and technology to the program for use.
Through another partnership with SDS2, a software design company focused on construction modeling, architecture, engineering and construction software and technology have been donated for a new learning lab. The lab features cutting-edge technology for modeling 3D steel detailing.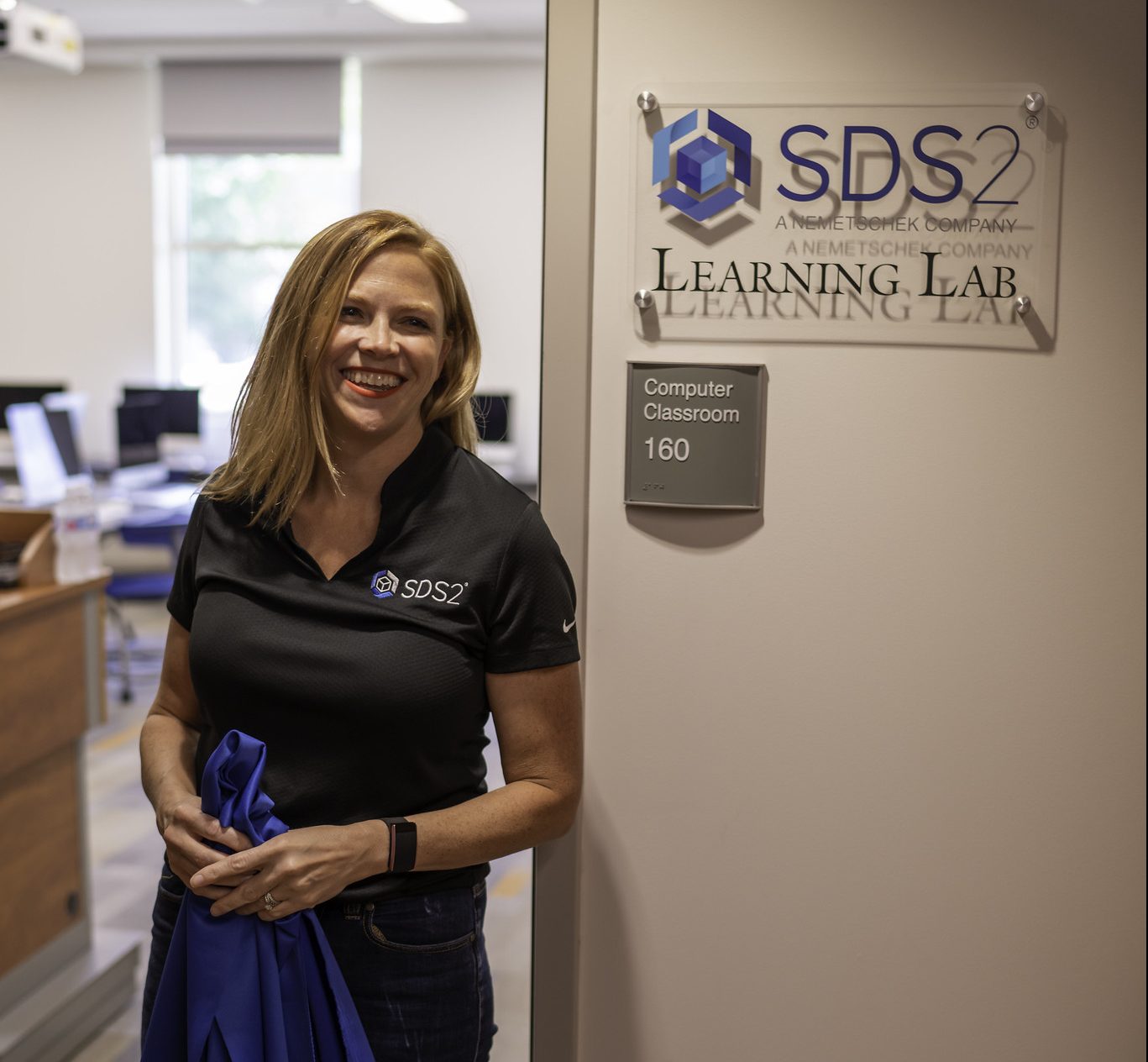 "Building information modeling is our most current and most advanced design, construction and facility management approach. It brings information and technology together to produce a digital representation of a project which integrates and quickly examines data from several sources," Instructor of BIM Management Maria Holt said. "Today, BIM practices are critical because they facilitate the involvement of an entire project team, enabling the team to coordinate all information in clear and accessible ways. BIM's comprehensive data integration capabilities allow a project to evolve parallel with the physical project across its duration. Technologies that enable this practice give users a solid framework to improve communication and data exchange across the industries involved."
GHC's new bachelor's degree has been featured by Construction Dive, a leading industry publication, and the ConTech Crew podcast for its fresh approach to rising careers.
Additionally, Forbes noted that GHC is helping to "solve the construction labor shortage through ingenuity."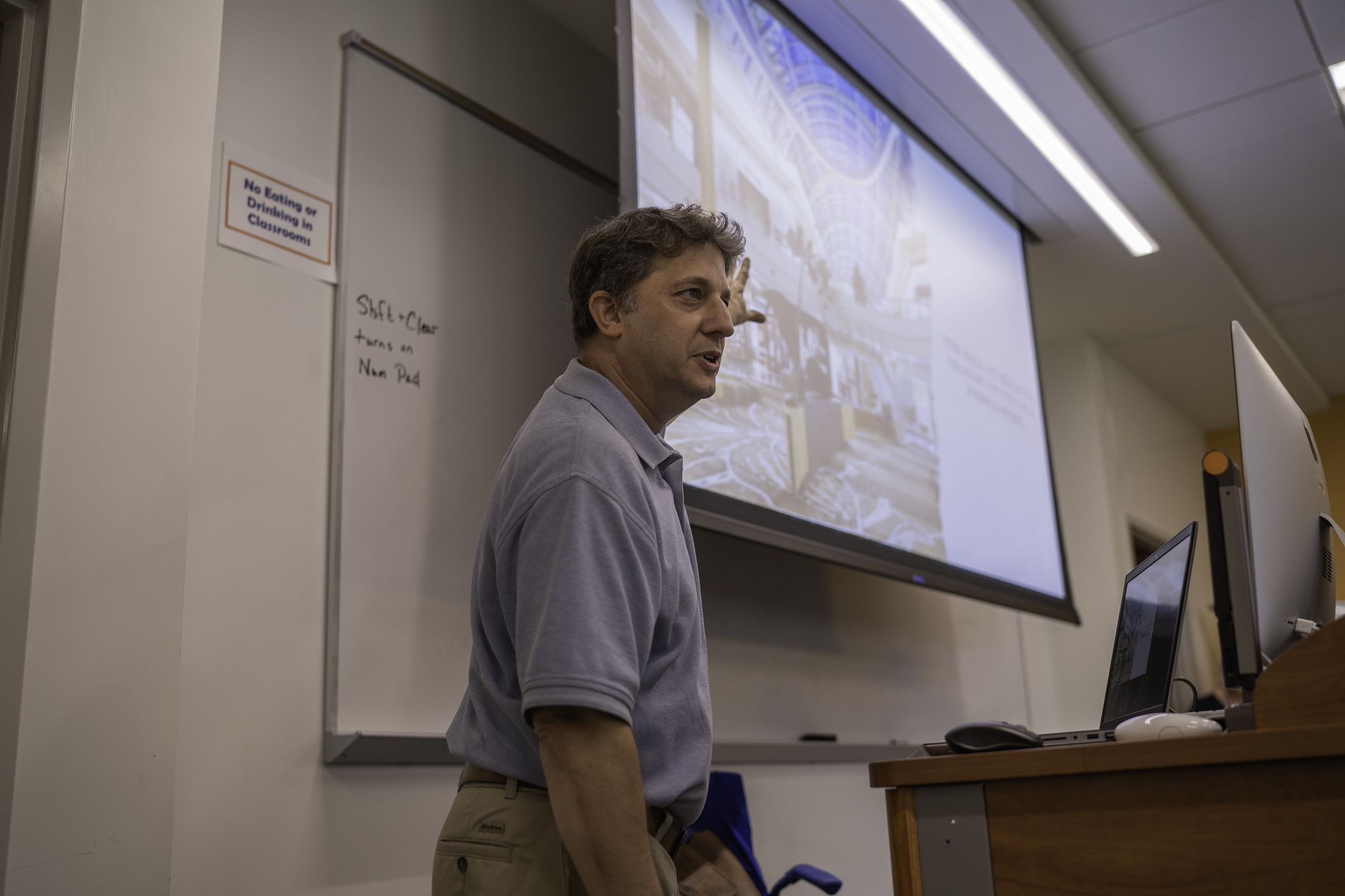 Visit the "Bachelor of Science in Building Information Modeling Management" page at highlands.edu for more information about the degree, or fill out this interest form to talk with someone today.