Offering both a Nexus degree and associate degree, the new FinTech program at Georgia Highlands College (GHC) will quickly propel students into the rapidly evolving world of online banking, finance and digital currency.
If you've banked or shopped online, you've utilized a product created, built and managed by a FinTech professional.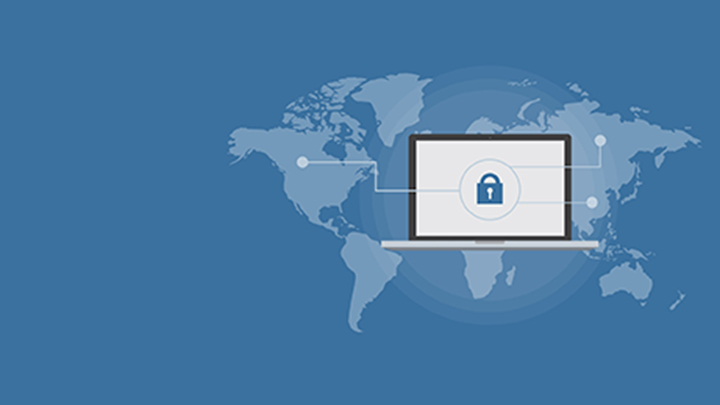 "In the Nexus degree, students utilize GHC's own logistics and supply chain degree resources to provide specialty education in that area," Interim Division Chair for the School of Business and Professional Studies Joy Hambrick said. "In addition to FinTech, careers in supply chain management are also highly demanded, thus this exclusive education experience sets students up for success in today's market."
The associate degree is geared toward first-time college students with little or no experience in FinTech, as well as returning or non-traditional students and those who already have a degree but are interested in FinTech.
The program will guide students among an array of topics that are central to the industry and increasingly commonplace in the modern business world, including Credential Security, Blockchain Applications and Virtual Currencies such as Bitcoin, Financial Cybersecurity and Forensic Accounting, as well as Data Analytics for FinTech.
"Just think of all online banking, Venmo, PayPal, Zelle and all the 'pay-in-4′ apps, and you're thinking of FinTech," Hambrick said. "It is a very creative career where both new and existing financial technologies are discovered, managed and improved"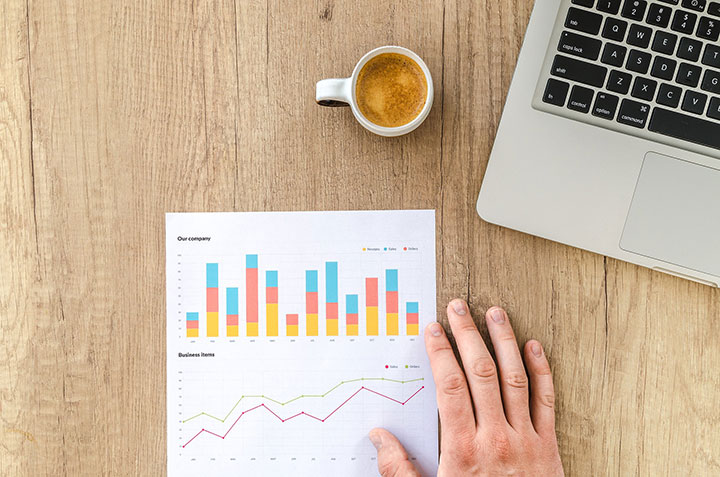 FinTech is on Georgia's list of high demand careers, and the average starting salary is around $100K, with the top earners making over $150K.  The demand for jobs in FinTech is projected to grow by 20% next year, with a high concentration of jobs in Georgia. In fact, 70% of all financial transactions are run through Columbus, Georgia.
Both the Nexus degree and associate degree are eligible for HOPE and Pell Grant.