On average $200 can make the difference for a student working to complete a college degree. The "Ready to Start" scholarship at Georgia Highlands College is for any student who falls a few hundred dollars short of paying after financial aid and other scholarships have been applied.
Alongside the Georgia Highlands College Foundation, the leadership team at GHC created the scholarship to help students pay for college.
To help support scholarships at GHC and contribute to the new "Ready to Start" scholarship, please visit Give Today by clicking here. Under the designation, please select "Ready to Start."
The "Ready to Start" scholarship will be applied to accounts for students who registered for spring classes and have a balance on their account that the new fund can cover.
Over 70% of first-time, full-time students at GHC rely on financial aid in addition to the support of Institutional Scholarships from the GHC Foundation.
Meet our students and recent graduates: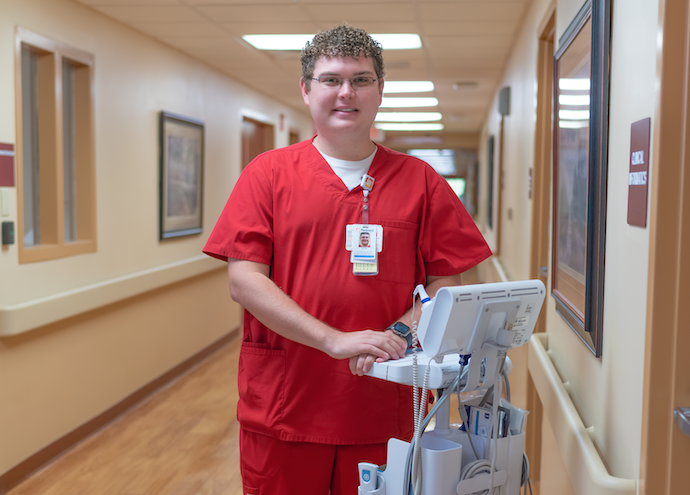 Bachelor's degree leads to medical school in the Caribbean for Dillan Frazier: click here for the full story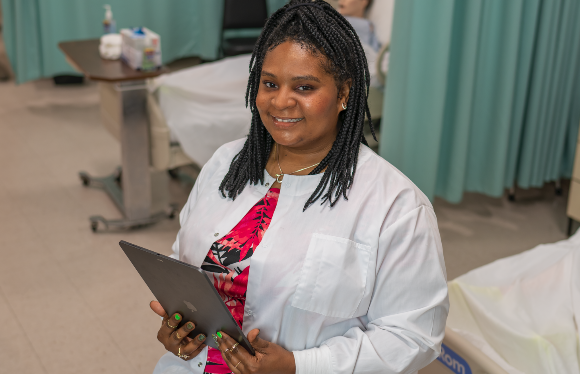 LaQuisha Pillow is a nurse at AdventHealth Redmond. Between working full time and taking care of her family, she'll be the first to tell you Georgia Highlands College provides the flexible optins students need to be successful in their college and career goals: click here for the full story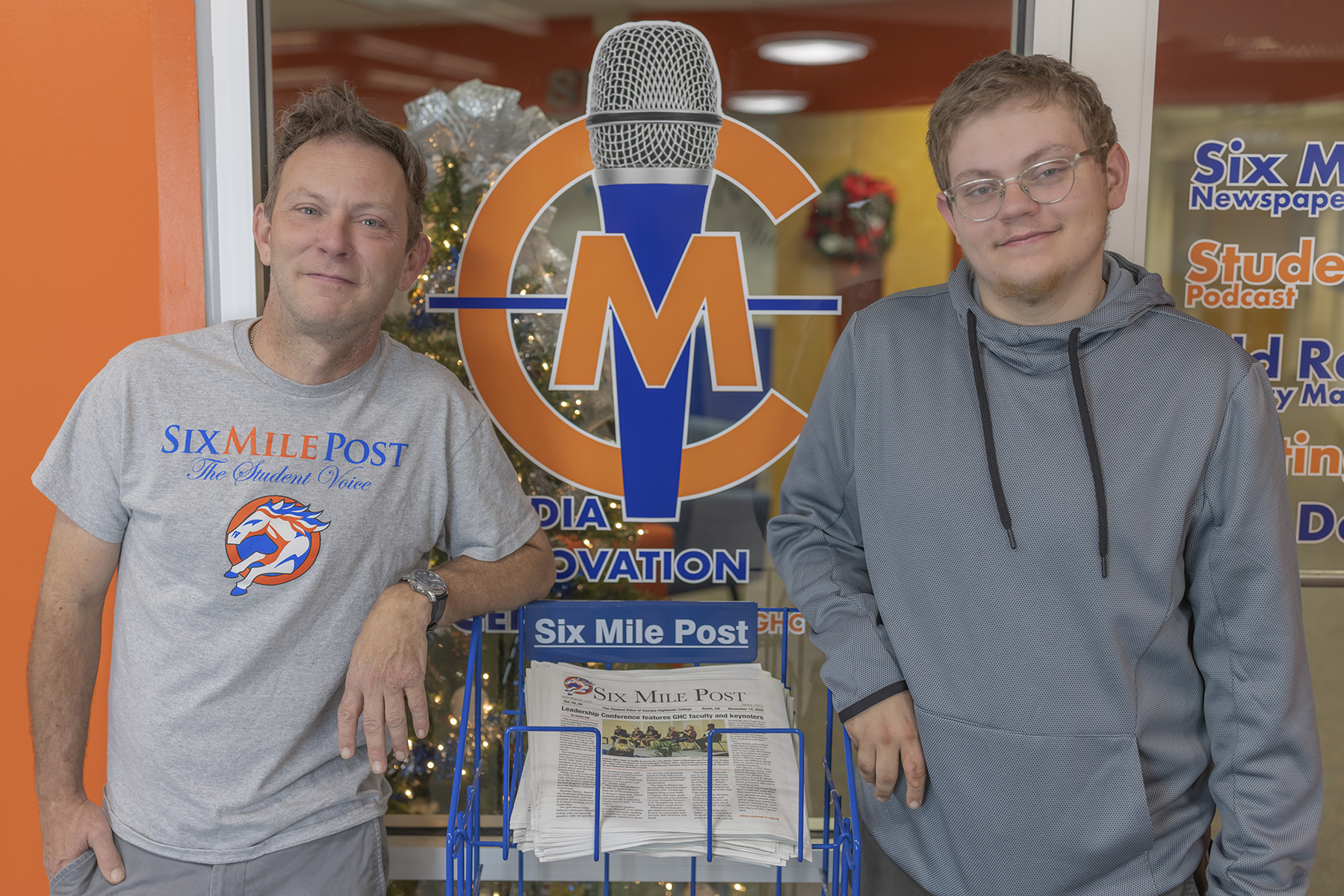 Father and son working on college degree goals together: click here for the full story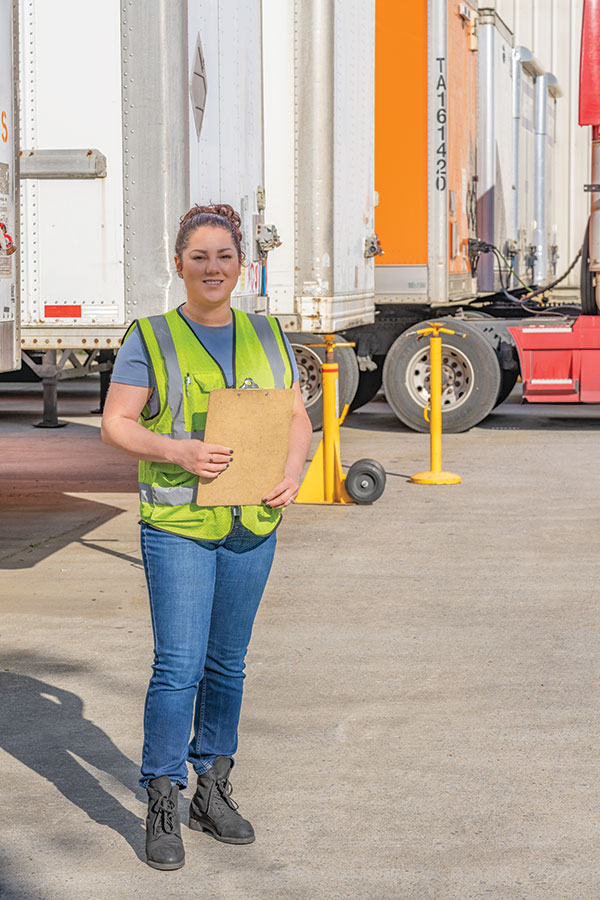 Breanna Normandy joins one of the fastest growing career sectors after earning bachelor's at GHC: click here for the full story