An upcoming virtual information session on April 13 at 12:30PM will be the perfect opportunity to learn more about a partnership between Georgia Highlands College and Piedmont University where students can earn an associate, bachelor's and master's within five years between the two colleges.
The partnership bridges three degree programs with a focus on communication sciences and disorders.
The articulation agreement establishes a plan where a student at GHC who completes an Associate of Science in Middle Grades Education (STEM) may transfer to Piedmont University to complete a bachelor's degree in communication sciences and disorders and be eligible for the graduate program in speech-language pathology, which is currently an applicant for candidacy by the Council of Academic Accreditation in Audiology and Speech-Language Pathology.

Director of Communication Sciences and Disorders Monica Bellon-Harn and Director of Undergraduate Admissions Brenda Boonstra of Piedmont University will join GHC Chair of Social Sciences and Education Sean Callahan for the information session.

For a link to the virtual information session, please email GHC Chair of Social Sciences and Education Sean Callahan at scallaha@highlands.edu
Students who choose this pathway in speech-language pathology will gain skills in preventing, assessing, diagnosing, and treating speech, language, social communication, cognitive-communication, and swallowing disorders in children and adults.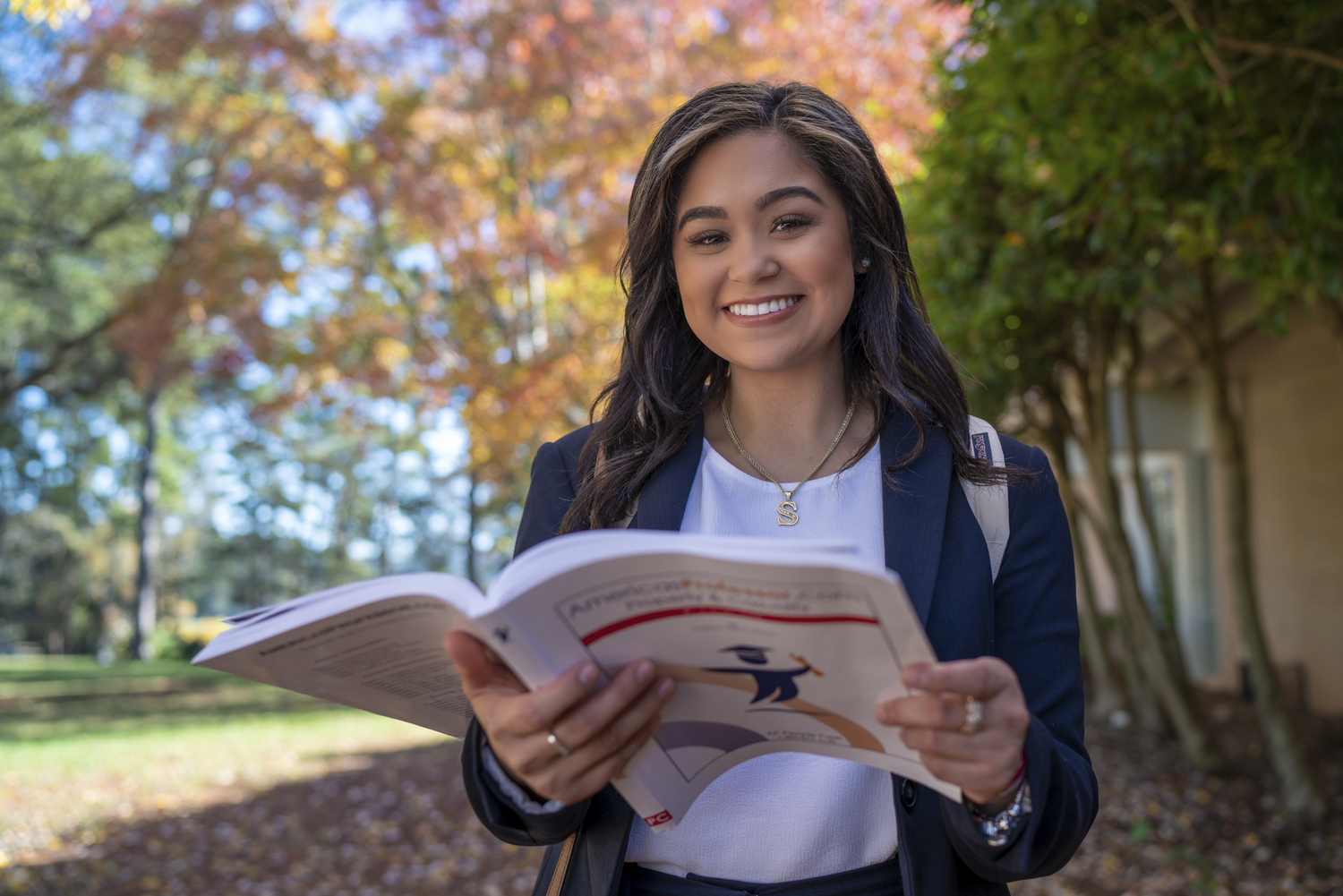 Other options for employment include voice coaching for actors, corporate executives, and other individuals to reduce accents, protect and train the voice for proper usage, adjust to new dialects, as well as pursuing a career in academia as a researcher or professor or the increased demand for professionals in elementary schools and hospitals.
In this pathway, students will take courses from Psychology, Statistics, Education, Speech and Hearing Science, Phonetics, Neuroscience Fundamentals, Aural Rehabilitation, Voice and Resonance Disorders, Child Speech Sound Disorders, Language and Learning Disabilities in School-Age Populations, Mini-Clinic Observation and Clinic Procedures, Undergraduate Clinical Practicum.