Four of GHC's Brother 2 Brother members flew out to St. Louis for the national Student African American Brotherhood conference recently. Albert Cooper, Jordan Krueger, Jalen Hudson, and Kamraun Sorhaindo represented students from across GHC since they each attend a different GHC location.
The National Conference Theme was "Brothers Connecting At The Gateway."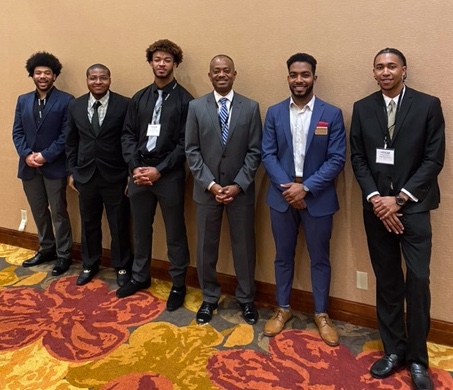 Speakers included Senator Brian Williams who was elected to the Missouri Senate in 2018 and represents the 14th Senatorial District in St. Louis County; award-winning author, international speaker Dr. Alex Ellis; and leading social media strategist, empowerment speaker Jacob Clayton.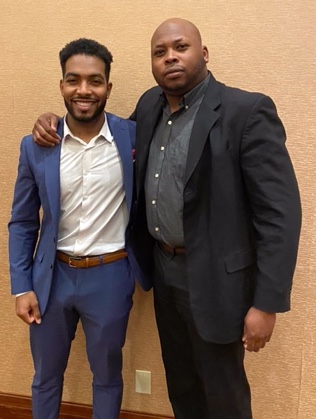 In addition to the speakers, students experienced multiple workshops, panel discussions, and professional advisement.