Husband and wife H.A.N.K Music and Nyla XO will speak at noon this Wednesday during the School of Business and Professional Studies' Entrepreneur Speaker Series.
Nyla XO is an LA-born, Chicago-based songwriter, producer and keyboardist. She's toured nationwide with Australian singer songwriter Betty Who and has graced the America's Got Talent stage as a beloved member of the house band. Her music has also been featured on The CW and BET.
As a musician, songwriter, and visual creative, Nyla XO will be giving an inside look into her experience in the music industry and what she has learned about branding, building a fanbase, knowing your value and forging your own path creatively.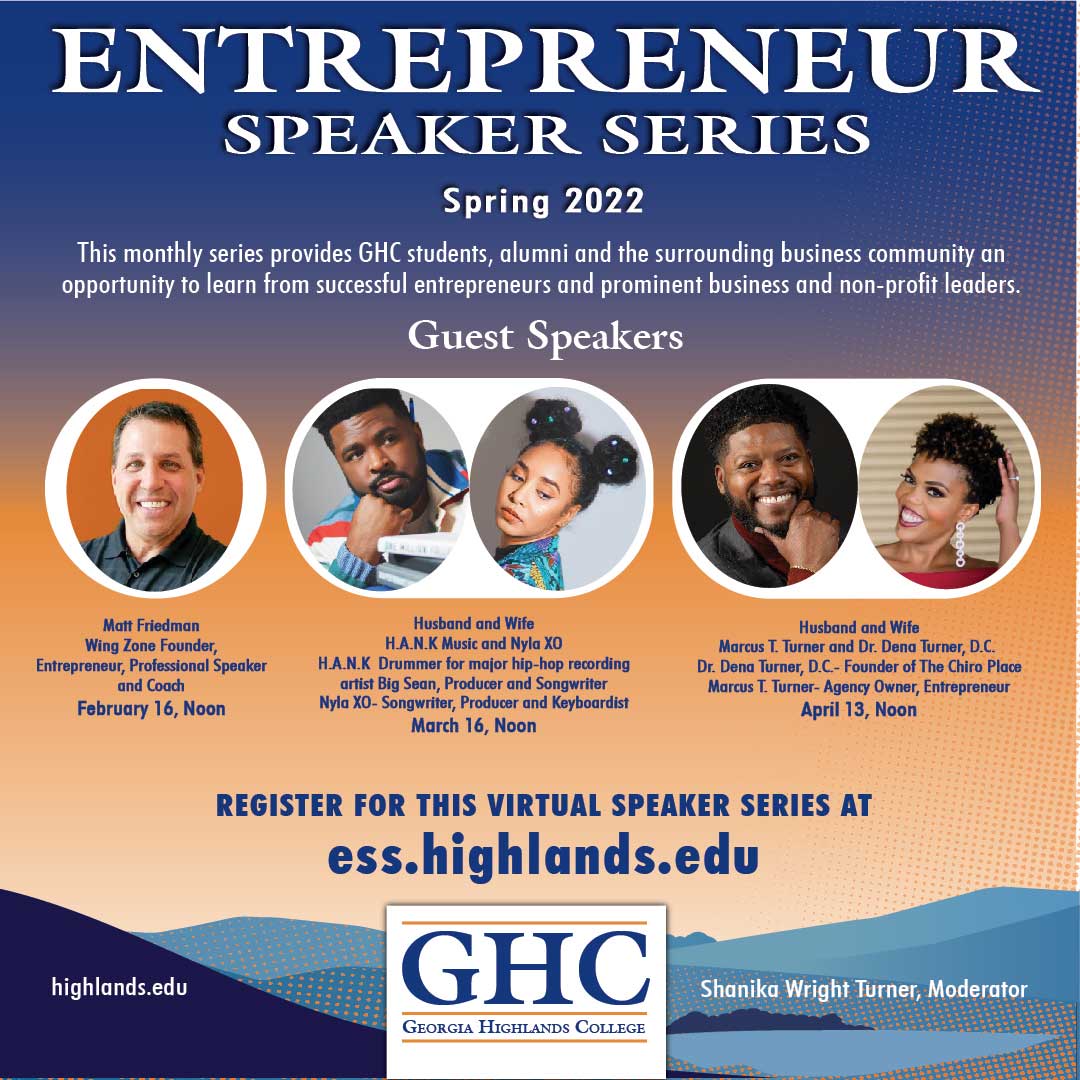 Chicago-based producer, songwriter and musician H.A.N.K Music is primarily known for being the drummer for major hip-hop recording artist, Big Sean, but is now venturing off into a lane of his own, beginning with his debut single, "As Good As It Gets."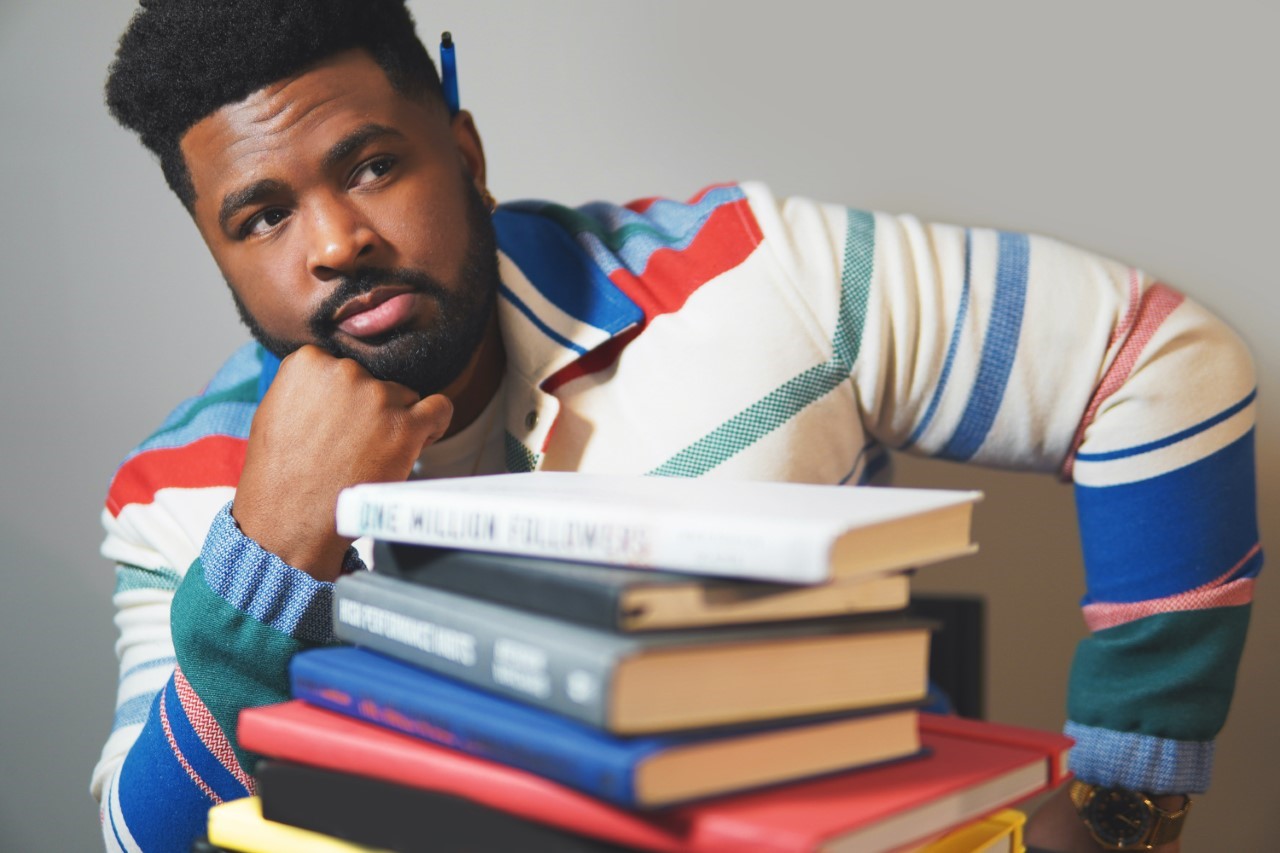 From touring the world with some of today's biggest artists, H.A.N.K will talk about his path as a musician and the importance of constant adaptation to the ever-changing music industry.
"I will discuss my experience as a touring musician and the road it took to get there," H.A.N.K said.
He will also speak on the power of networking and being a good person, the importance of brand building, transitioning from the stage to the studio as an artist, producer and songwriter and finding your identity as a creative.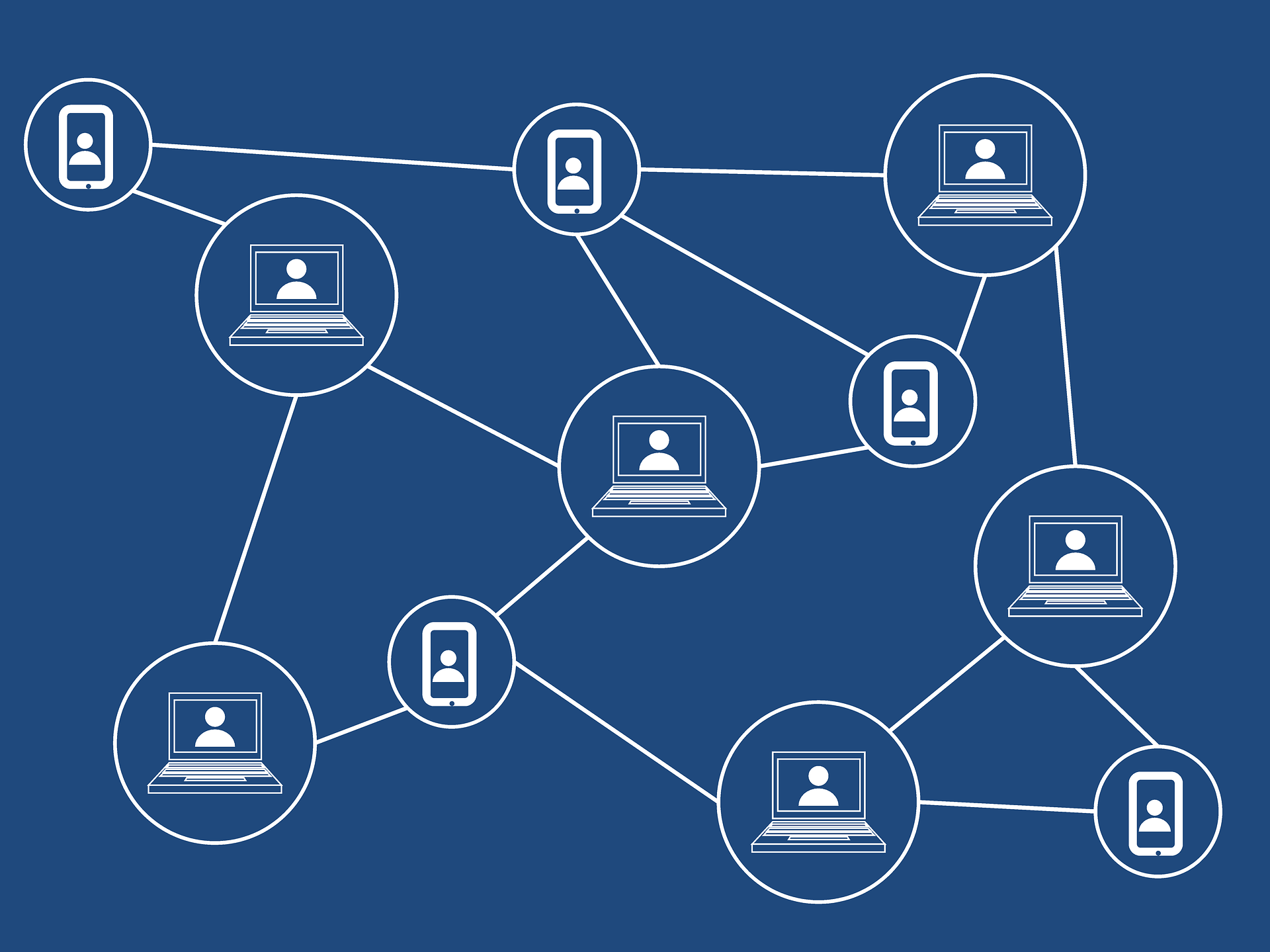 The duo will also discuss what it is like to work with one's spouse.
The series, which is free and open to the public, will transfer from a Zoom format to a podcast format. Visit ess.highlands.edu for more information and to register for any speaker event in this series.