Georgia Highlands College is highlighting faculty and staff administration across the college in this ongoing "GET TO KNOW"
 

series.
Next up is Dorothy Morgan who serves as the Director for Student Support Services at GHC.
In what ways does your role serve GHC?

This is my second go round at GHC and I have been here since 2013. I worked as a Counselor and Career Development Specialist when GHC was named Floyd College in 1997. As a licensed Professional Counselor, my day-to-day consists of providing individual personal counseling addressing all the issues students indicated in the JED study as well as career counseling, outreach and consultation to faculty and staff, Manager of the Career Center, Professional Clothes Closet, and Food Pantry. All done to provide emotional and social support to GHC's students.
What do you hope to accomplish in your role as director?
Continue providing the services identified above as well as continue the work done with the JED Foundation and the USG Mental Health Initiatives. I hope to streamline the process of providing services to all our locations and work with other departments and individuals to promote mental health as a college community effort.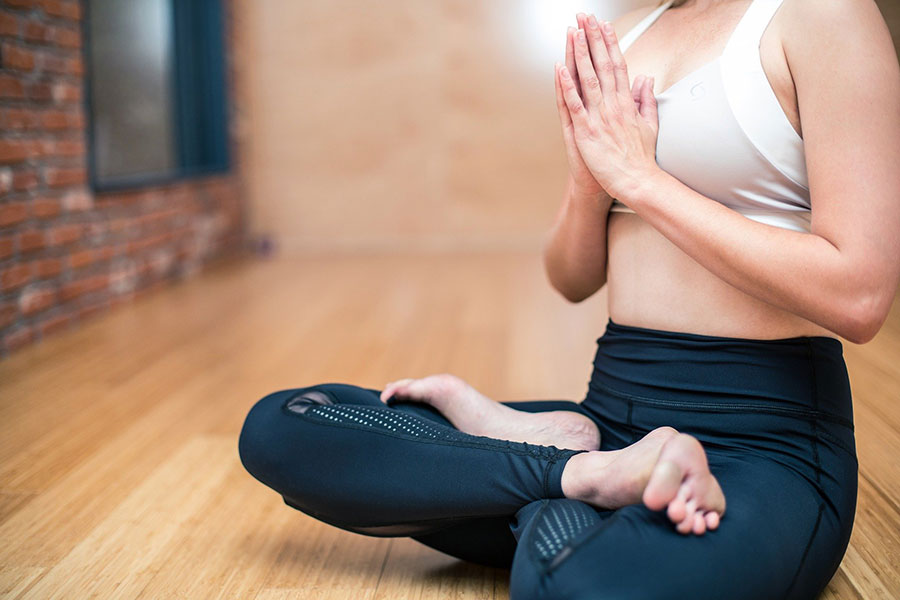 What are some of your interests/hobbies, and how do you enjoy spending your free time?

Walking and Yoga
Why are counseling services necessary?
A Jed Foundation Fall 2020 survey revealed that college students expressed a great deal of concern about their mental health.
The survey showed that 82% of students are dealing with anxiety, and more than 60% of students are dealing with social isolation/loneliness, depression, trouble concentrating, and difficulty coping with stress in a healthy way. One in five students were reported as having suicidal thoughts in the past month.
In addition, concerns about racial equity related to rallies or protests is top of mind for students at this time with 61% of students feeling extremely or very concerned about racial unrest in this country. Thirty-four percent of students are concerned about the effects of racial unrest in their own communities.
As Director, my duties include the above responsibilities as well overseeing the overall operation of our Counseling Services.
What drew you to this career path?

While working as an advisor at a community college in Ilinois, I saw how the counselors were impacting students who were struggling with personal concerns and these personal issues greatly impacted their academics. It was then I decided to pursue my Master's in Counseling. Since that time I have worked as a Counselor at KSU and many community agencies.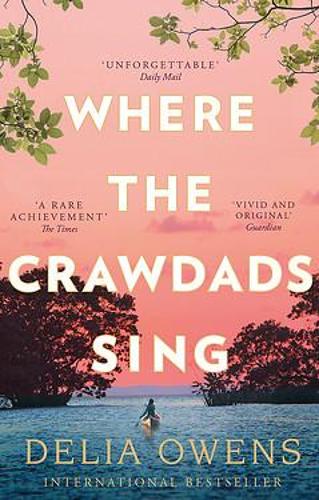 Do you have a favorite book or movie?
(Purely for escapism) I wouldn't say these are my favorite books but most recently finished
"Things I should have Told My Daughter," by Pearl Cleage
"Where the Crawdads Sings," by Delia Owens
"The Invisible Life of Addie LaRue," by V.E. Schwab
What do you feel is your greatest accomplishment?

This is difficult to answer because there are many things I am proud of. These include:

"Being present" with each student who walks into my office and at the end of their time with GHC, hearing back from them that they have reached or are reaching towards their goals.

Streamlining a clothing donation system into professional clothes closet where students can truly utilize the items donated.

Presenting at the Georgia College Counseling Association Conference in 2018.
What is something people would be surprised to learn about you?
There are a lot of things people would be surprised about me but here's one, I have 12 siblings and I'm a middle child.