Interim President of Georgia Highlands College Dana Nichols recently joined leaders in metal fabrication and engineering for a webinar on shaping local talent pools and overcoming labor shortages in the engineering and construction industries.
The webinar hosted by SDS2 is available on their website in a link within their article "4 Tips for Shaping Local Talent Pools and Overcoming Labor Shortages."
GHC recently launched a bachelor's degree in building information modeling management (BIMM) giving students access to an affordable degree with program-specific training on various software platforms at no additional cost to the students through GHC's learning lab.
The recently approved bachelor's degree was designed in collaboration with engineering and construction industry leaders.
"Hands on training with industry software is critical…" Nichols said during the webinar. "We want to produce graduates who are familiar with all of the major software platforms they might encounter as they enter the workforce."
SDS2 and other industry leaders stated "That's exactly what employers want, too. More new talent equipped with real-world experience and skills."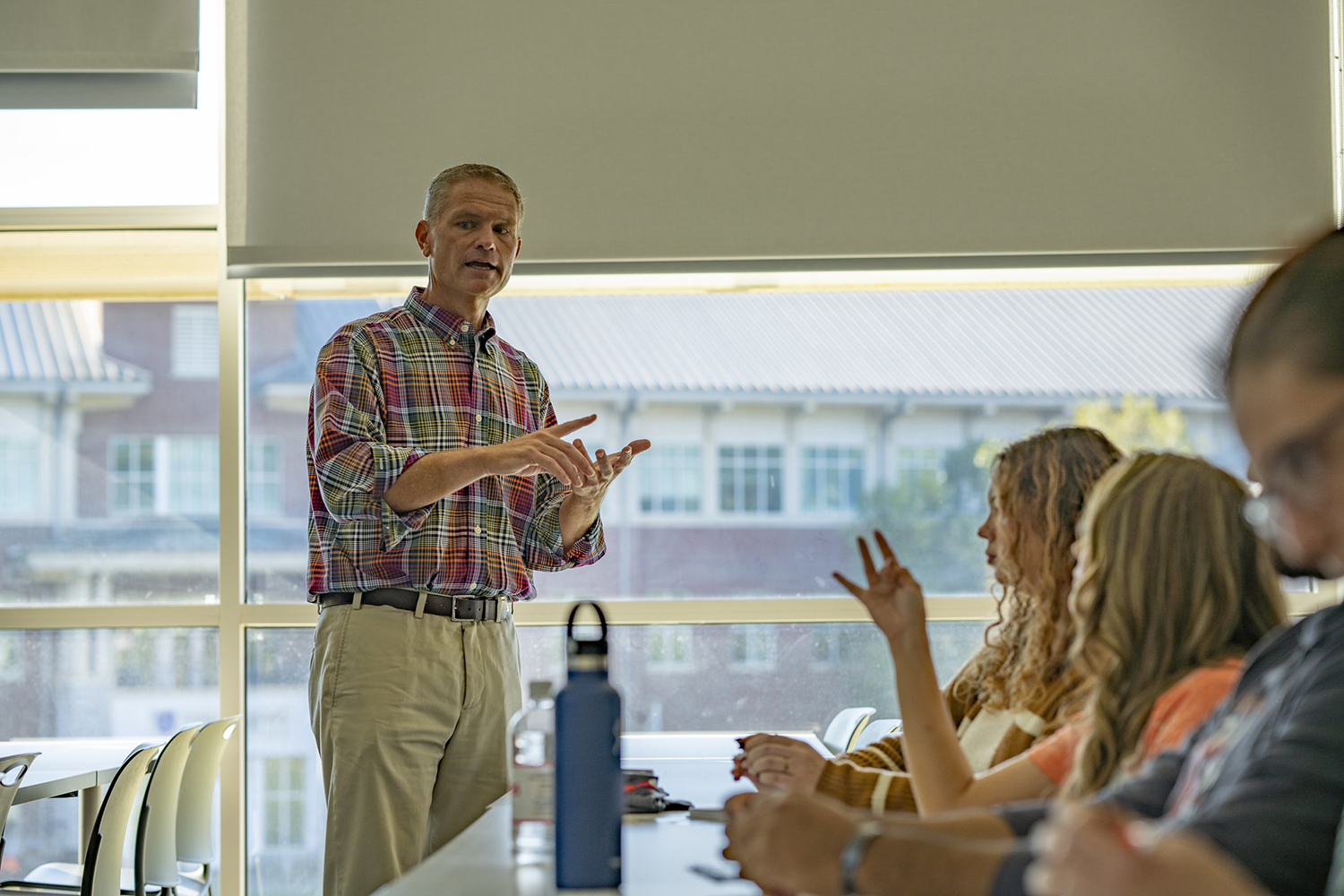 GHC's new bachelor's degree has been featured by Construction Dive, a leading industry publication, and the ConTech Crew podcast for its fresh approach to rising careers.
Additionally, Forbes noted that GHC is helping to "solve the construction labor shortage through ingenuity."
Those interested in starting GHC's program may fill out an interest form by clicking here.