This week, Georgia Power presented an energy efficiency rebate check to Georgia Highlands College (GHC) for recent renovation projects to make the Floyd campus in Rome operate in a more sustainable manner.
The check was for: $39,954.75
And the money received for the rebate is already being planned to be used for additional sustainability projects at the college.
The rebate is based on a percentage of the investment GHC made in improving energy efficiency at the Floyd campus during its "Chiller Replacement Project" as well as the expected reduction in electrical usage from the completion of the project.
GHC's campus in Floyd County is the original site built in 1970, then called Floyd Junior College and later just Floyd College.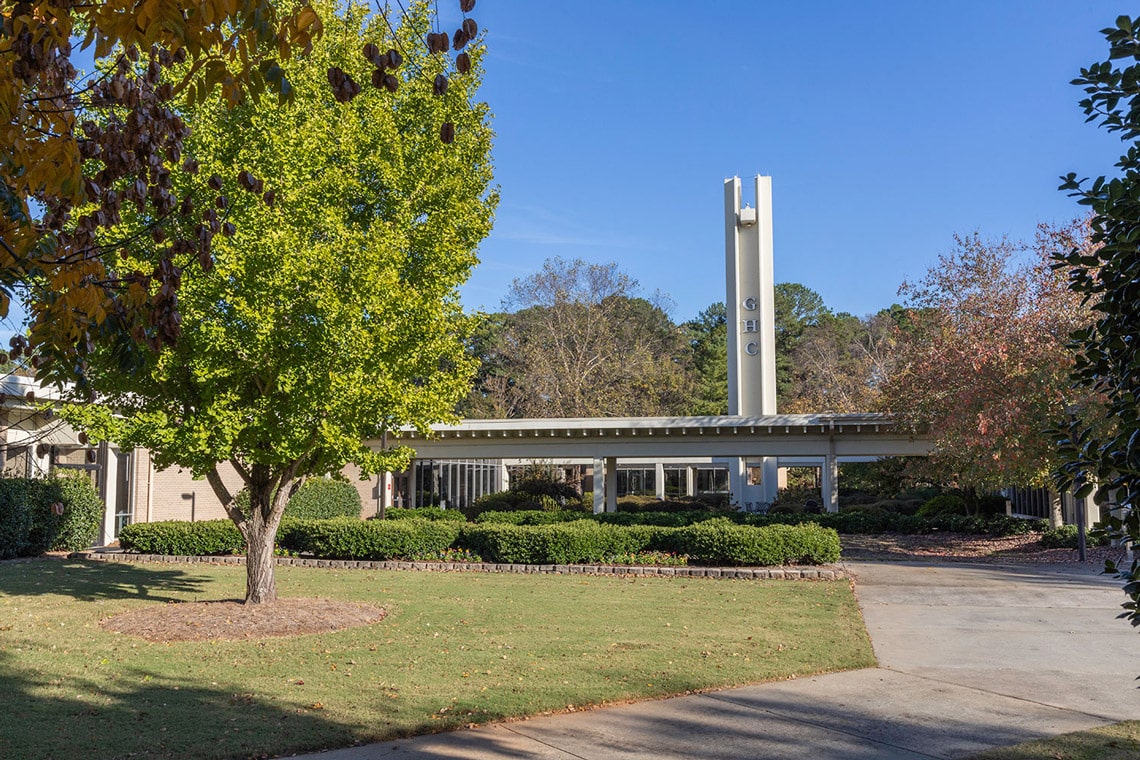 Energy efficiency rebates from Georgia Power are incentives to encourage customers of the electric utility company headquartered in Atlanta, Georgia, to take steps to conserve energy and find new ways to operate more sustainably.
GHC took on that challenge when looking to replace an over 20-year-old chiller system for the campus. In addition to replacing the chiller, GHC sought out improvements and redesigns to the chilled water loop equipment.
"Replacing the larger chiller with two smaller chillers allows us to modulate the amount of electricity being used to cool the campus to meet the actual need better than we were able to do before," Director of Facilities David Van Hook said. "This greater amount of modulation and control allows GHC to conserve more electricity than in the past."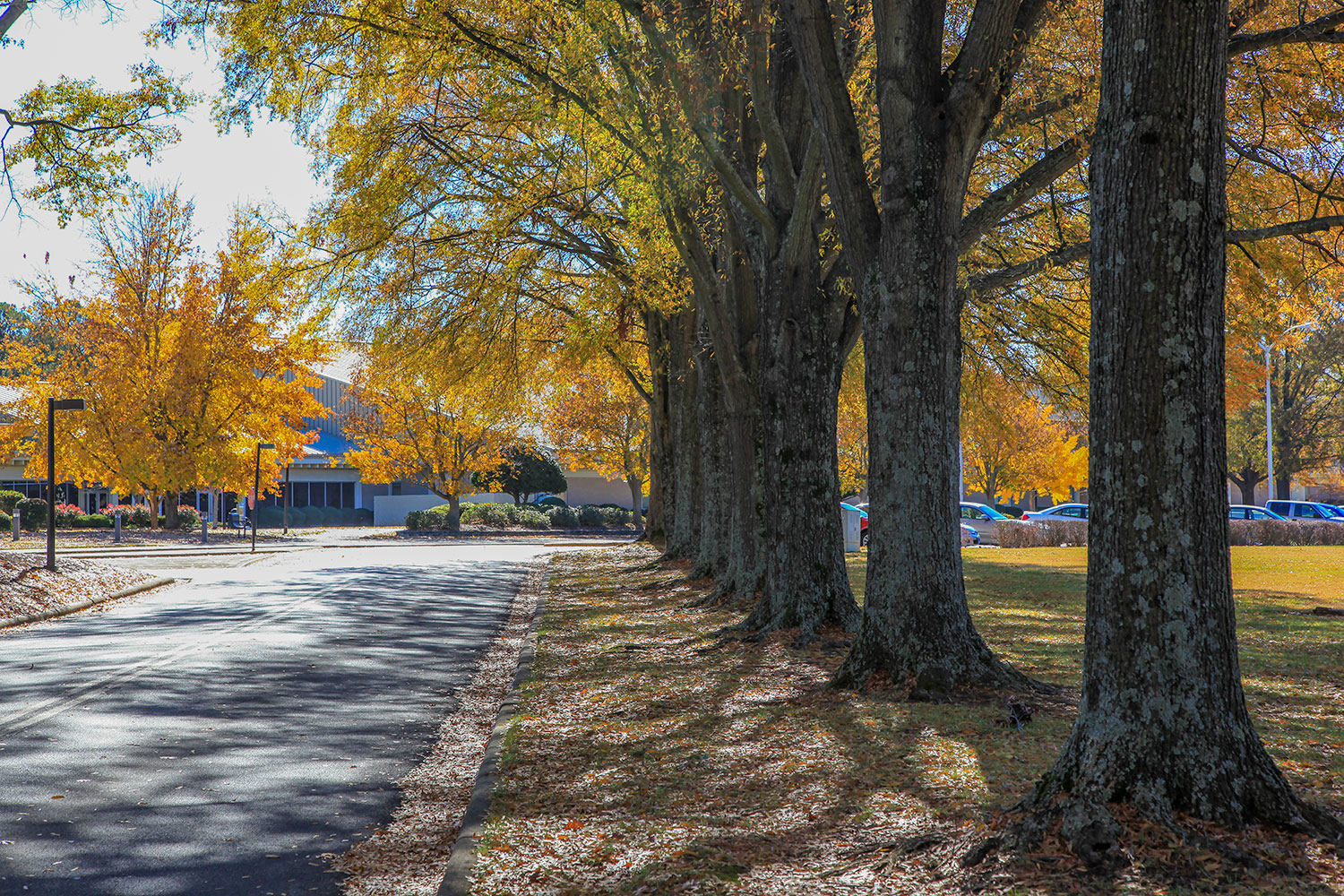 The GHC facilities team worked with representatives from Georgia Power to calculate the amount of electricity that we should save on an annual basis with the new design. Georgia Power used this information to determine the rebate amount.
"As with all efforts at GHC, we strive to be good stewards of the assets with which we are entrusted," Van Hook said. "Sustainability is a core value for us at GHC. We always strive to ensure that any renovation or construction project at our college focuses on energy efficient methods of operation and improves sustainability."
PICTURE: (Left to Right) John Rogers (Electrician, GHC); Cal Holloway (Customer Service Superviser, Georgia Power); Joel Hanner (External Affairs Manager, Georgia Power); Dana Nichols (Interim President, GHC); David Van Hook (Director of Facilities, GHC); Drew Steward (Key Account Manager, Georgia Power); Jamie Petty (Vice President of Finance and Administration, GHC).