Hundreds of Georgia Highlands College (GHC) graduates will be coming together on May 11 in Rome to celebrate earning their college degree.
GHC will have three events this year at the Floyd Campus gym, 3175 Cedartown Hwy, Rome GA 30161.
Ceremonies will be held at 11AM and 7PM, with the Nursing pinning and commencement ceremony at 3PM.
Due to limited seating, attendance will be limited to graduates and four guests per graduate.
GHC ID and/or guest passes are required to enter the venue area. For those who cannot attend in person, livestreams of the ceremonies will be available at highlands.edu and on GHC's social media channels – Facebook, Instagram and Twitter.
Featured speakers this year include Regent Cade Joiner, Regent Lowery May, and Senator Chuck Hufstetler.
This year's Walraven Award Recipients are Director of Nursing Paula Stover and Professor of Music Robert Adams. The Walraven Award is named in memory of Dr. Wesley C. Walraven, the academic dean at Floyd Junior College (now GHC) from its founding in 1970 until 1993. Walraven's most memorable assets included an unselfish dedication to students, a quietly focused management style, and keen intelligence.
More information can be found on the commencement ceremony page regarding details, directions and campus guidelines.
Regent Cade Joiner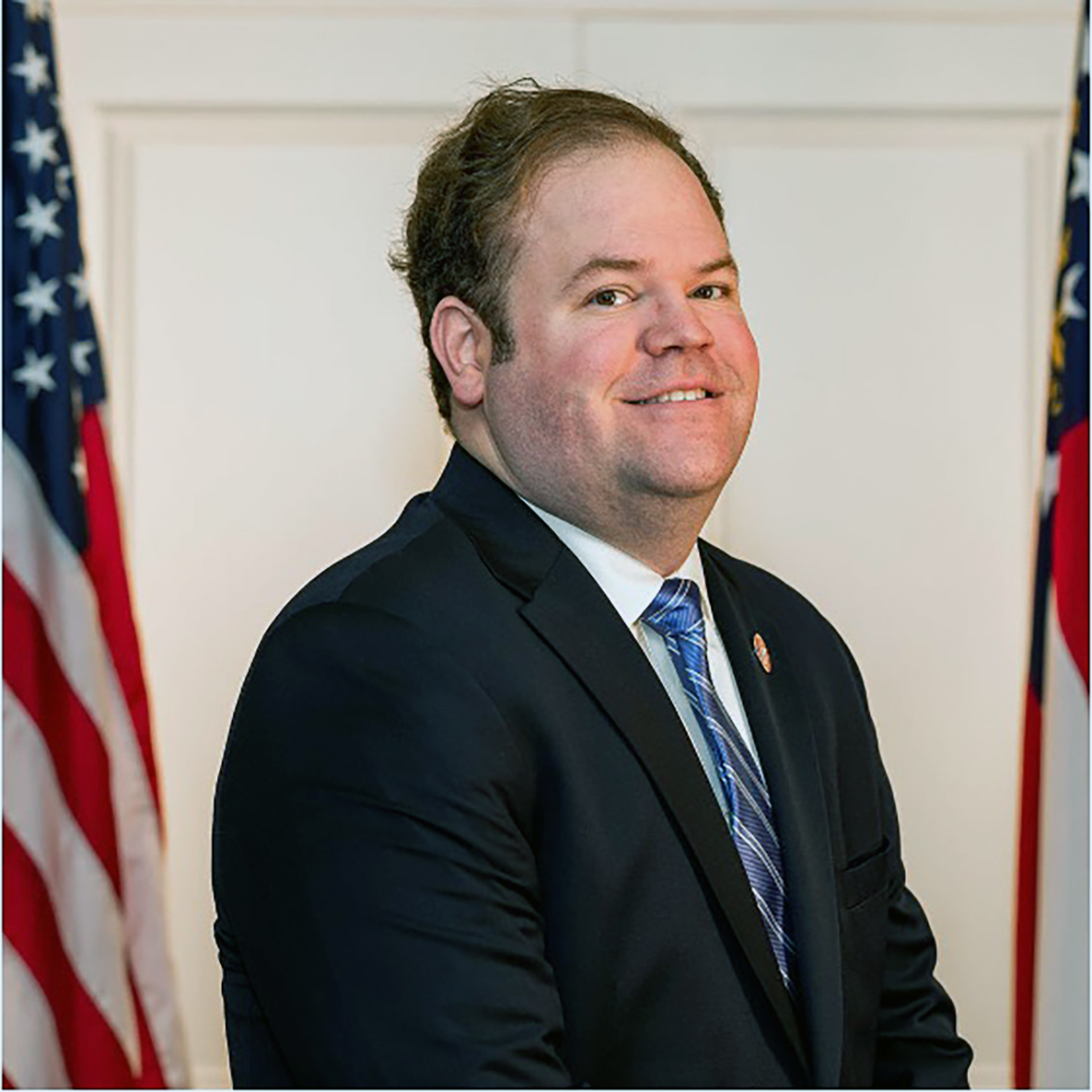 Well-known entrepreneur Cade Joiner is set to speak during the 11AM commencement ceremony at Georgia Highlands College (GHC) on May 11. Regent Joiner is also a member of the Board of Regents for the University System of Georgia.
As a proud Georgia native, the highlight of Joiner's career has been founding, growing and advising on more than a dozen different businesses in his home state. One year after earning a Bachelor of Business Administration in Marketing from the University of Georgia (UGA) in 2001, Joiner founded Shred-X Secure Document Destruction, now the largest independent shredding company in the southeast. He is also a strategic partner at Brookwell Capital.
Joiner is the past Chairman of the National Federation of Independent Business of Georgia, an organization with 8,000 member businesses across the state. He serves as a board member of the UGA Entrepreneurship Program, Vice Chairman of the University System of Georgia Foundation, Member of the Georgia Board of Regents and Chairman of the USG Intercollegiate Athletics Committee. The University of Georgia recently named him as one of its 40 most distinguished graduates under the age of 40.
In 2018, Joiner served on the Finance Committee for Governor Brian Kemp and was also on the Executive Committee of the Kemp Inaugural. In early 2019, he was named the Co-Chairman of the Georgians First Commission. He regularly discusses business issues in the media and has been featured on Fox News, CNN and the Wall Street Journal.
Joiner, his wife, Katie, and their sons live in Brookhaven, Georgia. He enjoys traveling and watching college football and basketball in his free time.
Regent Lowery May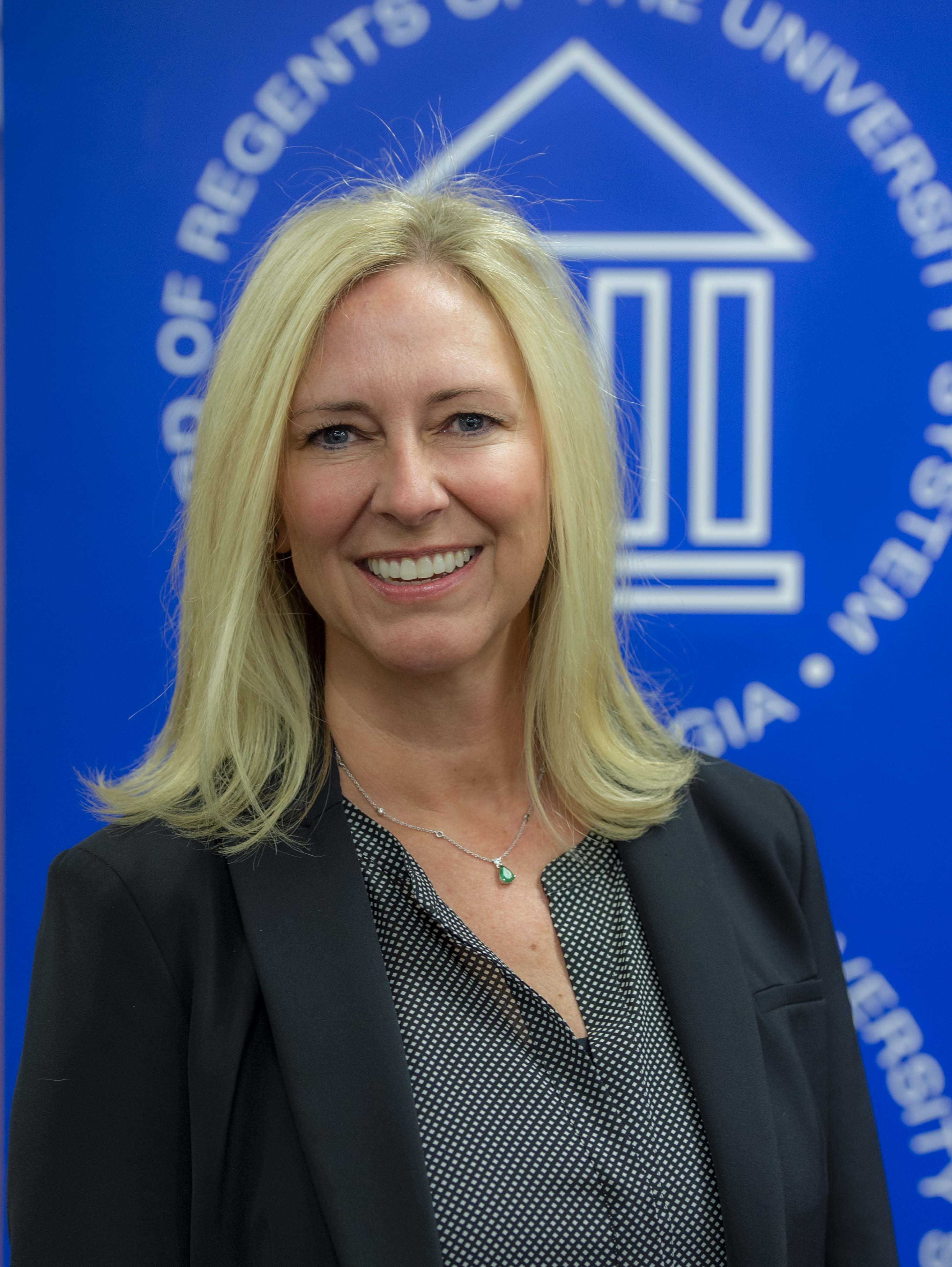 Rome-Floyd County community leader Lowery May is set to speak during the 3PM commencement ceremony at Georgia Highlands College (GHC) on May 11. Regent May is also a member of the Board of Regents for the University System of Georgia.
She will be presenting the commencement address for the nursing pinning and commencement ceremony.
May grew up in rural Georgia in the small town of Nashville and received her bachelor's degree from the University of Georgia.
She is a 2014 graduate of Leadership Georgia and received the organization's Cora Lee Fanning Award that year. May served as a program chair for Leadership Georgia in 2015, and she continues in an active role with the organization. She serves on the Georgia Student Finance Commission, which helps students access higher education by providing financial aid options and programs to make college more affordable. She also serves on the Rome-Floyd County Land Bank Authority, which works to acquire, manage, maintain and facilitate the redevelopment of underutilized, vacant, blighted and tax-delinquent properties.
May is an active member of the Young Life Rome-Floyd County committee and a long-time board member of Open Door Children's Home, a local group foster home in Rome. She serves on the Linda Brannen Williamson Foundation Rome Advisory Committee, a leadership development program for women founded in Statesboro in 2015.
May previously worked in the insurance and staffing industries, and she currently assists with a family land management enterprise. She lives in Rome with her husband, Charlie, and their two children, Cappie and Charlie III. Their family attends Seven Hills Fellowship church. May will represent the 14th Congressional District on the Board of Regents.
Senator Chuck Hufstetler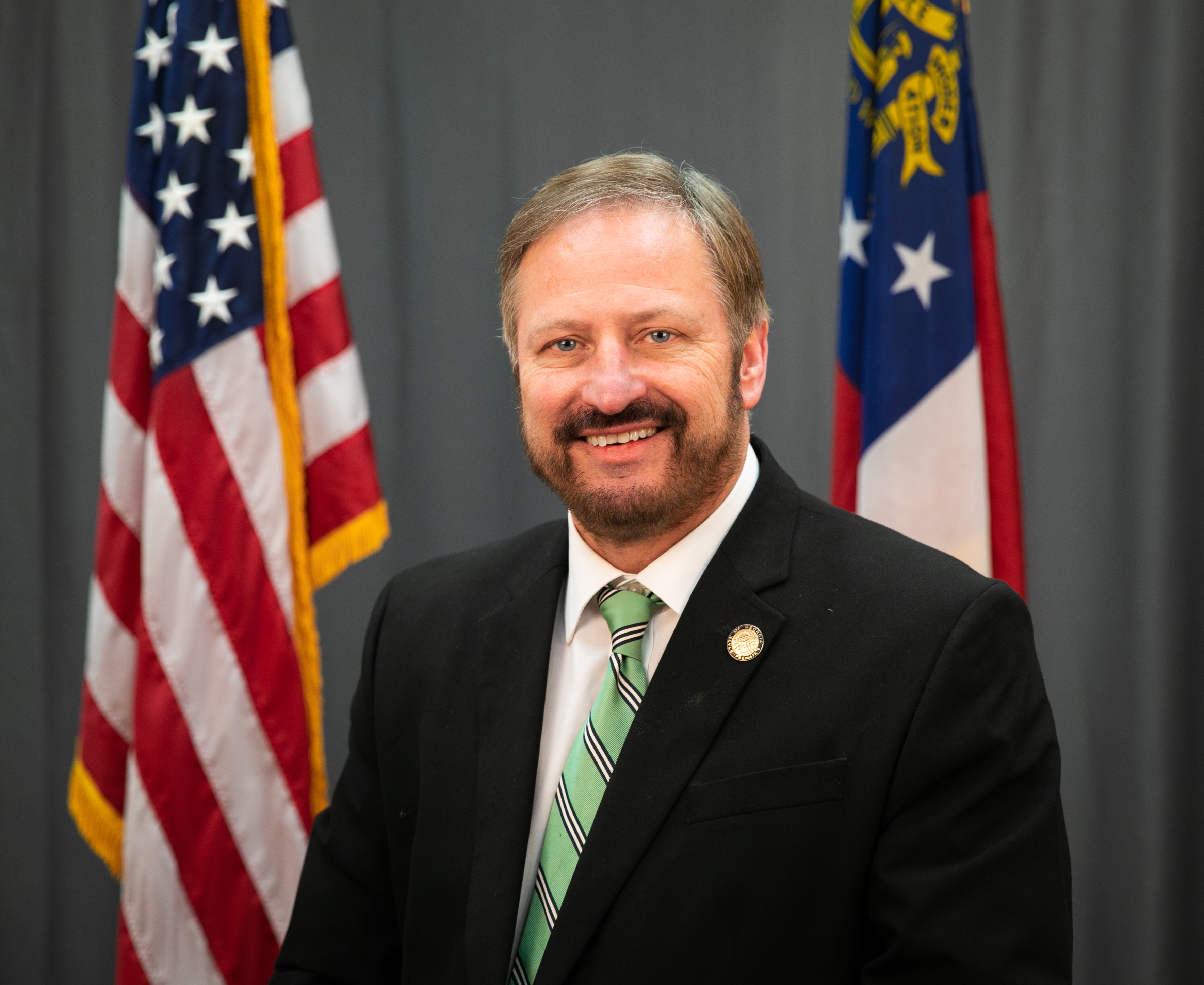 Sen. Chuck Hufstetler is presenting the commencement address for the 7PM ceremony at Georgia Highlands College (GHC) on May 11. Additionally, Sen. Hufstetler will join GHC President Mike Hobbs in honoring CL Tidwell with the Presidential Award for Community Impact.
Hufstetler, a Republican, was elected to the State Senate for Georgia's 52nd District in 2012. He represents all of Floyd County along with the majority of Bartow and Gordon and part of Chattooga County.
Hufstetler serves as the Chair of the Senate Finance Committee, Vice Chair of the Retirement Committee and as a member of the Higher Education and Health and Human Services Committees. He is also an ex-officio member of the Appropriations Committee.
Hufstetler was elected to the Floyd County Board of Commissioners in 1998. As Commissioner, he led the way to cut taxes six times, trimmed the waste of the government by analyzing every expenditure of each department and eliminated the debt for the first time in modern history of the county. The county received their first-ever "AA" bond rating during his tenure when he served as Finance Chair. They eliminated all general fund borrowing and accumulated the highest rainy day fund balance in history. He was also the negotiator with the Atlanta Braves to bring the minor league team to Rome in 2002. He was one of two in charge of construction of the Rome Braves Stadium. The stadium was built on time, under budget and completely paid for in one year. As a strong fiscal conservative, he was re-elected to the board in 2002 and elected as Chairman in 2003 and 2004.
Professionally, Hufstetler worked 14 years as a corporate manager for Welch Foods and Earthgrains in New York, Texas and California. In 1994, he returned to Rome to buy a long-time Floyd County establishment, Paul's Oyster Bar in the Coosa area.
In 2006, he pursued a lifelong passion by enrolling in Emory School of Medicine to become an anesthetist. After graduating, Hufstetler began providing anesthesia to patients at Redmond Regional Hospital where he currently still works. He also works as an Adjunct Professor at Emory University School of Medicine. He earned a double major in Biology and Psychology from the University of Georgia, a degree from the American Institute of Baking and a master's in medical science in Anesthesiology from the Emory School of Medicine.
Hufstetler is married to the former Joan Bojo and together they have three children: Caleb, an MBA graduate and Investment Advisor, Dr. Schell Hufstetler McCrory, a Health Policy Analyst at the CDC, and Rebeckah, a senior physics major at the University of Georgia.