Nicholas Godfrey has been selected to serve as Acting Chief of Staff for Georgia Highlands College (GHC).
He currently serves as the primary contact for media relations, government relations, and for the University System of Georgia and the Board of Regents. Additionally, he will work to oversee the execution of strategic initiatives and special projects for the Office of the President while enabling greater coordination, collaboration, and communication between all departments, the community, and the Office of the President.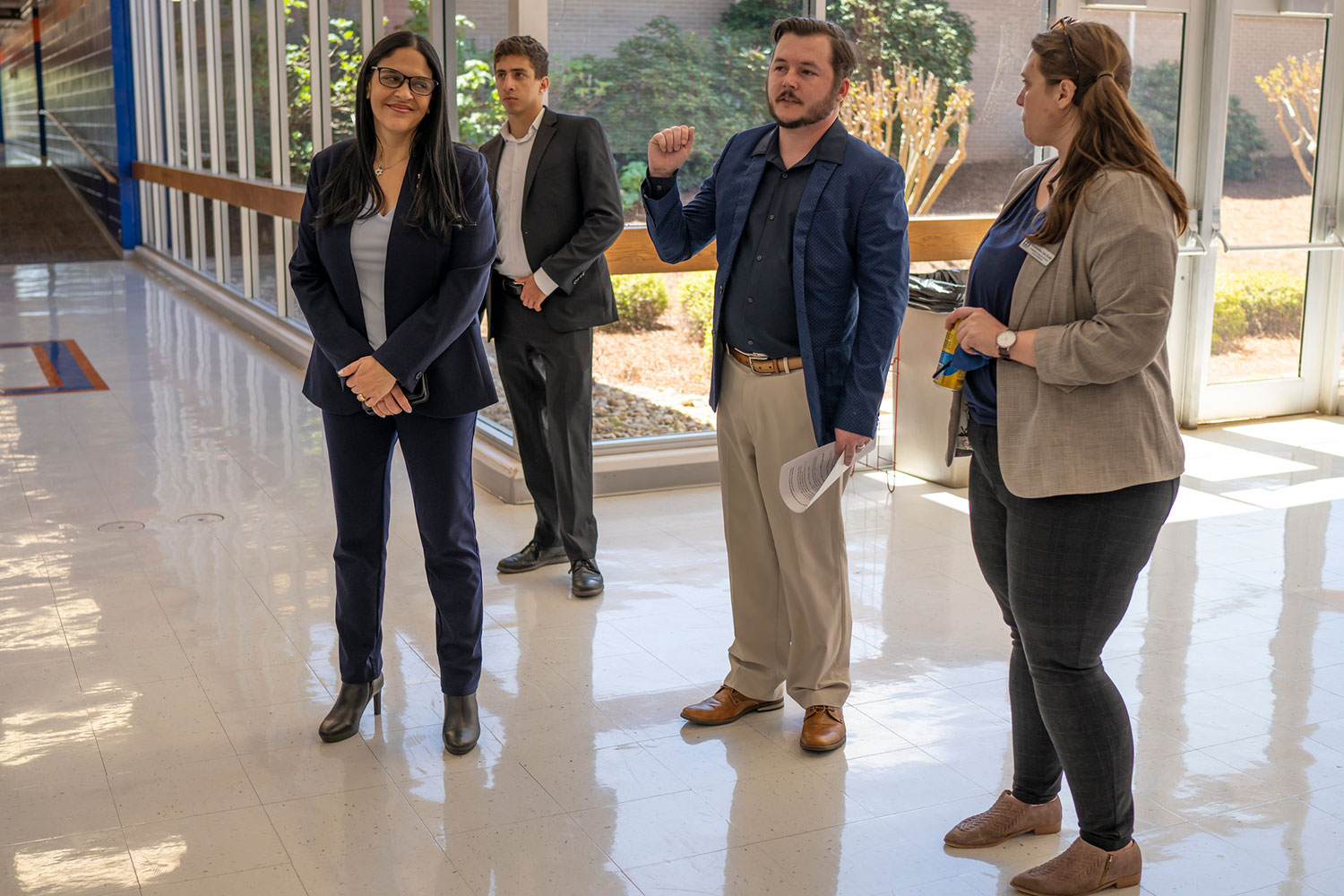 He started at GHC in communications in 2015. In the last several years, he has served as Director of Communications within the Office of the President working alongside former GHC President Don Green, former interim GHC President Dana Nichols, and current GHC President Mike Hobbs.
Nicholas is a Pepperell High School graduate from Rome. He attended Georgia Highlands College and then later graduated from Georgia Southern University (GSU). While at GHC, he was editor of the student newspaper the Six Mile Post, and while at GSU, he served as editor of the literary magazine Calliope.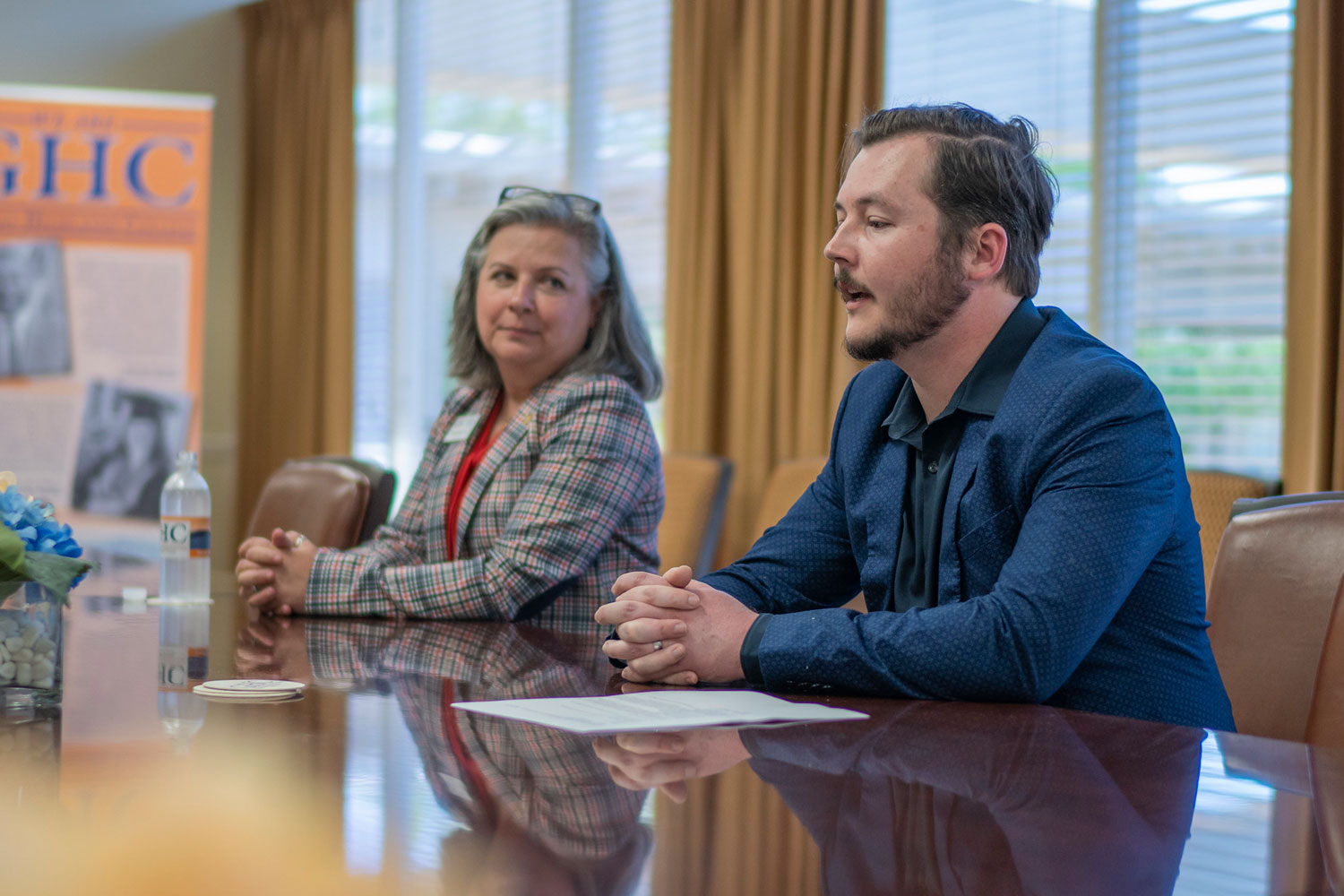 He has also worked for a number of media outlets, including serving as Young Romans editor and education reporter for the Rome News-Tribune.
Additionally, Nicholas has worked with two production studios in New York City, NY—Sealion Films and Gigantic Pictures—on the release of two feature-length documentaries (a remastered "Heartworn Highways" and its sequel "Heartworn Highways Revisited") as well as the re-release of the feature-length film "Shuttlecock" starring Alan Bates, Lambert Wilson, and David Oakes.