Georgia Highlands College (GHC) students, faculty and staff at the Paulding site celebrated Earth Day 2022 on April 21 by engaging in trash pickups, gardening and more.  
"This is the 12th year that the event has been held on the Paulding site hosted by Green Highlands and Assistant Professor of Communication Alex Reiter," Paulding Site Manager Christina Henggeler said. "This year's event was a town-and-gown partnership between GHC and the City of Dallas featuring about 50 attendees."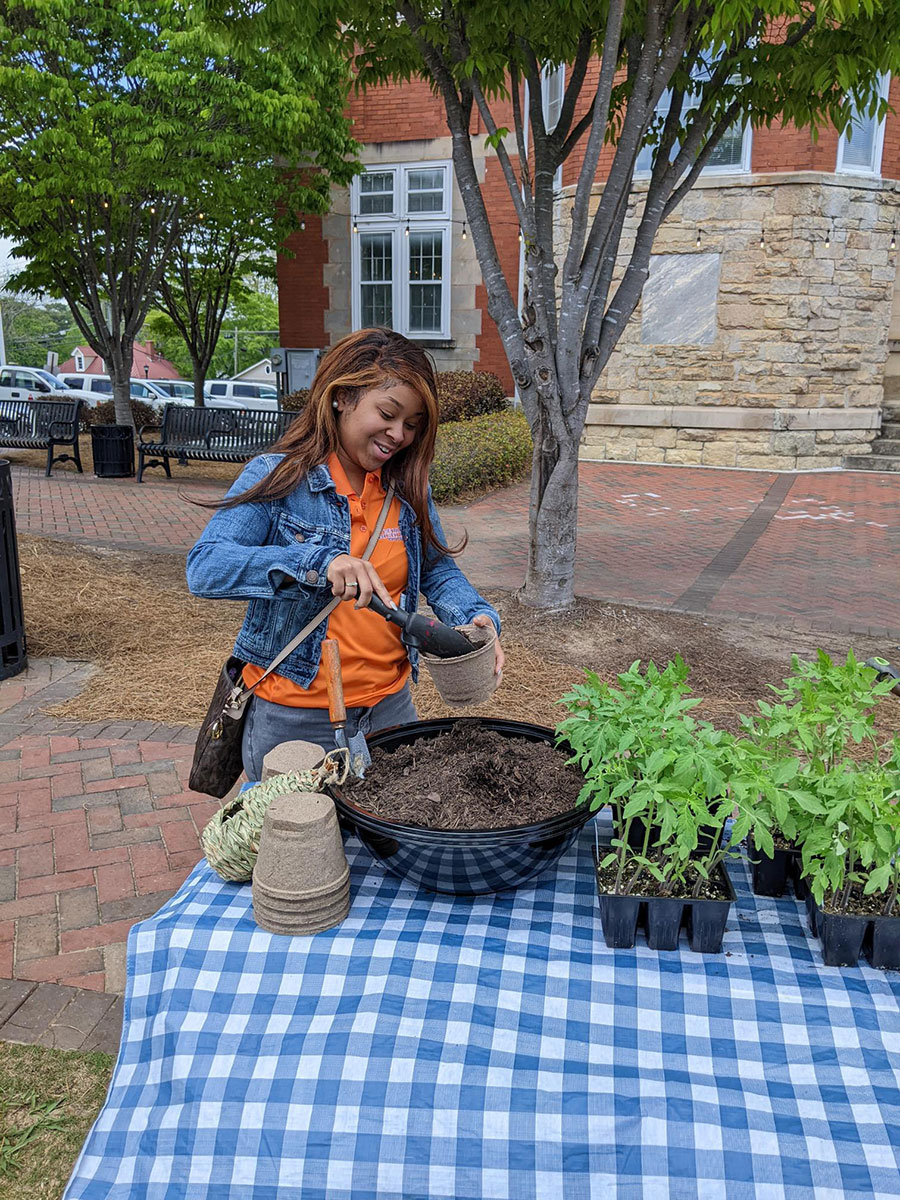 Local organizations such as Keep Paulding Beautiful (KPB) as well as representatives from the city and library also participated in the event, which featured a recycling contest, a trash cleanup flash mob (Trash Mob), a Plant-Grow-Harvest table for tomato plants, a Sow-Grow-Glow table for flowers, as well as hamburgers and hotdogs provided by the city. 
GHC student and Six Mile Post Managing Editor Ashley Hall attended the Earth Day event to cover the festivities for the student news publication, and said she learned some things from Keep Paulding Beautiful and Green Highlands that she would not have known if she did not attend.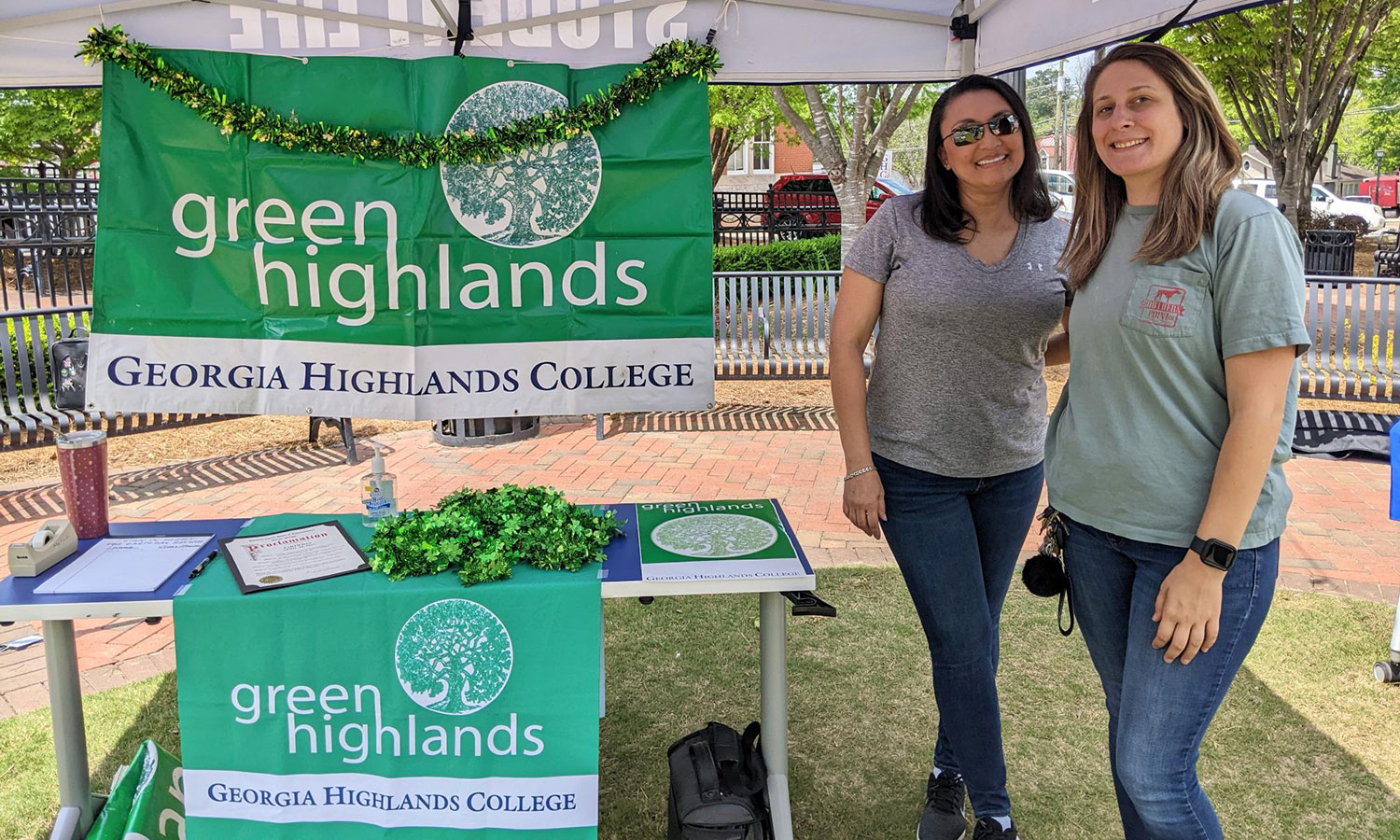 "Earth Day is a great way for students to get involved in and give back to their community," Hall said. "Something as simple as picking up an empty bag of chips off the street can make a difference. Small things can have a big impact." 
GHC student Abby Chesnut, who serves as the online, social media and visual arts editor for the Six Mile Post, also enjoyed Earth Day, saying it was a great opportunity to give back to the Dallas community while having fun in the process.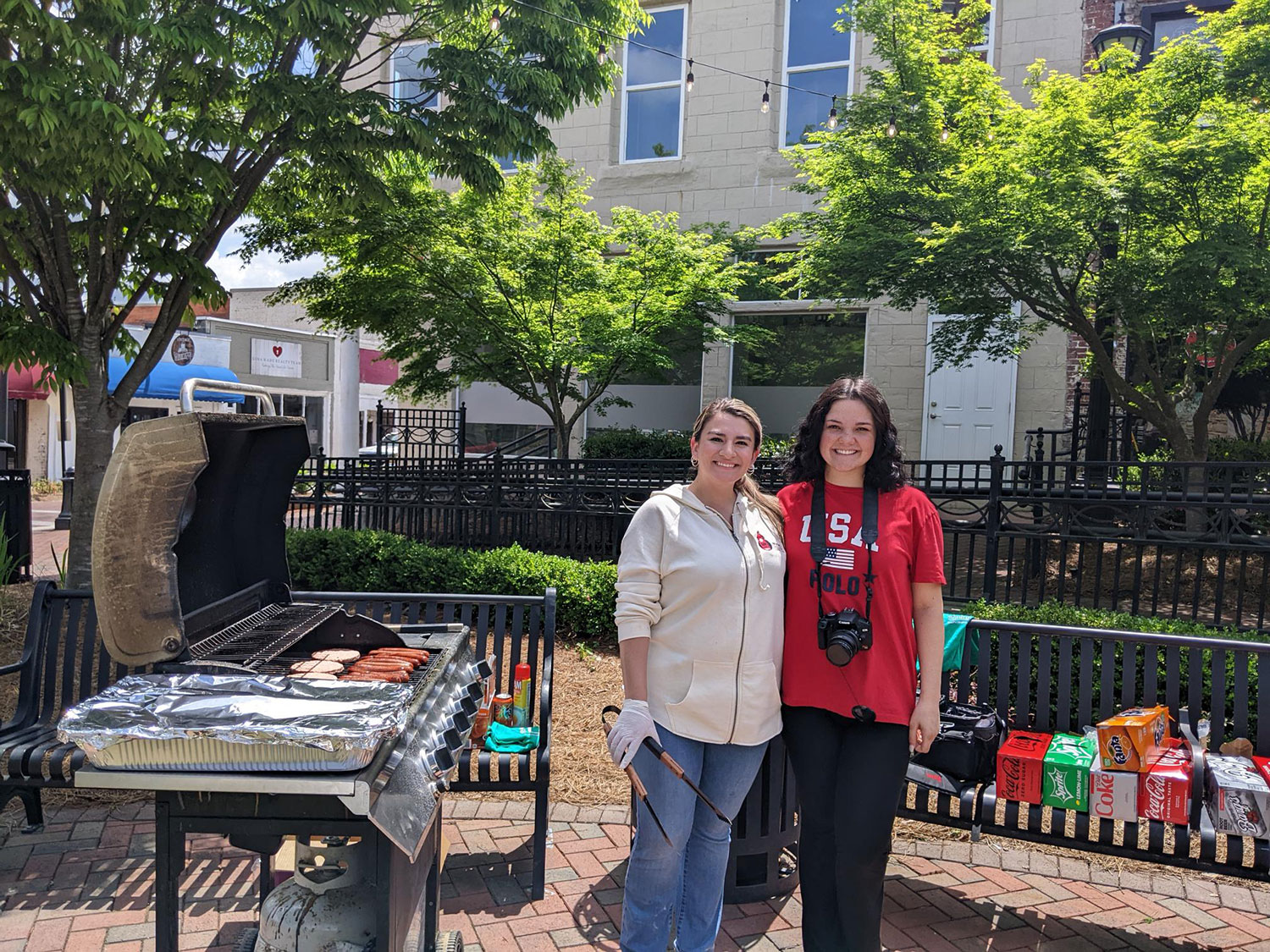 "The main event, the Trash Mob, was great," Chesnut said. "Just like last year, I tend to get really focused on finding every little bit of litter and it becomes therapeutic in a way. It was a nice break from worrying about finals." 
Chesnut said she appreciated seeing city officials working alongside students in the cleanup effort. "… A big takeaway for me is that we are all in this together" Chesnut said.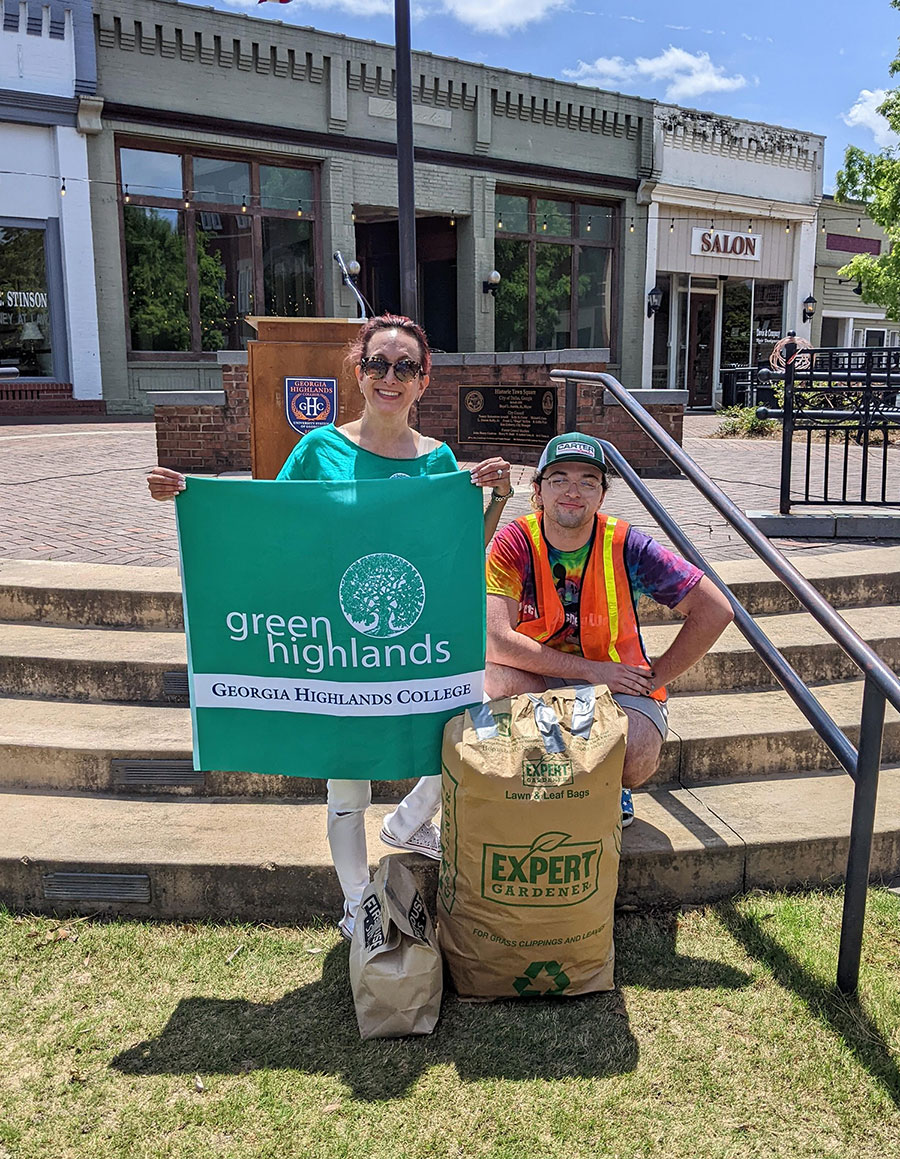 Read more about Earth Day here.