The Lady Chargers (GCAA Champions) defeated Spartanburg Methodist over the weekend and secured the NJCAA Southeast District Championship.
See more pictures from the game by clicking here
The team will now join 24 teams selected for the 2022 NJCAA DI Women's Basketball Championship. The national tournament will take place in Lubbock, Texas from March 16 to March 21.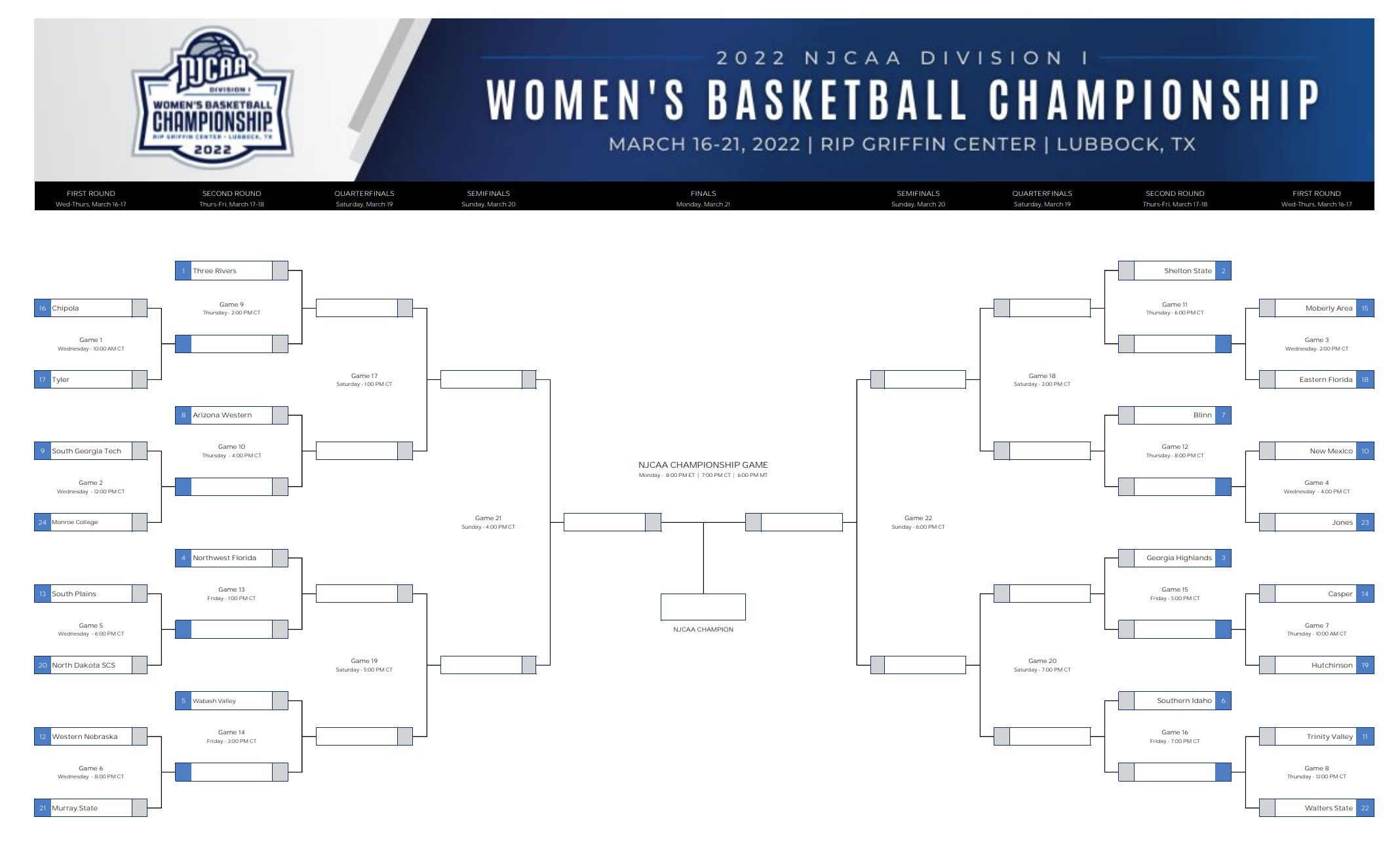 The Lady Chargers earned the #3 overall seed in the tournament after an impressive 27-game winning streak.
Men's basketball season comes to an end after close game in the GCAA against South Georgia Tech.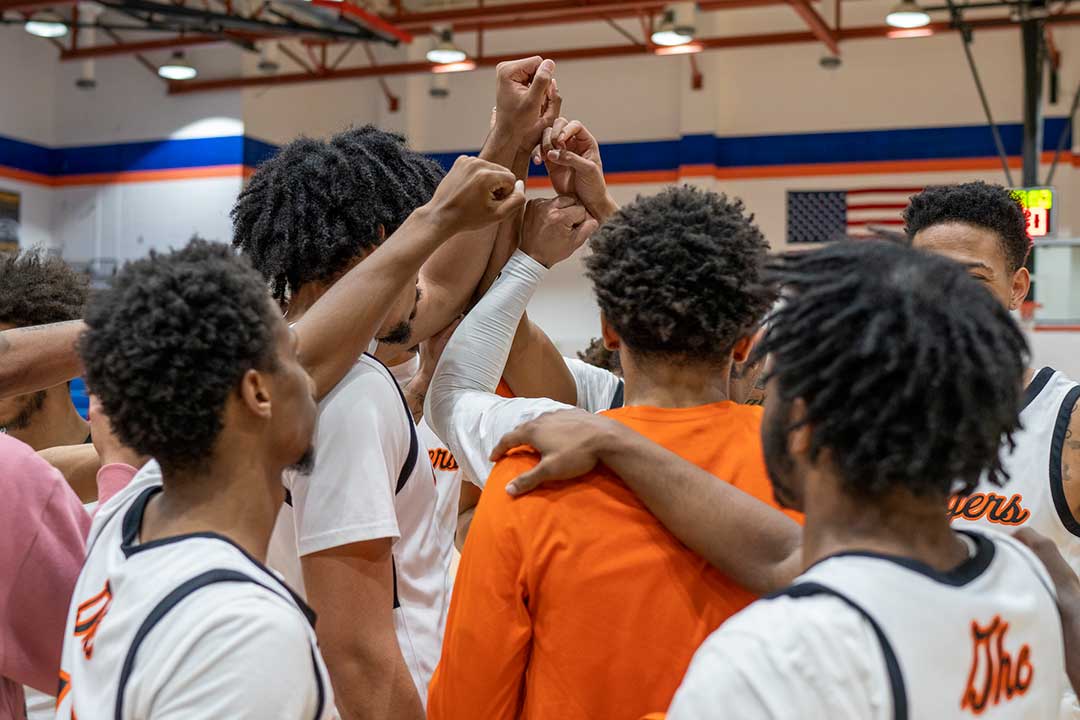 "The Chargers rallied back from a 15-point deficit with less than four minutes to play in regulation to force overtime, but South Georgia Tech made four free throws in the final 31.8 seconds of overtime and also got a crucial out-of-bounds call in their favor with with 10 seconds remaining in the extra session to earn an 87-84 victory in the Georgia Collegiate Athletic Association Championship Game on Saturday afternoon at Georgia Highlands College."
Read more about the men's game at Rome News-Tribune by clicking here.