Faculty at Georgia Highlands College (GHC) and Augusta University's Medical College of Georgia have long collaborated at GHC's Heritage Hall location to help medical students learn the skills they need to succeed in a healthcare career.
Recently, GHC nursing faculty Bethany Blevins, Debbie Amason and Tracy Greeson helped 11 third-year medical students from the Medical College of Georgia master their clinical skills.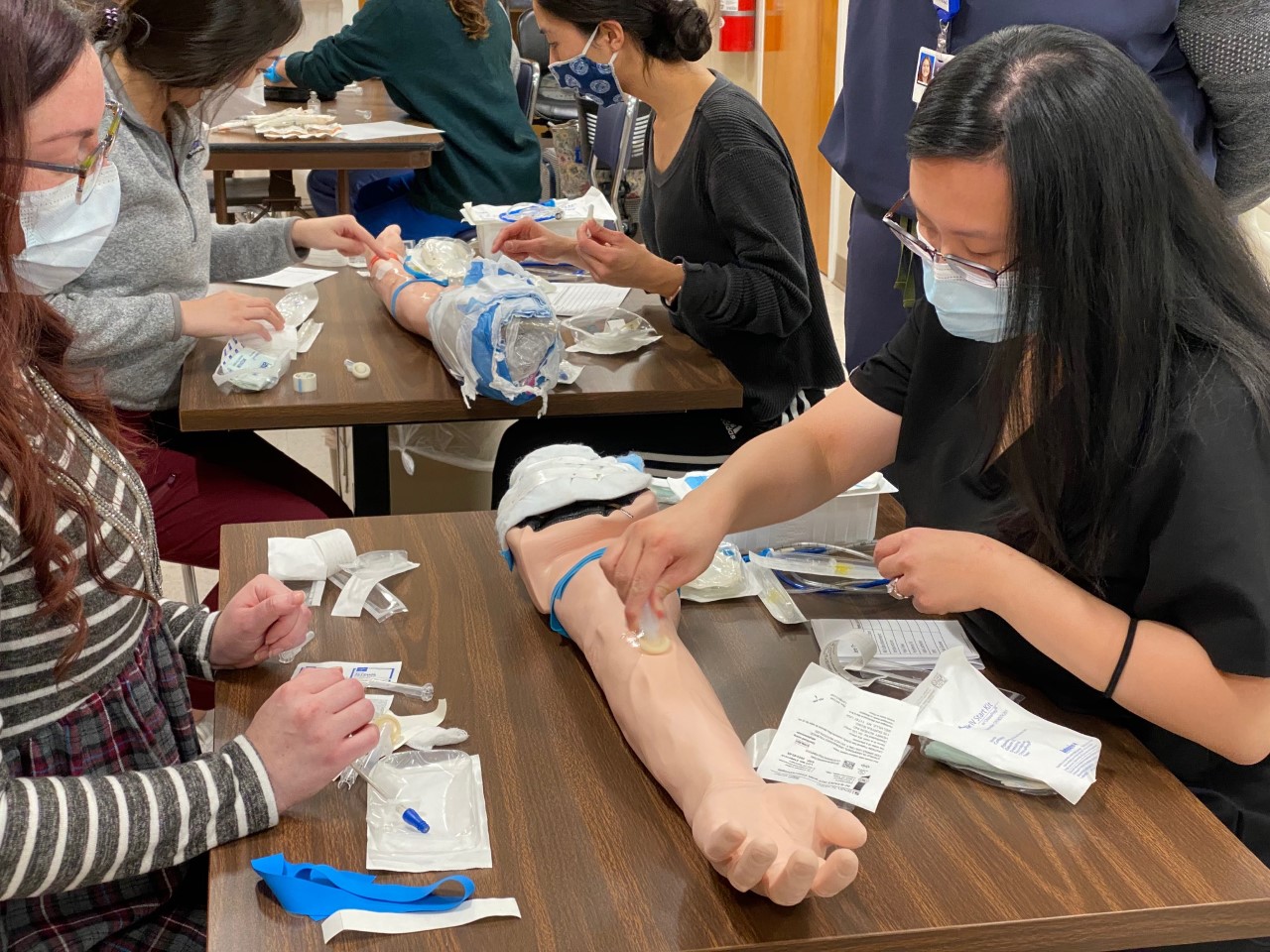 GHC Assistant Director of Nursing Shea Walker said there's great value in interprofessional education practices among the two institutions.
"We appreciate the opportunity to work collaboratively as that is a hallmark of the nursing profession," she said.
The nursing instructors covered intramuscular and subcutaneous injections as well as Foley catheter and Nasogastric Tube Insertion. In addition, GHC faculty taught purified protein derivative (PPD) testing for tuberculosis, how to a peak flow meter – a device that measures how well your lungs are able to expel air – and incentive spirometry, a device used to help patients improve the function of their lungs.
GHC and Medical College of Georgia are both part of the University System of Georgia, and Medical College of Georgia's "Northwest Campus" offices and classroom space are located at GHC's Heritage Hall.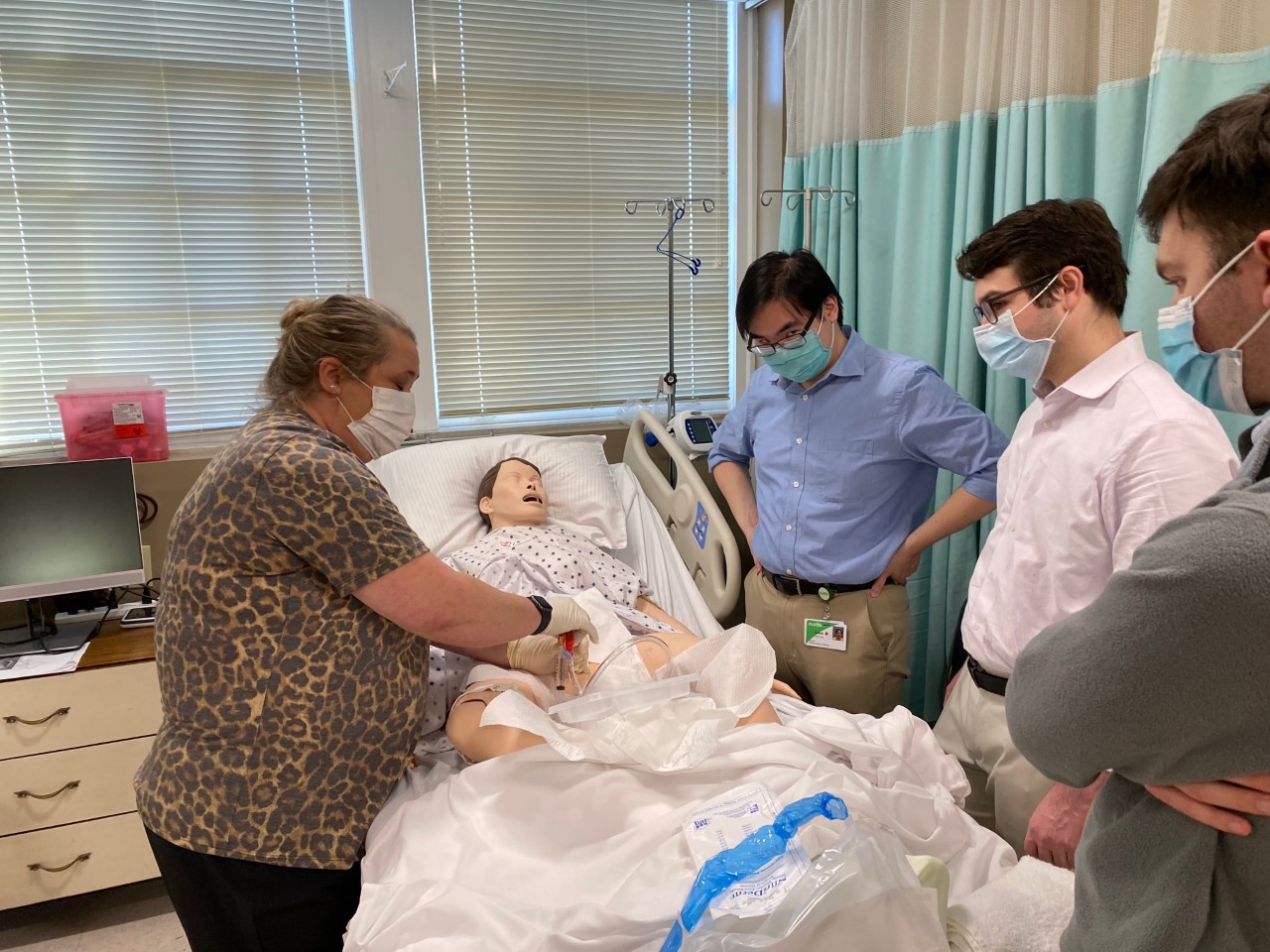 Clinical Coordinator Vicki Wiles explained the college's medical students work with physicians throughout the state.
"Our students are encouraged to seek out valuable information and resources from nursing and allied health professionals to gain a better understanding of the real-life patient care experience," Wiles said. "Having direct instruction from nursing faculty was a great benefit, allowing them to ask questions and practice procedures that would not normally be in their scope of practice."