Mychael Frazier graduated from Georgia Highlands College (GHC) in 2016. These days, he finds himself applying the skills and education he learned at GHC to his passion-driven film and music production company called Third Eye Vision.
"The etymology of educating is to 'bring out,' and the highest education one can earn is based on whether the school culture can 'bring out' the best in you," Frazier said, adding that's what GHC does best.
Frazier cited retired Cedartown police officer Patrick McNally and former Dean of Humanities Jon Hershey as making a significant impact on his academic career. He was heavily involved in GHC's Brother 2 Brother chapter.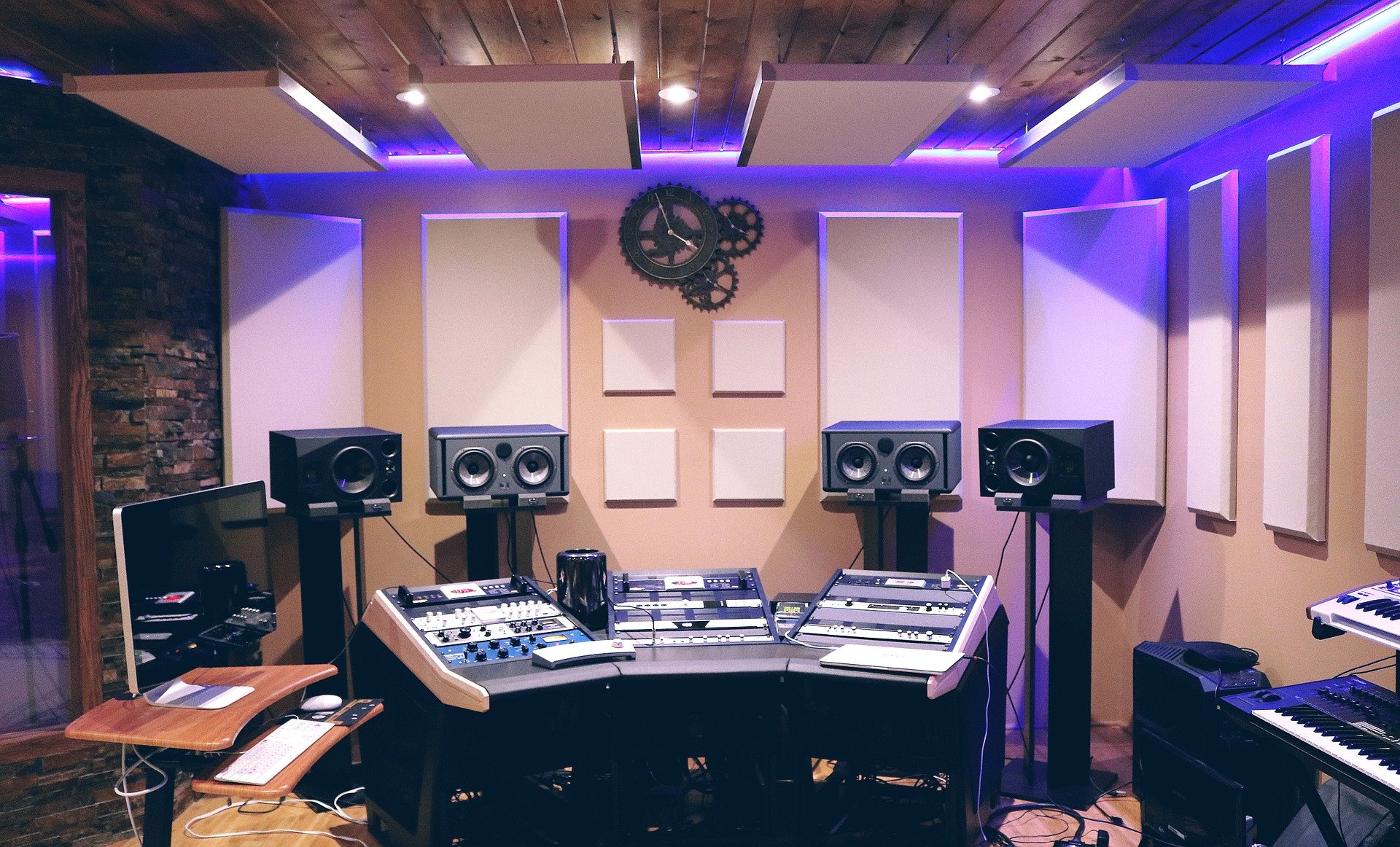 He said his time at GHC helped set the foundation for his academic and professional pursuits. After GHC, Frazier, who currently resides in Powder Springs, went on to earn a Bachelor of Science in Criminology from the University of West Georgia. He recommends the Georgia Highlands College to anyone who wants to further their education.
"There were lots of memories at GHC, and during my time there my life was harder," Frazier said. "Just being at [GHC] brought me a sense of peace, so when I lived closer, I would visit the school even though I had graduated."
Frazier started Third Eye Vision LLC. in September of 2018 after a friend let him borrow a camera. The company has provided services for musical artists, actors, real estate agents, politicians and more.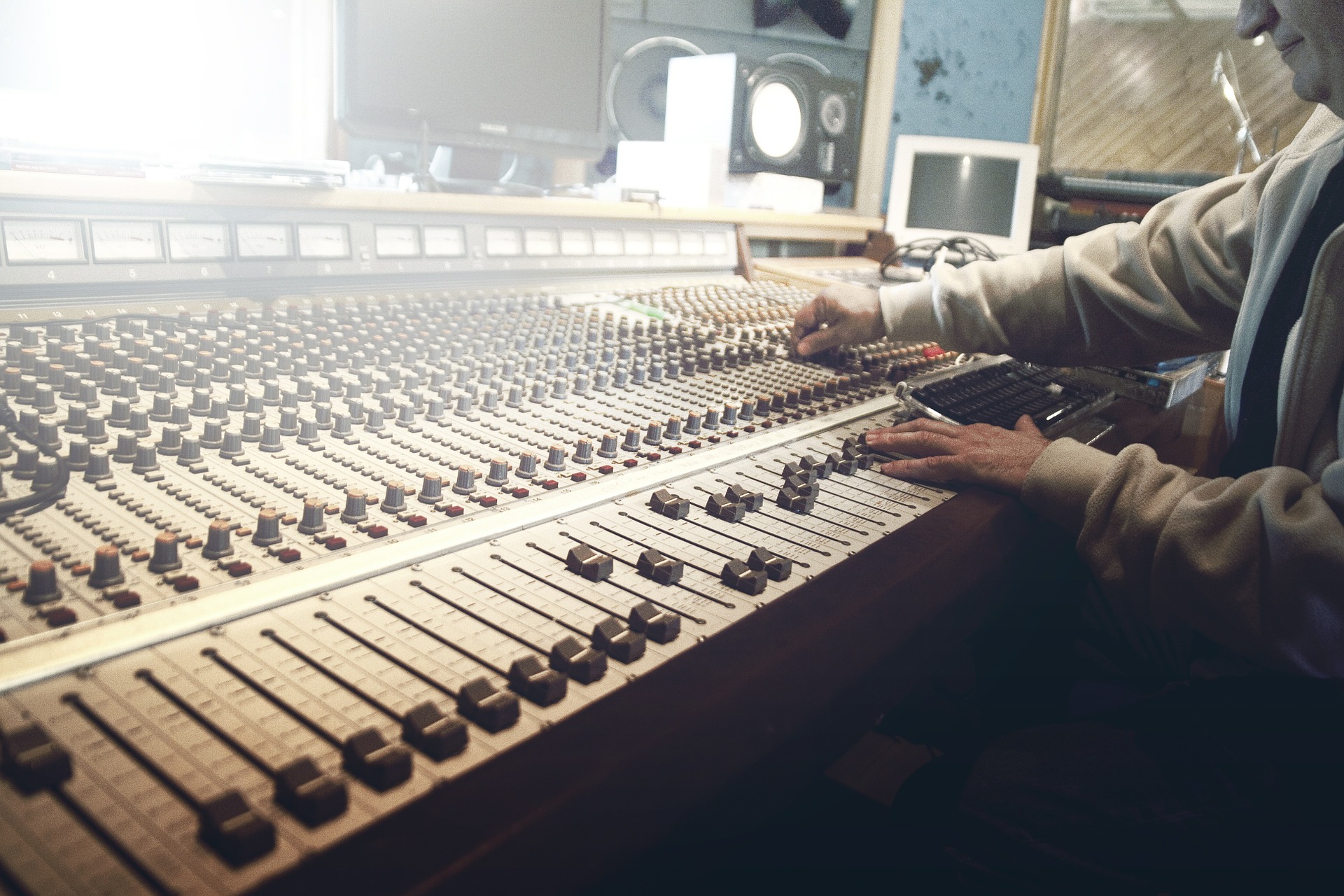 In addition, the company offers services such as cinema production graphic designing, recording, mixing and mastering music and stagehand work like lighting, LED functionality and audio.
"A day doing stage work is like building a world for people's enjoyment," Frazier said. "What is particularly interesting about my line of work is that I collect ideas from the different production sets."
Frazier said exposure to these various ideas expands his mind and helps him to create visuals for his clients.
"I have been into music production since the age of 13, so video production runs together with music," Frazier said.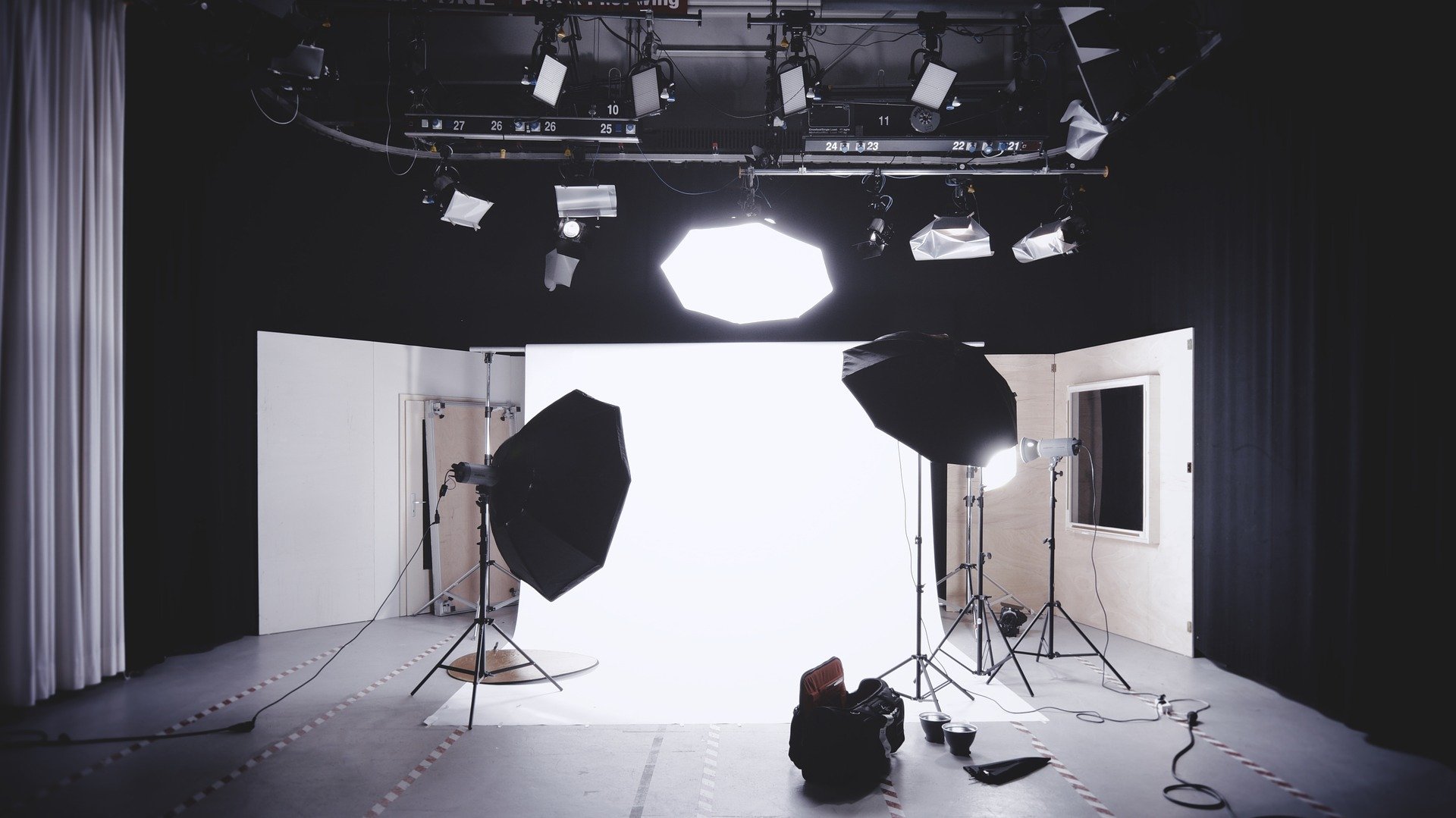 Frazier is also co-director for Uncle D Bo Productions of the Derez Deshun Experiment produced by Uncle D Bo Productions, and a co-director of the upcoming independent film called "Slime Race" by Eyes Glued Productions, in which he has a small role.