Oris Guillaume is the founder and CEO of the non-profit Haiti Cheri. He also helps with leadership and development at North Christian University of Haiti through McGill University in Canada. And to top it off, this ordained minister, entrepreneur and jurist also happens to be the author of "A Trail to Success: From Nowhere to Anywhere."
Guillaume brings his global perspective and wide range of skills and knowledge to the classroom at Georgia Highlands College as an assistant professor of business and economics.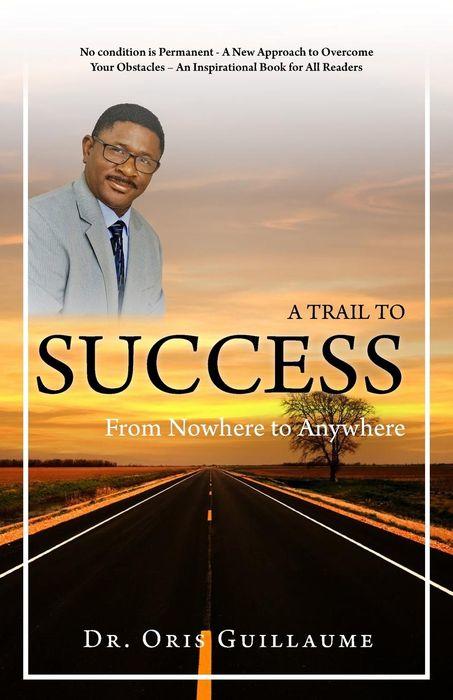 "I take the task of developing other people into kind, thoughtful and contributing adults very seriously," Guillaume said. "I have always been so grateful to my teachers and the educational system for making me the person that I am today."
Prior to working at GHC, Guillaume served as a Graduate Business Chair and Professor in the Graduate Business Department at Shorter University for more than a decade and has worked as an adjunct professor at institutions including Strayer University, Saint Leo University and Voorhees College.
His passion to teach goes hand-in-hand with his passion to help others.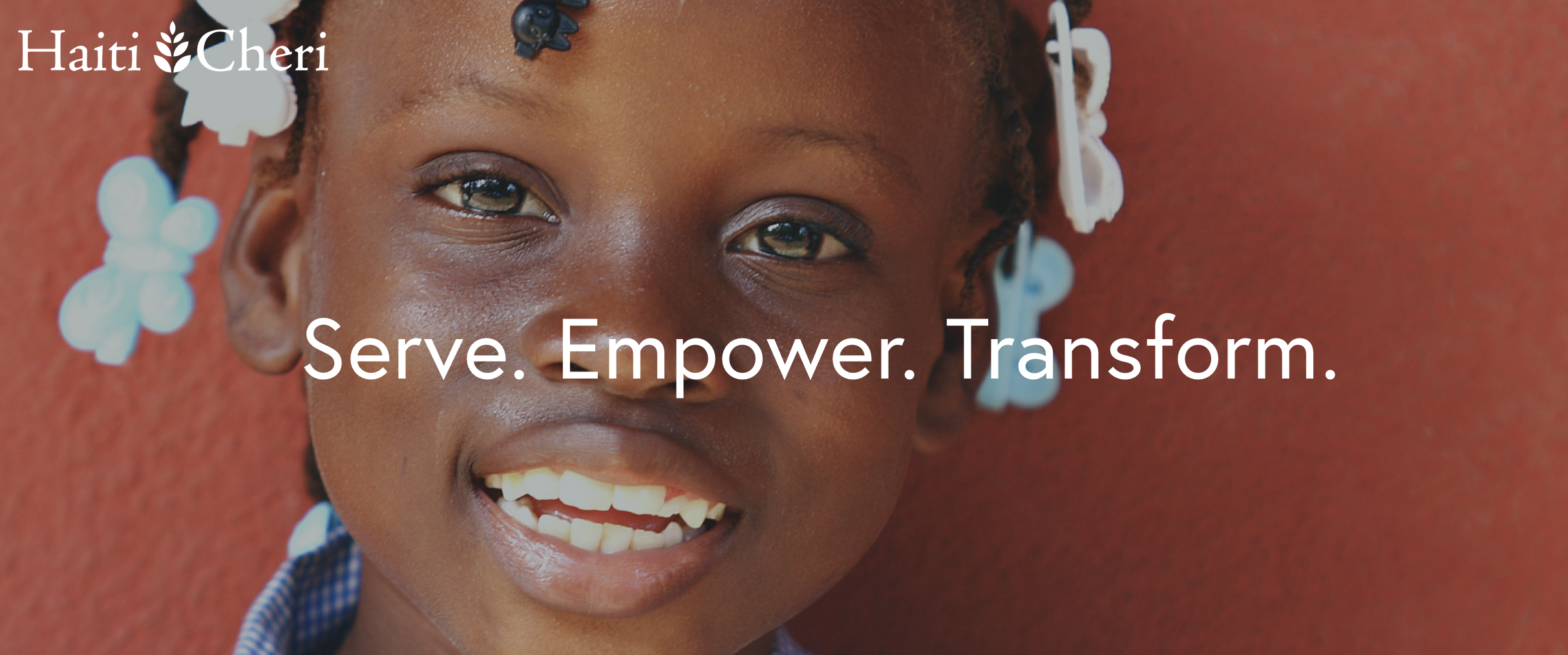 To that end, the non-profit he helped start and now leads, Haiti Cheri, has a clear mission to Guillaume: "cultivate thriving, self-sufficient Christian communities throughout Haiti," through providing resources such as a medical clinic and medical teams, education, ministry and physical construction development and economic development projects.
With an extensive career that includes an ongoing passion for helping youth to succeed, Guillaume took on the role of a full-time instructor in 2020 at GHC.