Students taking Victoria Banks' English Composition classes at Georgia Highlands College this fall may find themselves working to acquire XP (experience points) while completing assignments and engaging in classroom discussion.
During her time in graduate school, Banks focused on media rhetoric, interactive narrative design and script writing in video games.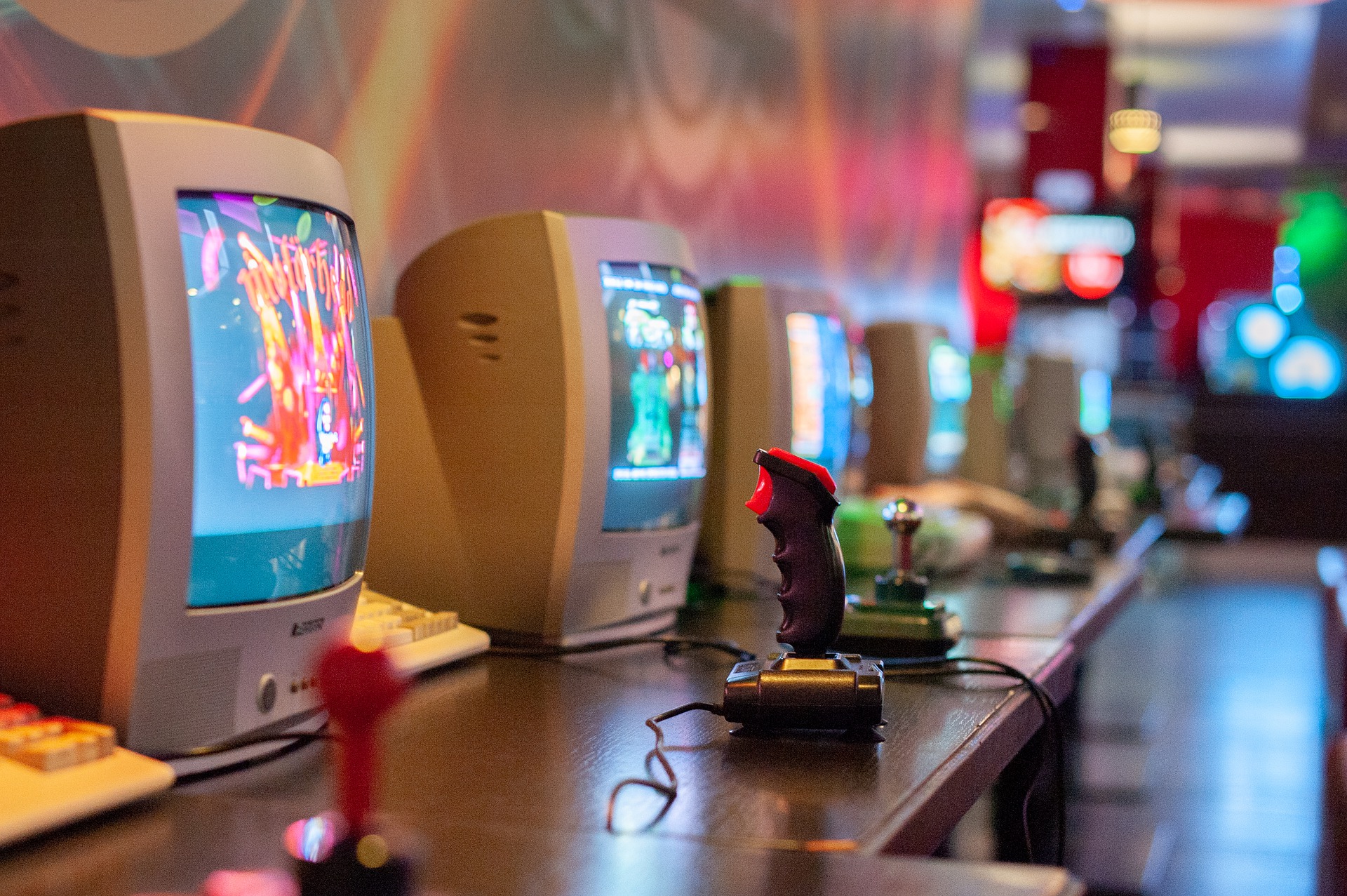 "I worked as a video game journalist while completing my capstone, an interactive script and game demo for a sci-fi RPG (Role Playing Game)," she said. "Along with these projects and experiences, I pursued a career in academia and applied my experience with game design and interactivity to the classroom."
Banks enjoys including reward systems, quests, levels and more interactive elements to facilitate an engaging classroom experience.
"My students actually refer to me as Professor Pumpkin," Banks said. "Pumpkin has always been a nickname/pseudonym of mine as a gamer and content creator, so my students started using it as well."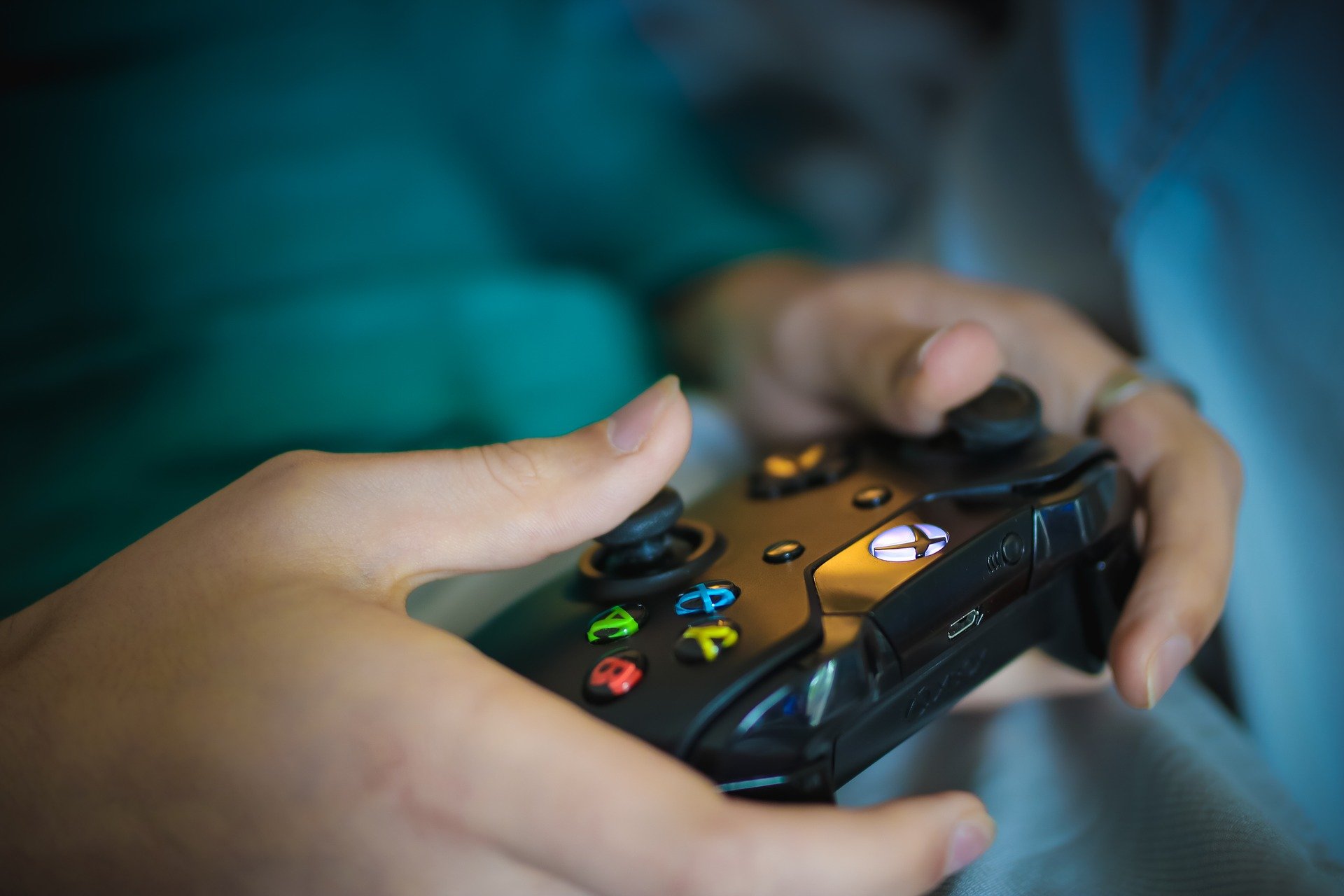 Banks said it wasn't until she entered college that she realized she had a passion for academia.
"I found my mindset broadening, my knowledge growing and my writing skills refining through collaboration with other creative students and instructors," she said. "I admired many professors who guided and encouraged me, so I wanted to have a similar positive impact on colleagues and students."
Banks said the collaboration and ways faculty support each other drew her to GHC. In addition to serving students inside the classroom, Banks aims to contribute to the development of the Writing Center and growth of the English department.
Describing herself as a "Renaissance Woman," Banks said most of her spare time is spent collaborating in the creative writing club, working on independent game projects, sparring in a mixed martial arts gym, hiking with her dog, or picking up new skills.
"While I have a background in game script writing and narrative design, I've also studied varying fields of media composition such as film, television, graphic novels, social media and more," Banks said.
At GHC, Banks hopes to offer a unique perspective on multimodal composition and rhetoric while also helping to develop the writing center to its full potential.