Three baseball players at Georgia Highlands College  – Conner Todaro, David Smith and Ben Olson – have been recognized as 2022 National Junior College Athletic Association (NJCAA) Division I Baseball All-America team members.  
To be an NJCAA All-American, players must have played at least 50 percent of the college's total games at two or more positions, with at least 33 percent of the total games being played at one position. The nominee must have recorded a minimum of 50 innings pitched.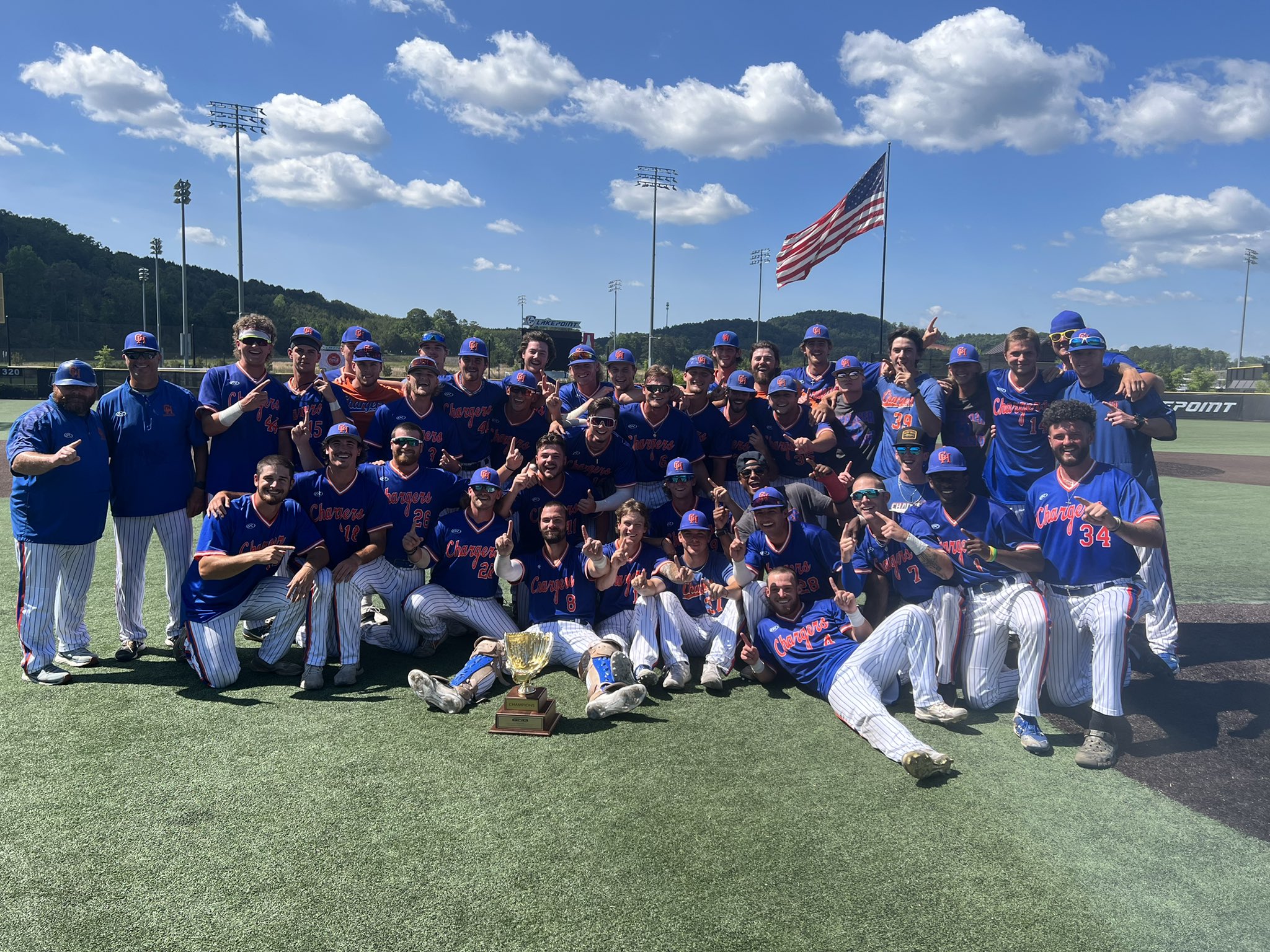 "First of all, it is unheard of to have three All-Americans off of the same team, so for our student athletes to achieve that level of excellence is an incredible testament to their character and commitment to excellence," Head Coach for Baseball Dash O'Neill said.  
This honor is an example of how GHC is recognized nationally as a leader in developing successful individuals who will make an impact on the world around them.  
"This distinction also shows that at GHC, students like these young men can come to our school and completely change their trajectory in life," O'Neill said. 
The Players 
David Smith, of Acworth, spent three years with GHC, beginning his career in the shortened 2020 season. Recently graduating with a degree in general studies, David has received more than eight offers to continue his career at four-year institutions and committed to Young Harris College. 
David has a .339 batting average, .480 on-base percentage, .693 slugging percentage, 19 home runs (GHC Record), 81 RBIs (GHC Record), 17 stolen bases and the GHC Career leader in home runs, RBIs and Slugging.  He is also a two-time All-Conference, 2021 Georgia Collegiate Athletic Association (GCAA) Gold Glove.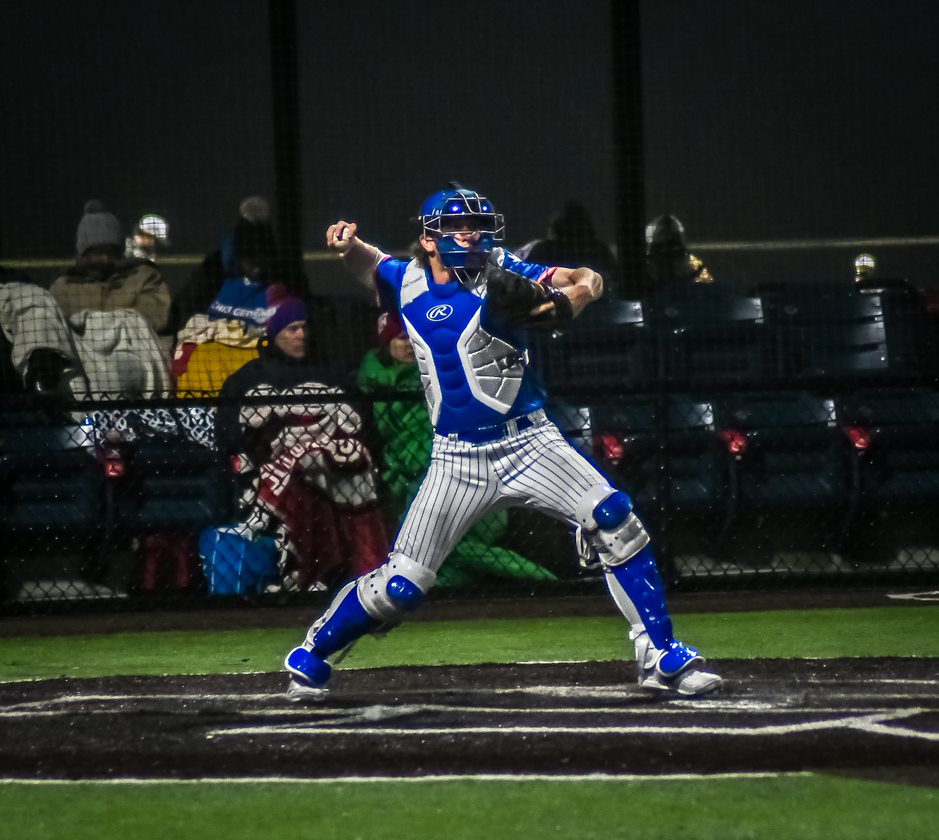 Ben Olson, of Acworth, and Conner Todaro, of Powder Springs, were both with the Chargers for two seasons. Ben graduated with a criminal justice degree and Conner graduated with a general studies degree. Both are committed to attend and play baseball at Mercer University next fall. 
Ben has a .372 batting average, .502 on-base percentage, .665 slugging percentage, 13 home runs, 12 doubles, 54 RBIs, 7 stolen bases and was named to the 2022 GCAA All Conference Team and NJCAA All-Academic Team. 
Conner has a .372 batting average, .478 on base percentage, .683 slugging percentage, 13 home runs, 15 doubles, 67 RBIs, 10 stolen bases, two-time GCAA All Conference Team, 2022 GCAA Player of the Year, 2021 NJCAA Gold Glove, and two-time GCAA Gold Glove and NJCAA All-Academic Team member.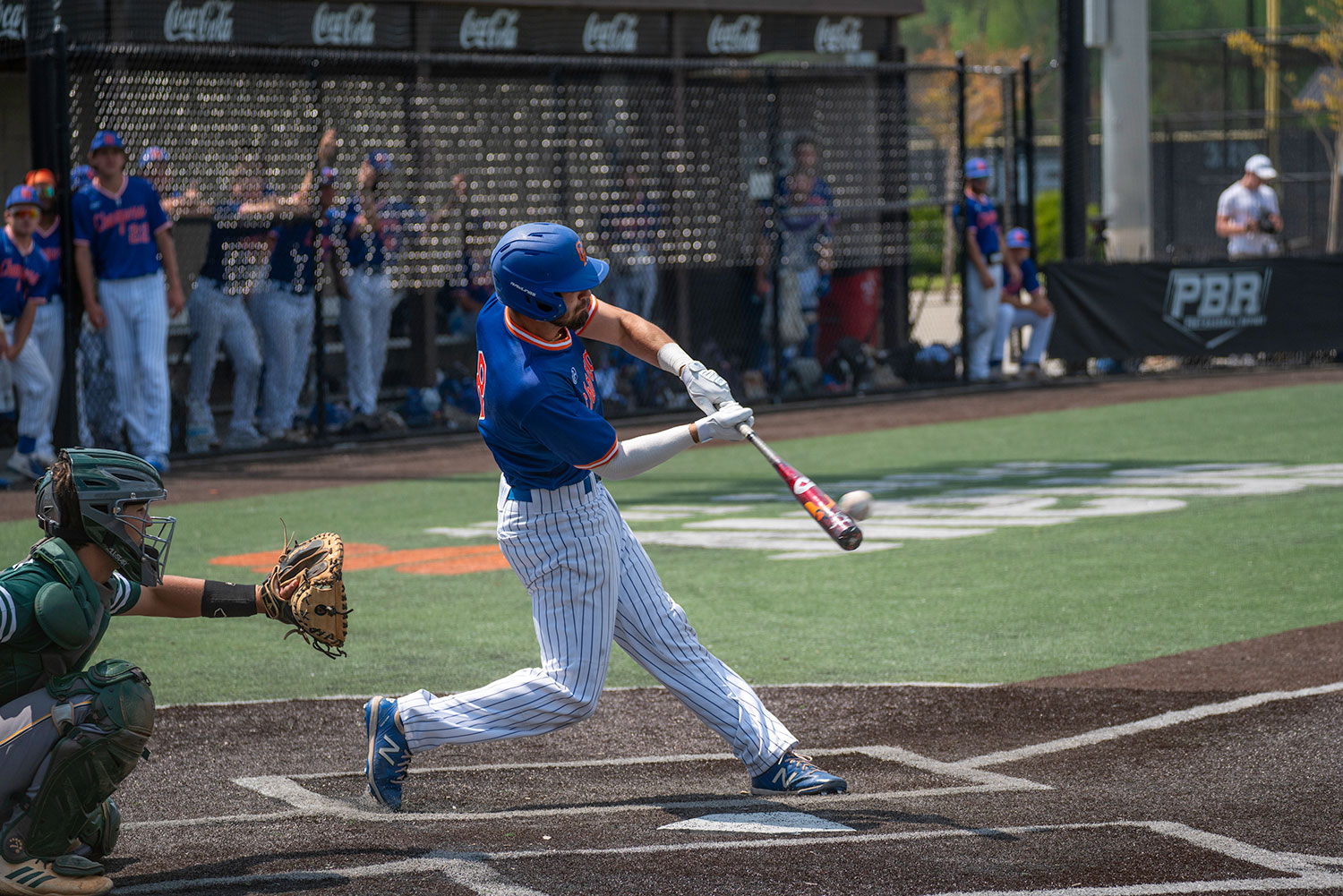 O'Neill said all three of the All-American winners had previously been voted team captain by their teammates and showed dedication on and off the field and served as an inspiration to others. 
"These young men were not just excellent on the field of play, they excelled in all areas of their lives and are true representatives of what it means to be an All-American," O'Neill said.