The baseball team at Georgia Highlands College recently defeated Gordon State (27-13) to secure the regular season championship.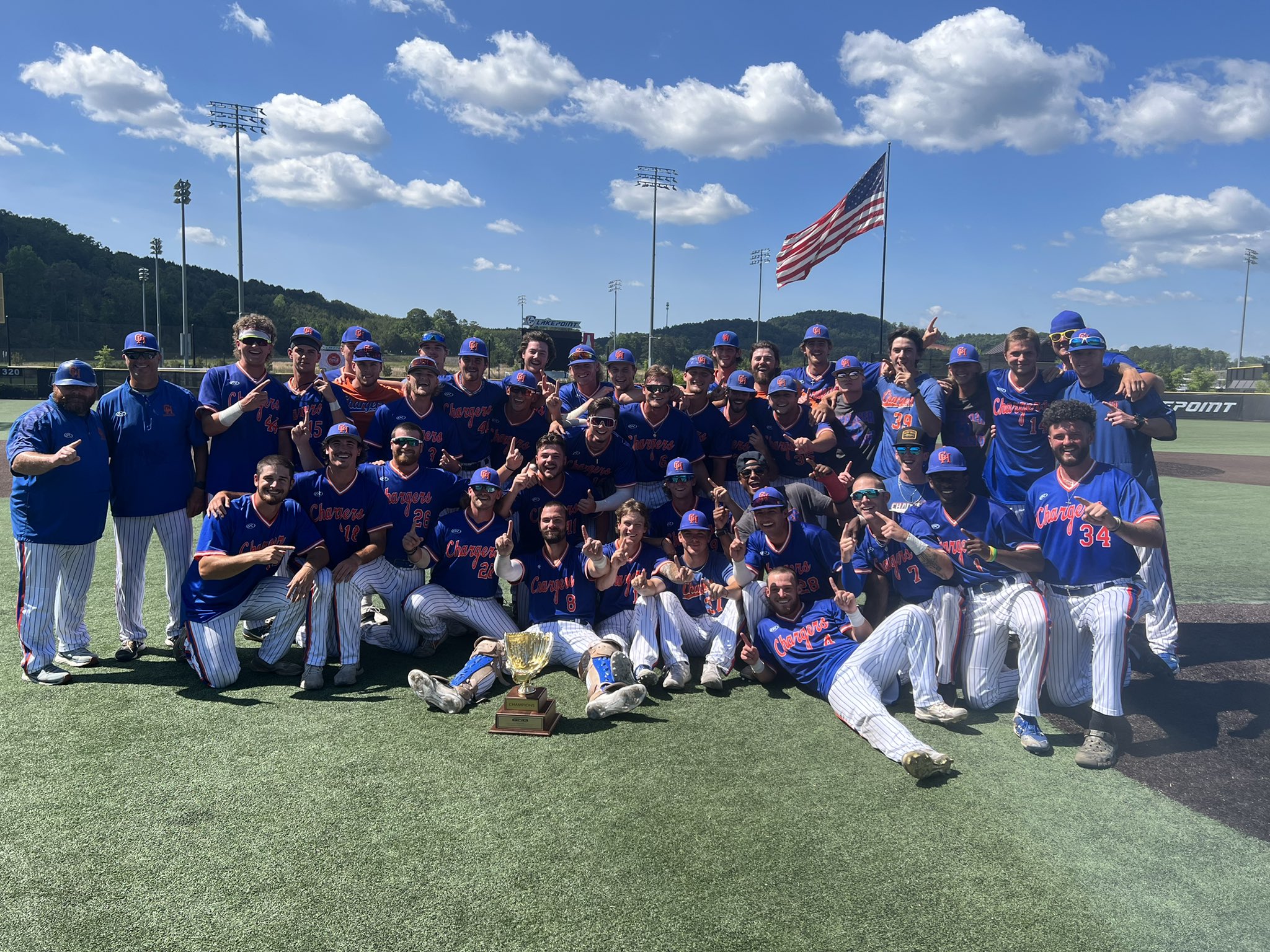 Additionally, this season, the Chargers have been featured in LakePoint documentary on college baseball. Read more about that here.
This season, too, Dash O'Neill officially won his 200th game as head coach of the GHC baseball program.