The first Academic Showcase at Georgia Highlands College on May 10 will place research by students, faculty and staff front and center for a shared learning experience.
The showcase will be held at the Cartersville site from 9AM to 1PM.
Dean of Libraries and Testing Julius Fleschner said the research projects being presented at the event are considered High Impact Practices as designated by the American Association of Colleges and Universities.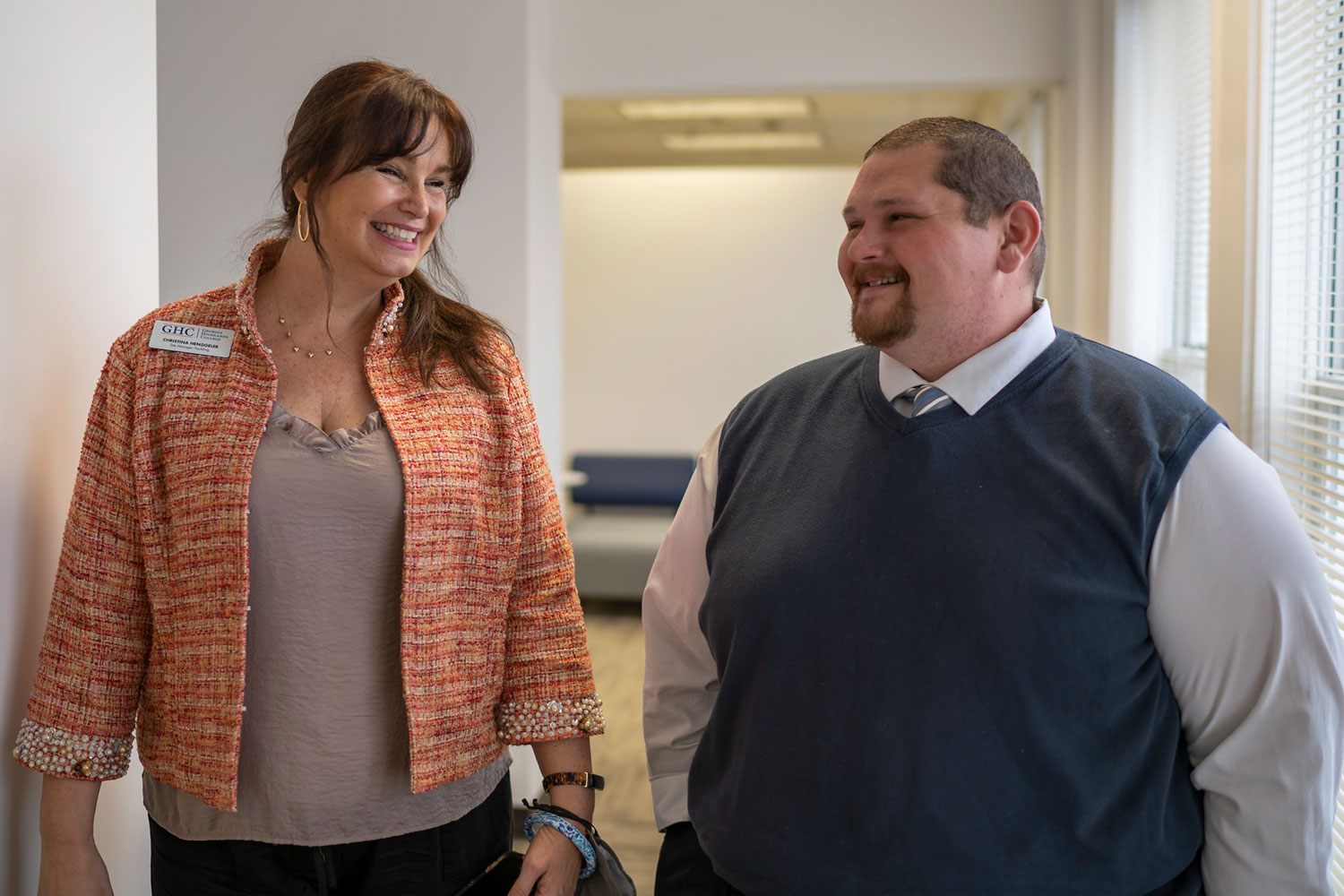 "As a High Impact Practice, student research events have the potential to open new ways of thinking for students," Fleschner said. "Instead of writing a paper or offering a presentation to a single class, our students will have the opportunity to engage in public discussions about their work through an oral presentation, exhibit or research poster."
Topics at the showcase will range from exploring Cultural Immersion in Healthcare to implementing the popular video game Minecraft into educational instruction.
Fleschner said the most effective leaders and team players are able to conceptualize big ideas and effectively share them with others, and the Academic Showcase provides a platform to practice.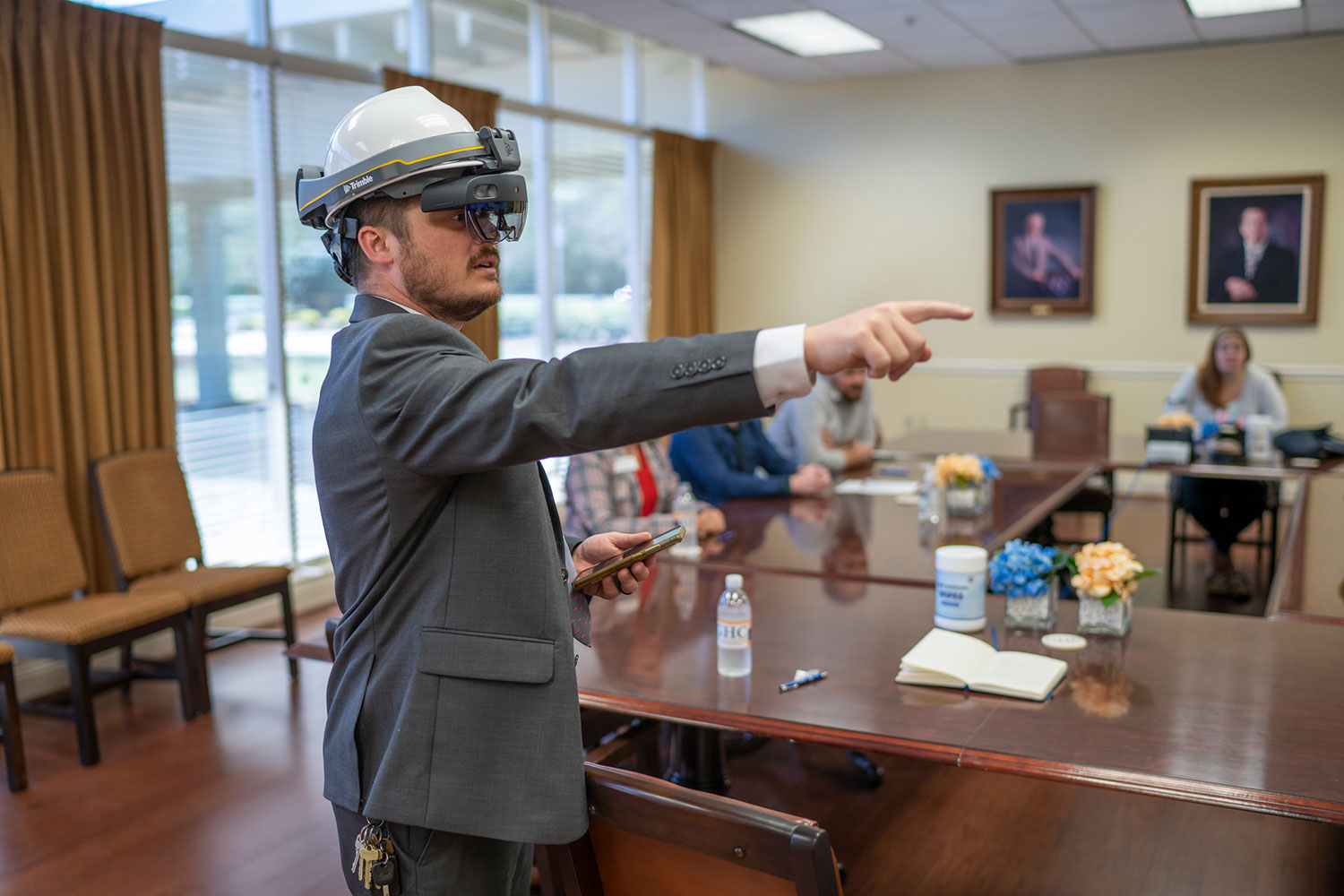 "As many of us know, simply having excellent content knowledge may not be enough to be successful in the workplace," Fleschner said. "This event provides our students with yet another opportunity to hone the skills most in-demand by employers."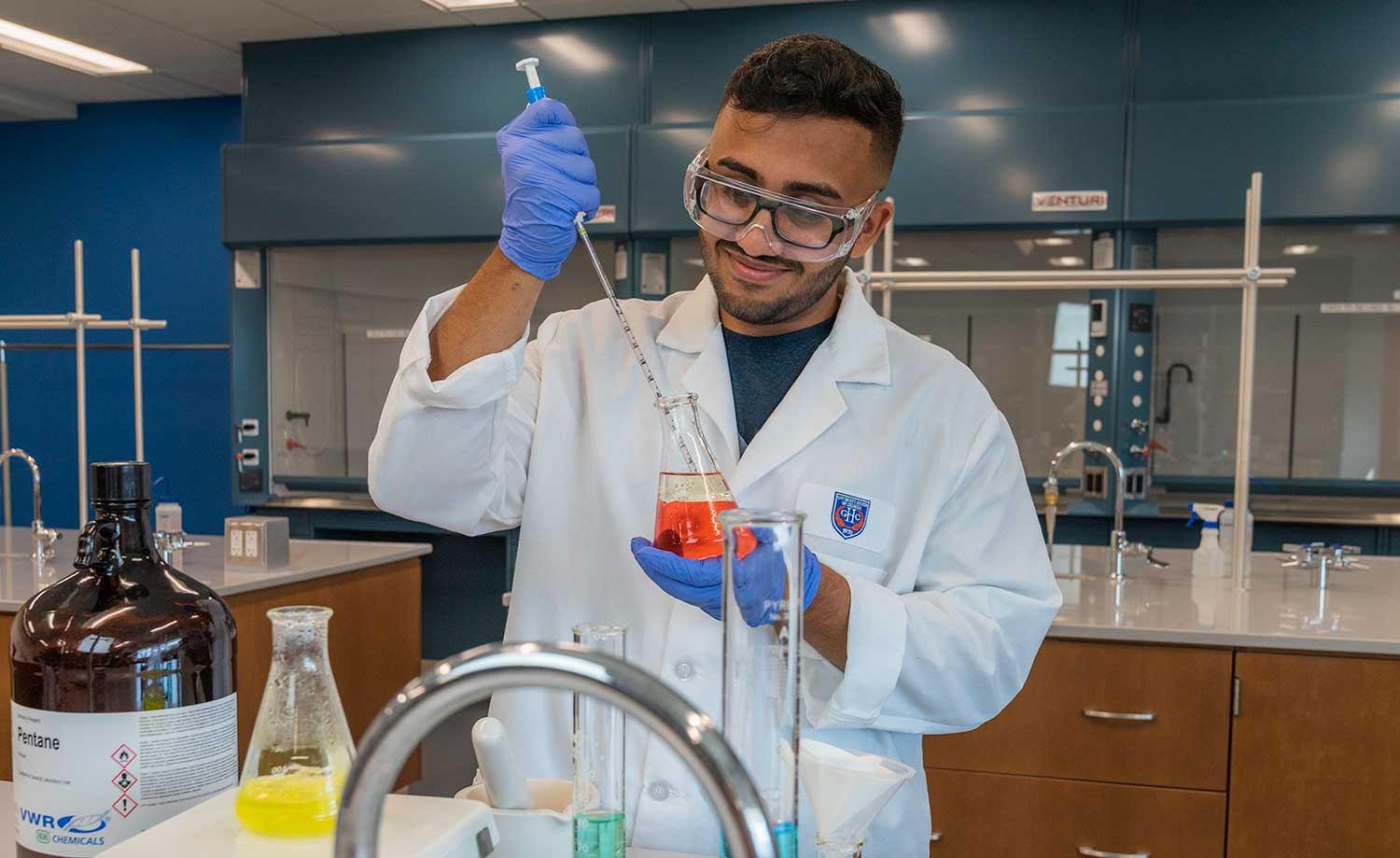 The Academic Showcase has received more than 80 project submissions, representing around 112 students and 27 faculty/staff.
"We will have a wide range of projects that truly represent many of the schools at GHC," Fleschner said. "This multidisciplinary approach is a unique feature that provides attendees and our students an opportunity to explore the best works from a wide array of areas."
In addition, the Academic Showcase is aligned with the University System of Georgia's Momentum Approach and serves as GHC's Best Practices Teaching Symposium open to faculty and staff, meaning students will be presenting at the same conference as their professors.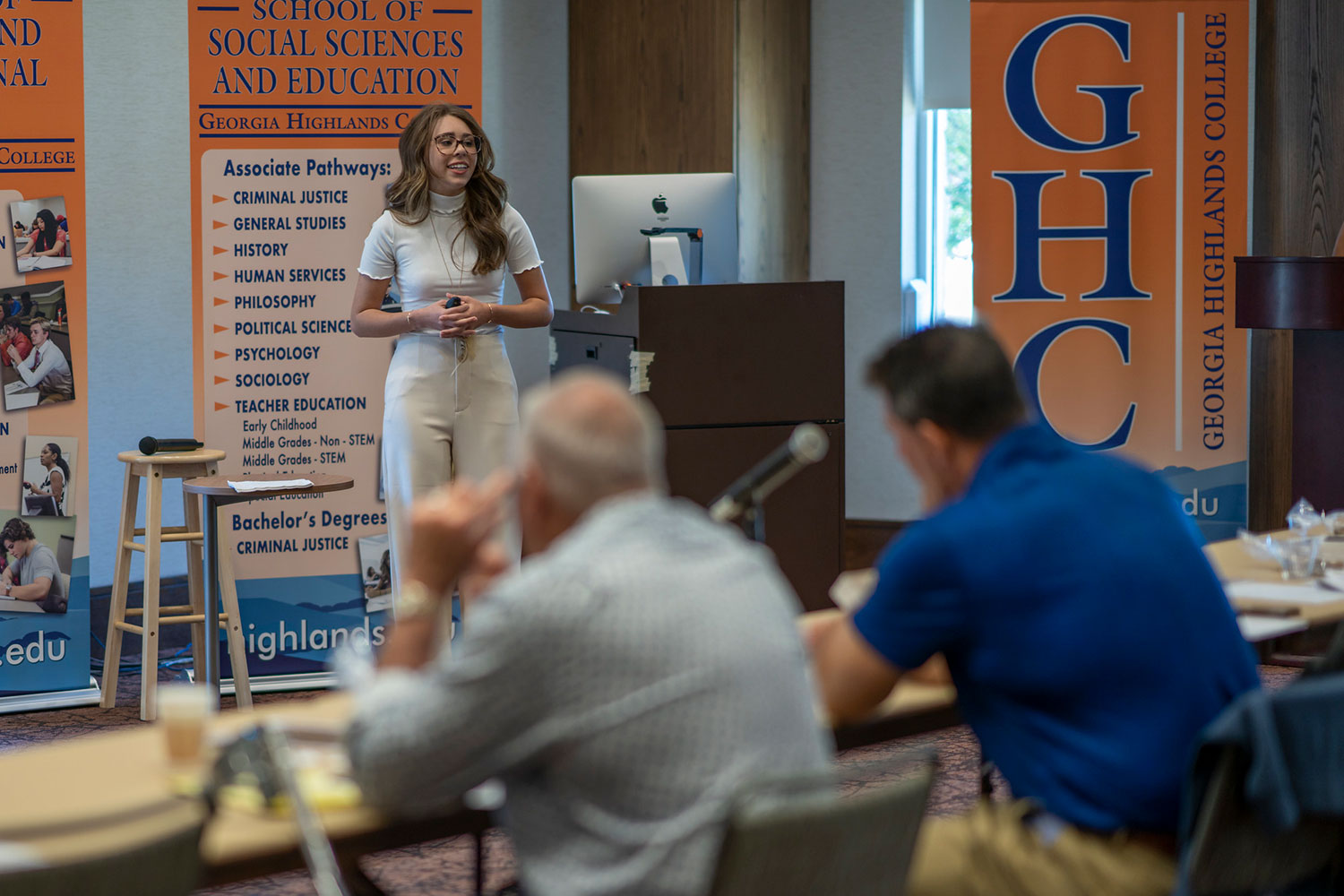 "The main goal is to have students work in teams with faculty members to actively engage in addressing big topics with practical solutions," Fleschner said.
The keynote speaker for the event is GHC alumnus Captain Orry Young. A veteran of three combat tours in support of Operation Enduring Freedom, Operation Resolute Support in Afghanistan, as well as Operation Inherent Resolve in Syria, Young is pursuing a Master of Business Administration at Emory University's Goizueta Business School in Atlanta and plans to begin a career in Marketing and Strategy at the Microsoft Corporation following graduating in May.